Welcome to The School of Education and Pedagogy
The School of Education and Pedagogy (S.E.P) at Hong Bang International University is one of the first non-public institutions authorized by the Ministry of Education and Training to train teachers at the university level.
The teachers trained by S.E.P are educators with passion and love for people, good expertise and dedication to students, enough confidence, and foreign language ability to work even in an international environment. , multicultural.
The S.E.P's students are trained in a model of comprehensive maturity combined with practical experience through the path of learning by service. Upon graduation, the students will truly become "parents, teachers, and friends" of students.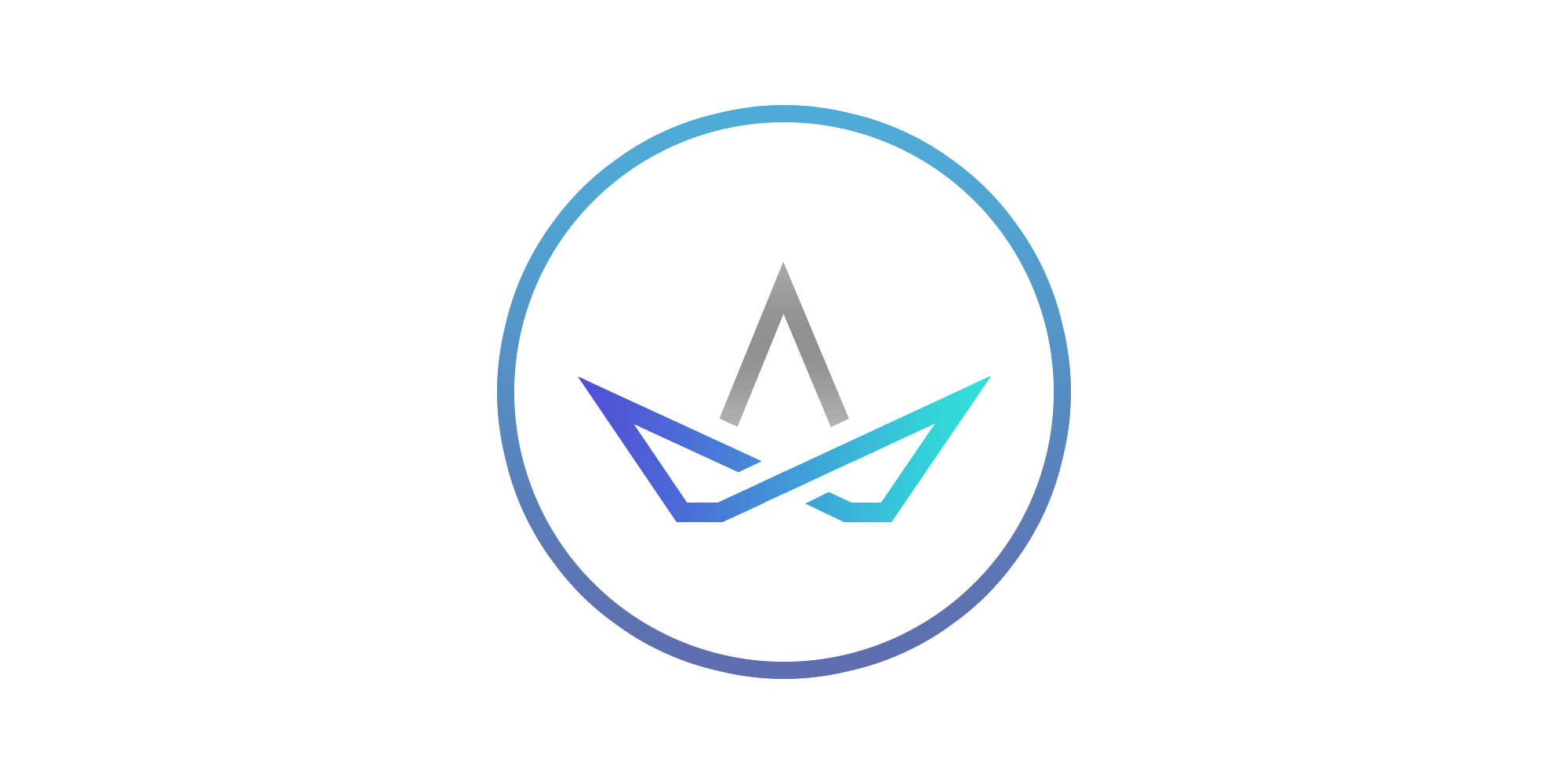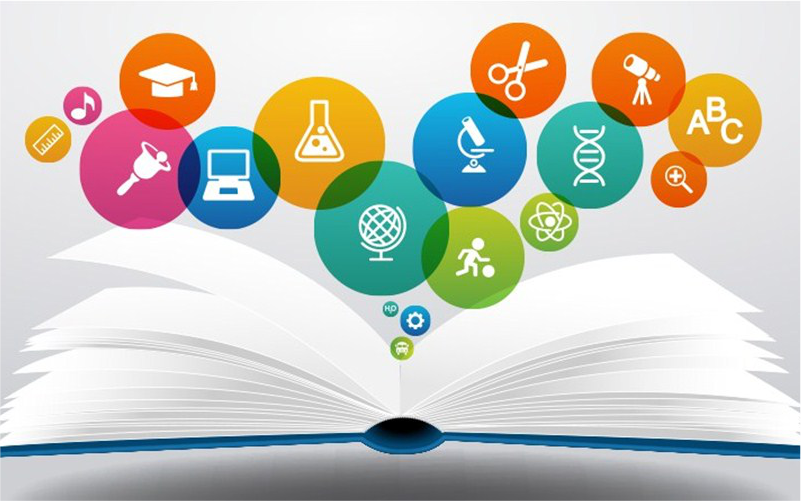 Department of Primary Education
The Department of Primary Education trains educators with a heart of love and respect for children, comprehensive knowledge, and the ability to guide children to discover the beauty of the natural and human world. training children to form the virtues and habits of a fully human being in the new era.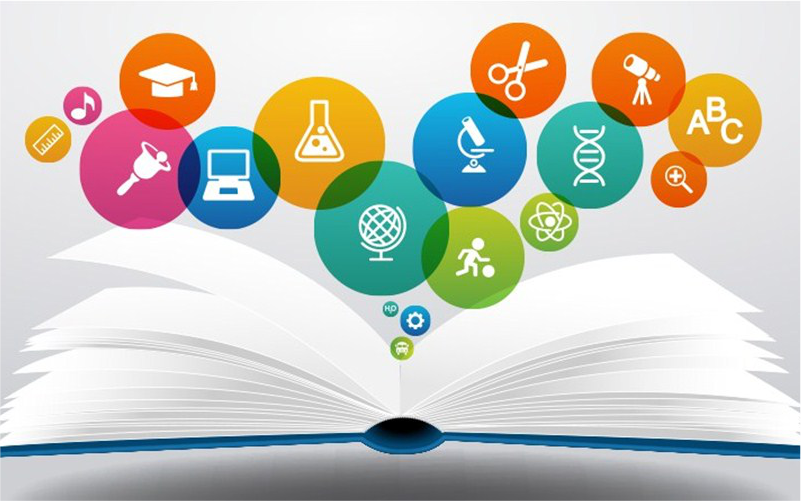 Deparment of Education Science
The Department of Educational Sciences undertakes the bachelor's degree program in Educational Administration. This program trains school administrators, has a deep understanding of the organizational structure and operating principles of the school, understands the principles of education in practice, masters, and proficiently applies the principles. management model into school operation to achieve the highest level of both educational quality and economic efficiency.