Hong Bang International University – Information Center and Library was established with goals to helps students take full advantages of using library's materials. Helping them to climb up the pyramid of knowledge.
Information Center and Library was designed and built according to the model of Ship Knowledge. The building is widely spaced, quiet and cool.
Library's staff members are specialist in their department. Well trained, enthused, very open and friendly. They will serve students, lecturers and researchers at their best.
Information Center and Library plays a role as the heart of a university. Our mission is to keep pushing beyond our limits, inspire HIU Community in learning and researching, unlock individual potential to build a liberal education full of traditional values, raise good citizens to contribute towards our society.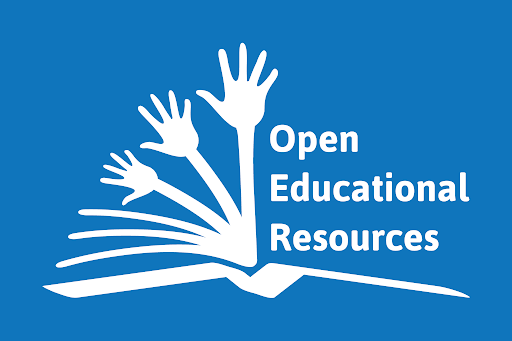 Open Educational Resources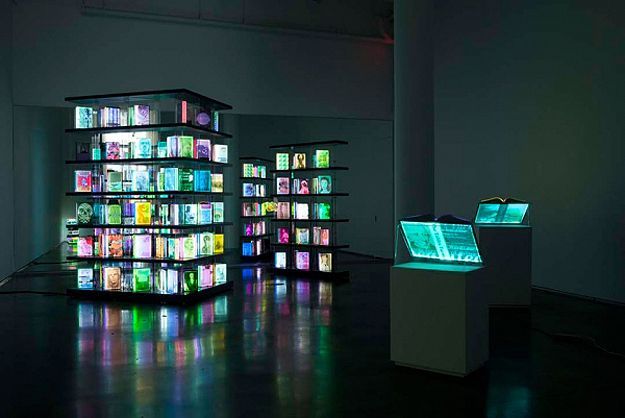 E - Library
Address
Campus 1: Floor 3 – HIU Tower, 215 Dien Bien Phu St. Dist.Binh Thanh, Ho Chi Minh City
Campus 2: 120 Hoa Binh St. Dist.Tan Phu, Ho Chi Minh City
Contact numbers: 028.73083.456 – Ext: 3630
Hotline: 0938084083
Email: hoaitm@hiu.vn; library@hiu.vn
Website: http://thuvien.hiu.vn/