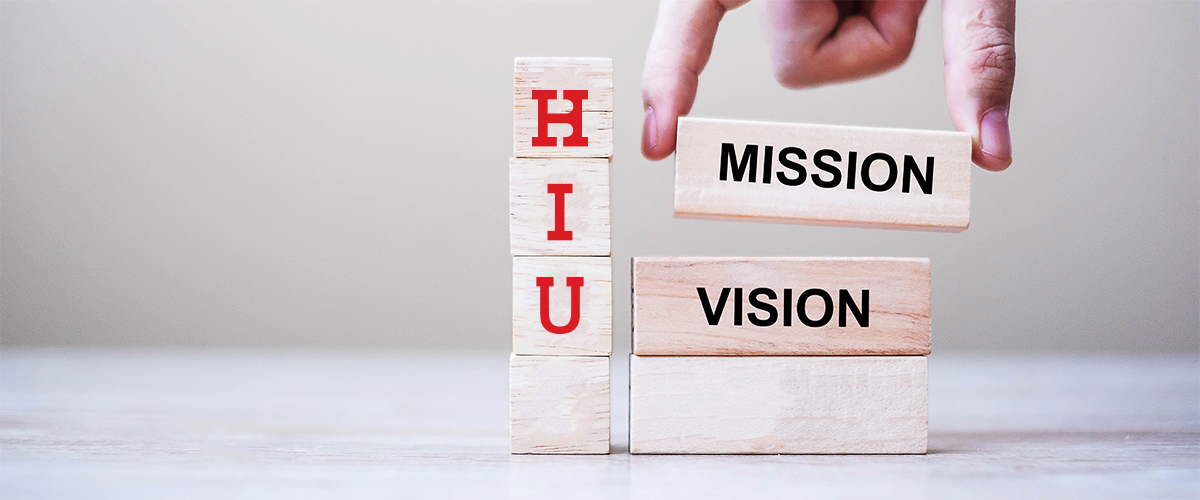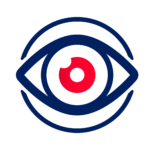 Hong Bang International University (HIU) is a University in the Education corporation of Nguyen Hoang Group promoting a multicultural environment to approach international standards. HIU promotes academic programs in multiple specializations, targeting the School of Health Science is the spearhead among 06 Departments.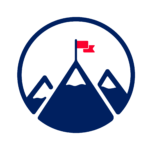 Hong Bang International University aims to enrich education levels from Undergraduate to Philosophy of Doctors applying fundamental knowledge and cutting-edge research in 06 Academc programs: Health Sciences, Economics - Administration, Social Science, Humanities, and Engineering - Technology, which contribute to growing Vietnam's socioeconomic development.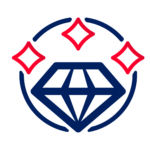 Creativity: Create new values and approaches to deliver happiness for the people and devote public service. Love: sympathy, sharing, and caring for each other. Discipline: Precisely follows the protocols and regulations of HIU based on the Nguyen Hoang Group. Quality: Promote academic programs and activities to accomplish the standard University and community. Professional: Follows the work ethic in consistency and systematic modes.