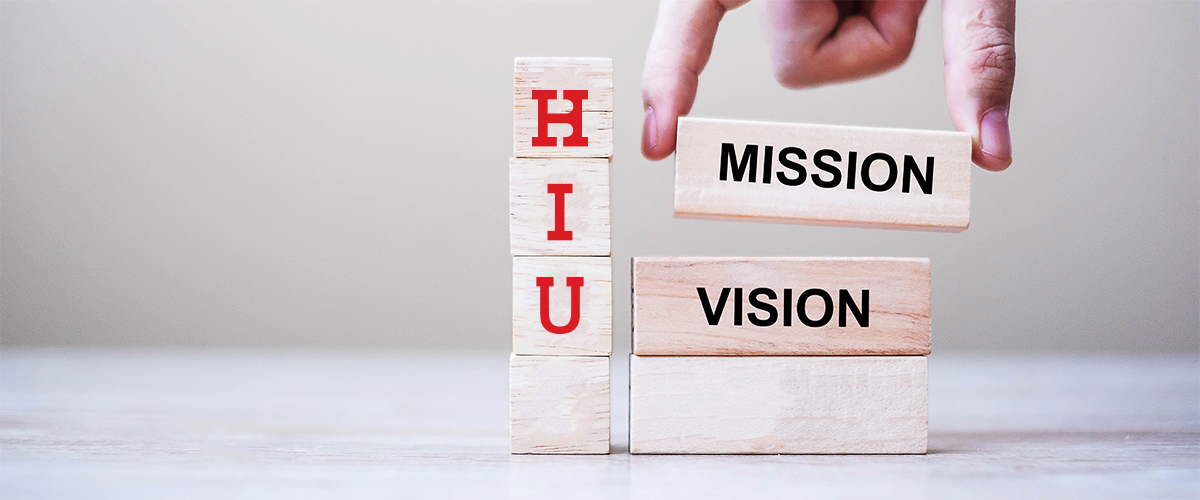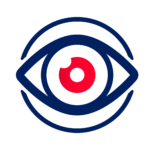 Hong Bang International University is a member of Nguyen Hoang Group, will become the university with the best international environment culture in Vietnam. The University will educate in various fields, with the health department as the focus points.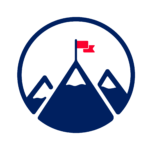 Hong Bang International University with the mission of educate the learner from undergraduate to higher education, execute applied and basic research in various field from healthcare, management, social science and applied arts to help develop the social and economic of Vietnam.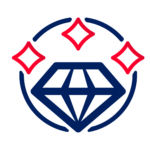 Creativity: Create new value, method to help develop the benefit, happiness of personnel and community. Love: sympathy, sharing and helping each other. Discipline: strictly follow the regulation of the education group and execute the decision for the mutual benefit. Quality: Meet the needs from University and the Community. Professional: Actions are execute in a consistent and scientific way.