Graduates from Hong Bang International University are always appreciated by domestic and foreign employers not only for their professional knowledge and skills but also for their confident and professional attitude at work. . There are many paths to achieving your dreams and to success. Choosing HIU as the starting place of your learning journey is the right choice for you. HIU offers you a wide selection of undergraduate, graduate, English language and international programs. Position yourself and choose the most suitable path for yourself.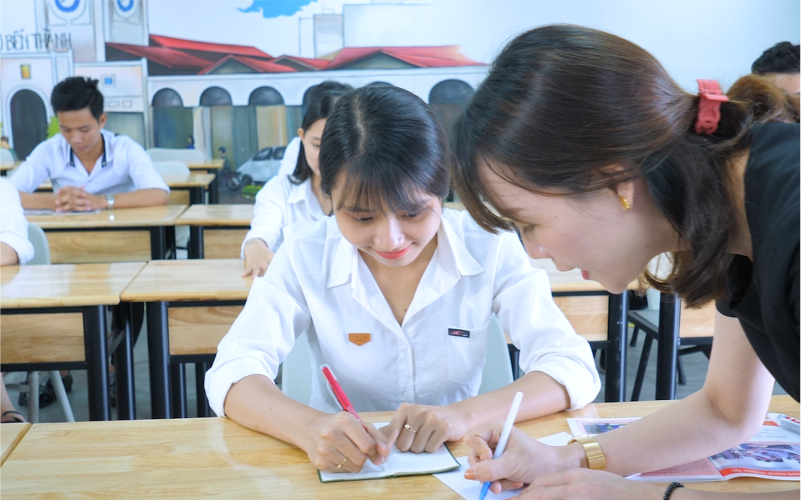 Bachelor's Program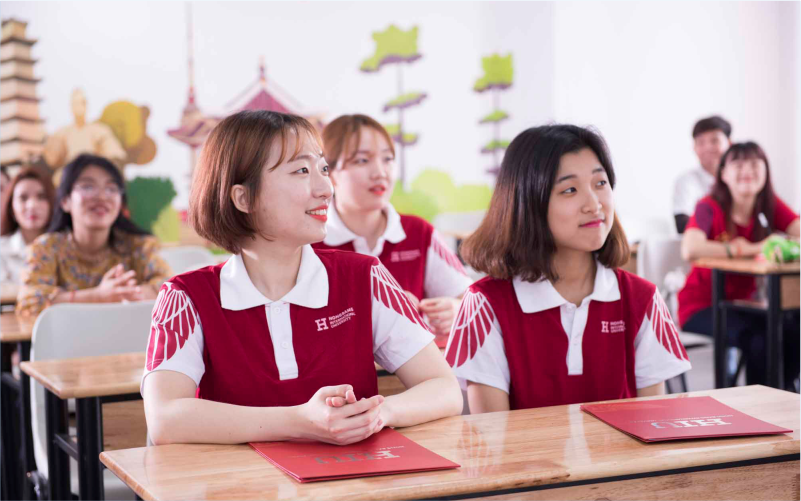 Post - graduate program
International affiliate program
Students will have the first two years of study at HIU, the second two years of transfer and graduation in the world's leading countries such as the US, Switzerland and New Zealand.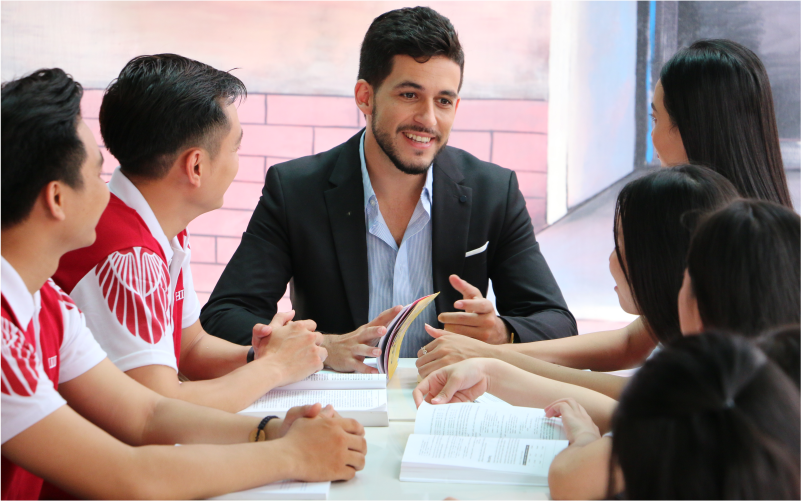 English program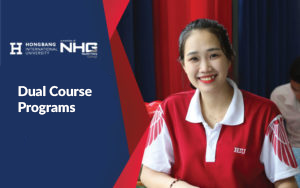 Dual Course Programs
Enrollment
It only takes a few simple steps to enter HIU. Find out more about admission requirements and apply today. See details here.
Scholarship
If you are an outstanding student and wish to pursue your dreams, we encourage you to explore the prospective student scholarship program and apply for the type of scholarship for which you qualify. See details here.
Tuition fee
At HIU, students can choose between the 2020 academic year tuition or the fixed tuition program. Tuition will be paid each semester, based on the number of subjects the student takes in each semester. See details here.