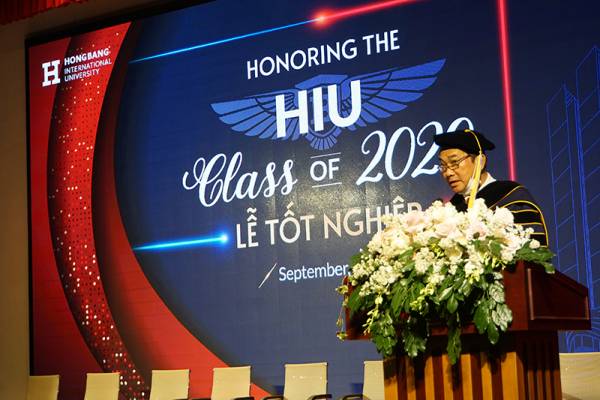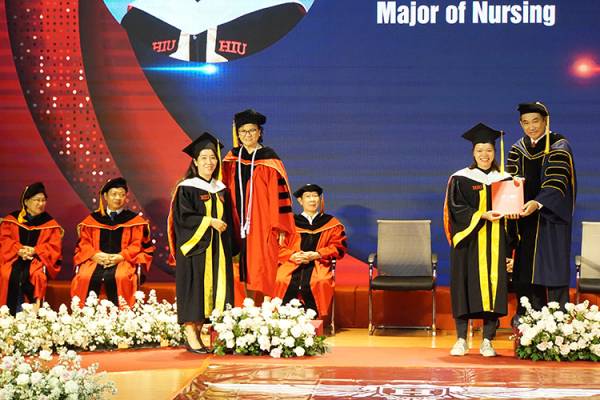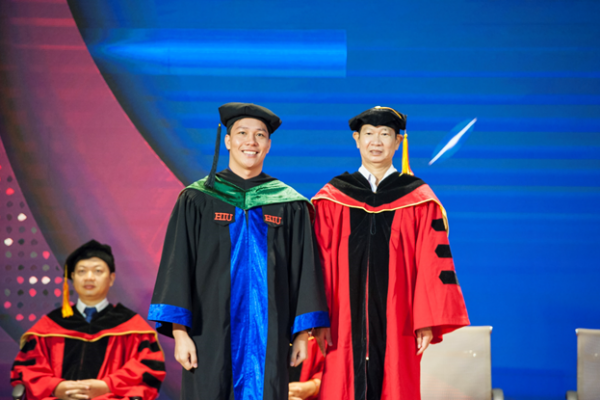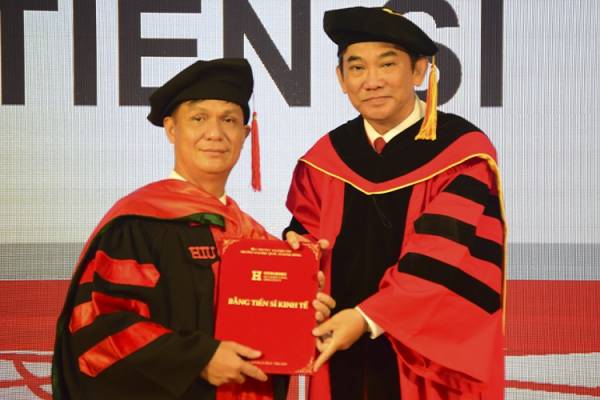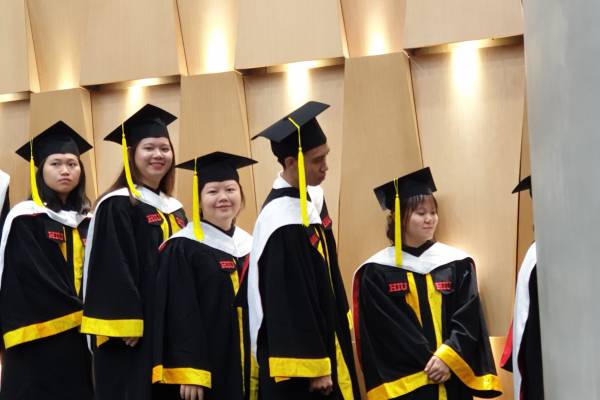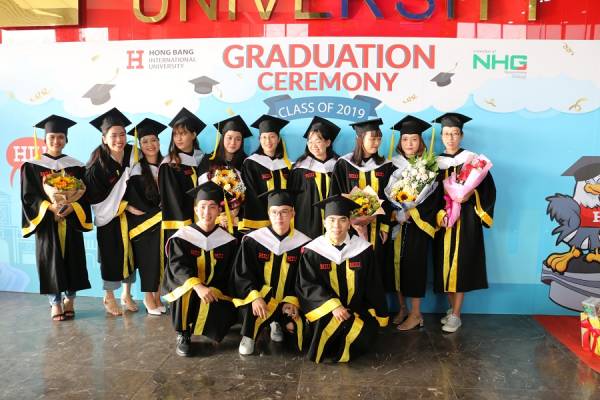 Ban chấp hành Hội Cựu sinh viên HIU
 HIU Alumni President
Dr. Phan Thanh Long
General Director Rex Hotel Saigon
HIU Alumni Vice-president
Mr. Trinh Huu Chung
Vice-president Gia Dinh University
HIU Alumni Vice-president
Mr. Le Xuan The
Head of Office,
The office of Talents management and  development
Dien Quan network media and entertainment Ltd.
MBA. Le Thi Be
Vice-Secretary of Party Committee, Hong Bang International University
Staff, HR office (HIU)
Mr. Nguyen Thanh Trung
President of Student Union
Mr. Phung Van An
Technician, School of Laboratory Medicine Technique
Mr. Dang Hoai Phu
Director of DGP Company
Mr. Tran Van Tan
Director of Two Boys Academy
Mr. Le Trung Hieu
Marketing director
Swandor Hotel & Resort Cam Ranh
Mr. Pham Van Lam
Director of Cao Sơn Lâm Ltd.
Mr. Bui Quoc Viet
Director of Language and Computer Center UPES
Mr. Dinh Van Dung
Director of Hoàng Gia Bảo Company
Mr. Do Chau An
Vice-Director of Tâm Đắc Int'l Tourism Company
Mr. Nguyen Van Toan
Vice head, Laboratory Medicine Technique department,  Nguyễn Tri Phương Hospital
Mr.  Le Tuan Anh
Staff at Department of Traditional medicine, Nguyễn Trãi Hospital
Ms. Pham Thi Huynh Nhu
Nurse, Hoàn Mỹ Hopital
Mr. Vo Ngoc Sang
Coach, Juventus Football Institute
Mr. Nguyen Binh An
Start-up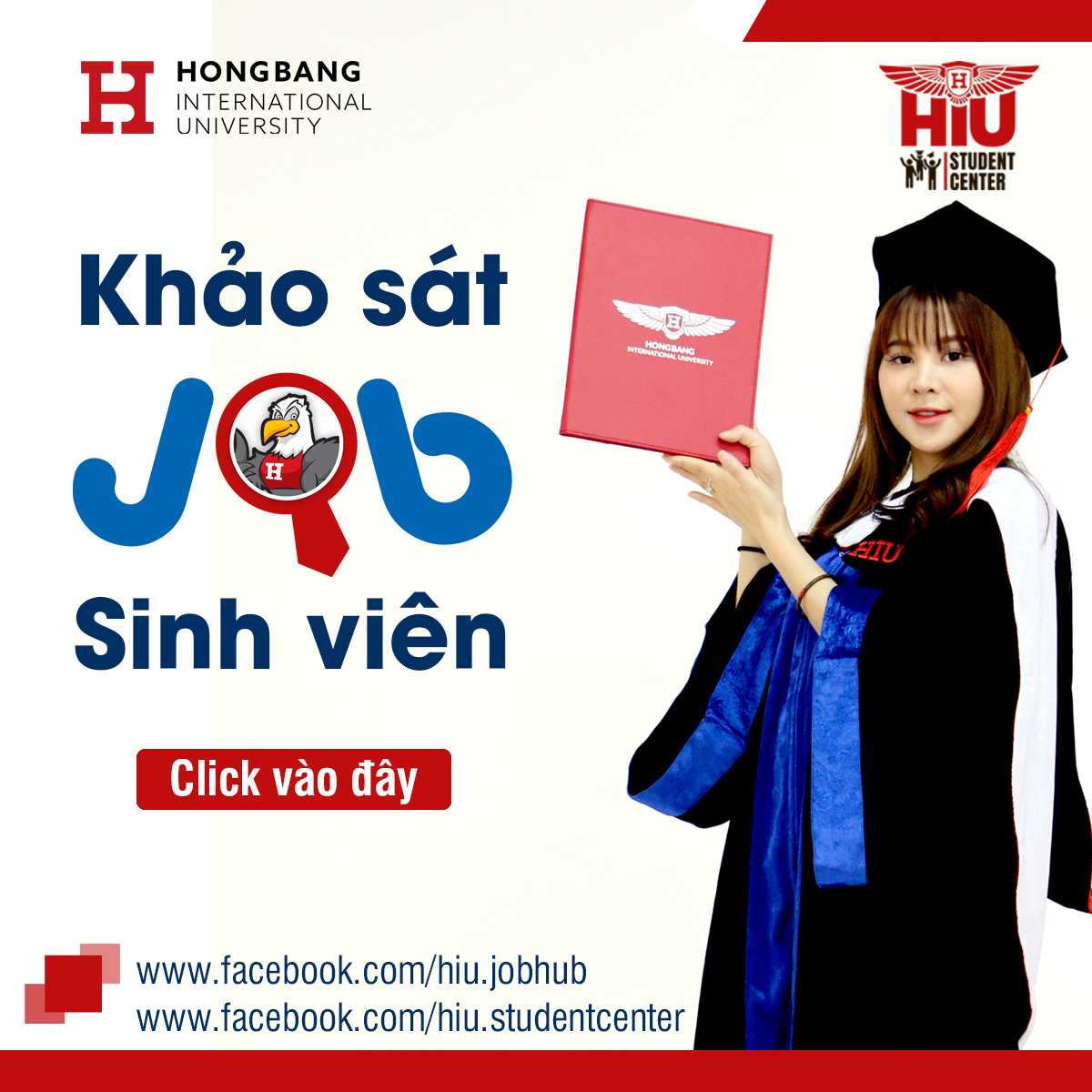 News from HIU
Alumni News
Business Connection
Contact


HIU STUDENT CENTER
♦ Floor 2, Room 2.4- Ship of Knowledge building, 215 Dien Bien Phu, Ward 15, District Binh Thanh, HCMC
♦ Office 1- Zone G,120 Hoa Binh, Ward Hoa Thanh, District Tan Phu, HCMC
♦ Phone: 02873083456
♦ Email: hiu.studentcenter@hiu.vn
♦ Fanpage: HIU Alumni
Staff in charge
Ms. Tran Thi Thao
Business Relations & Alumni Staff
Email: thaott@hiu.vn
CV. Tran Thi Thuy Trang
Business Relations & Alumni Staff
Email: trangttt2@hiu.vn
Liên hệ chúng tôi ngay:
0938.69.2015 - 0964.239.172