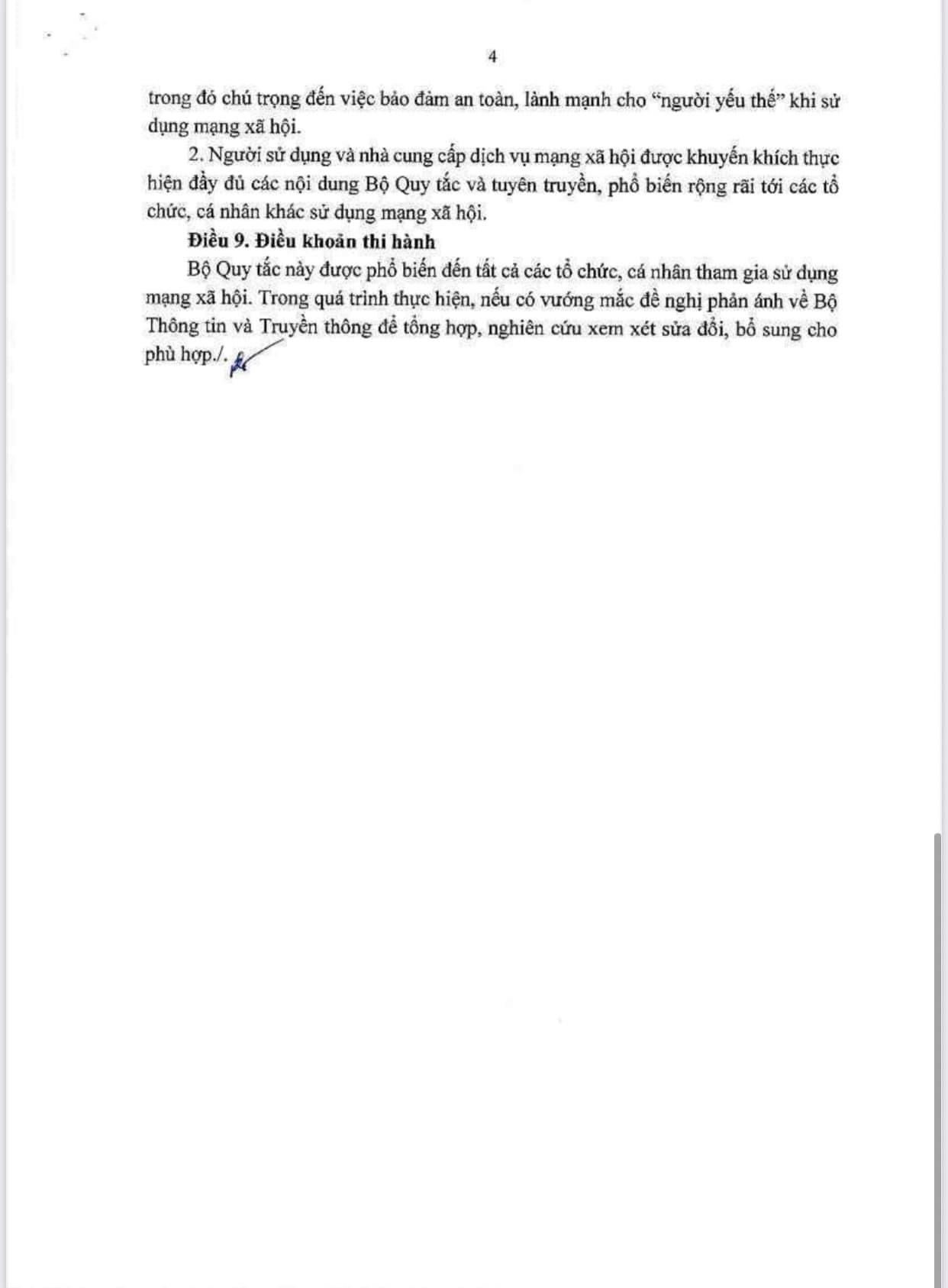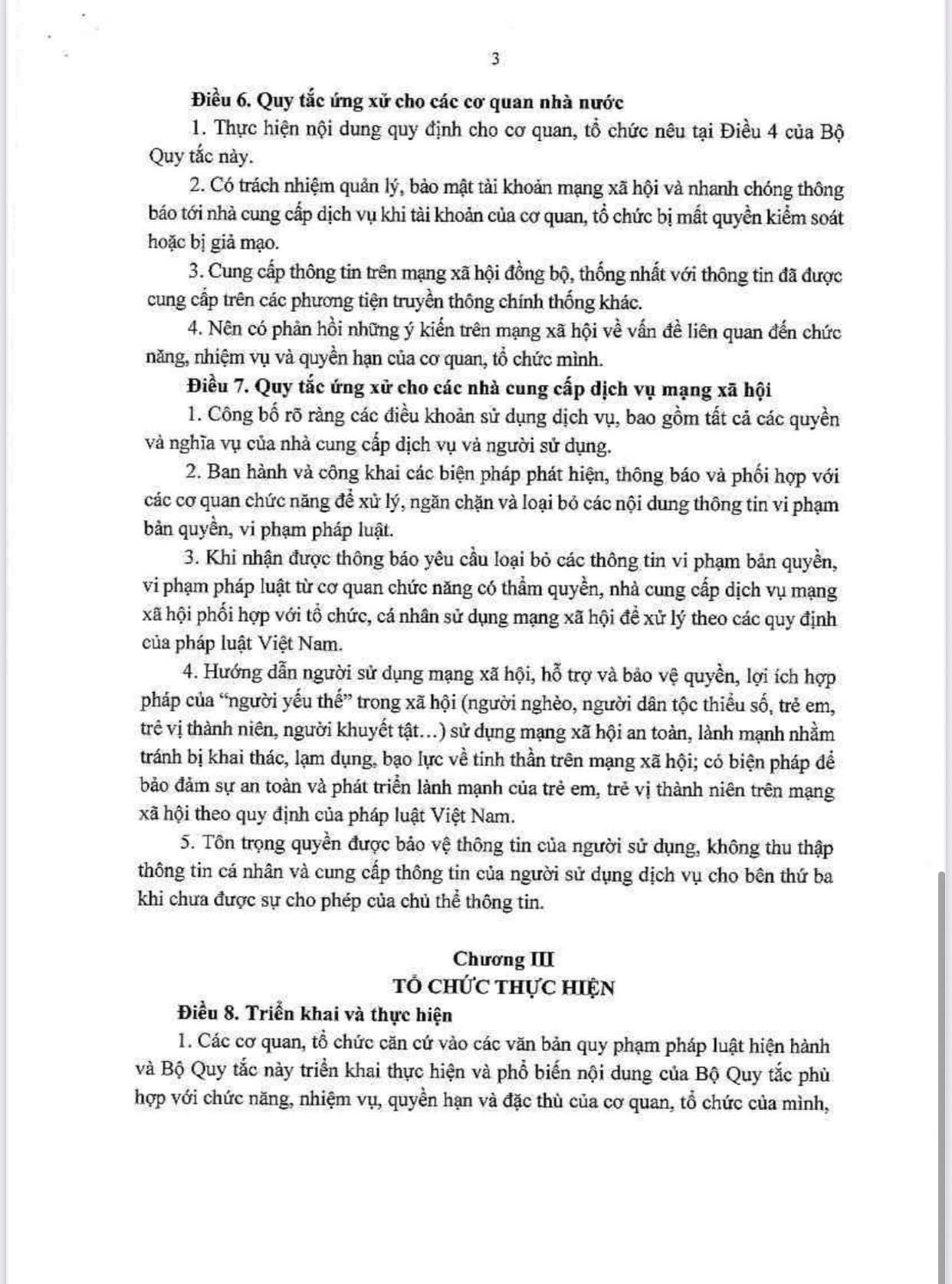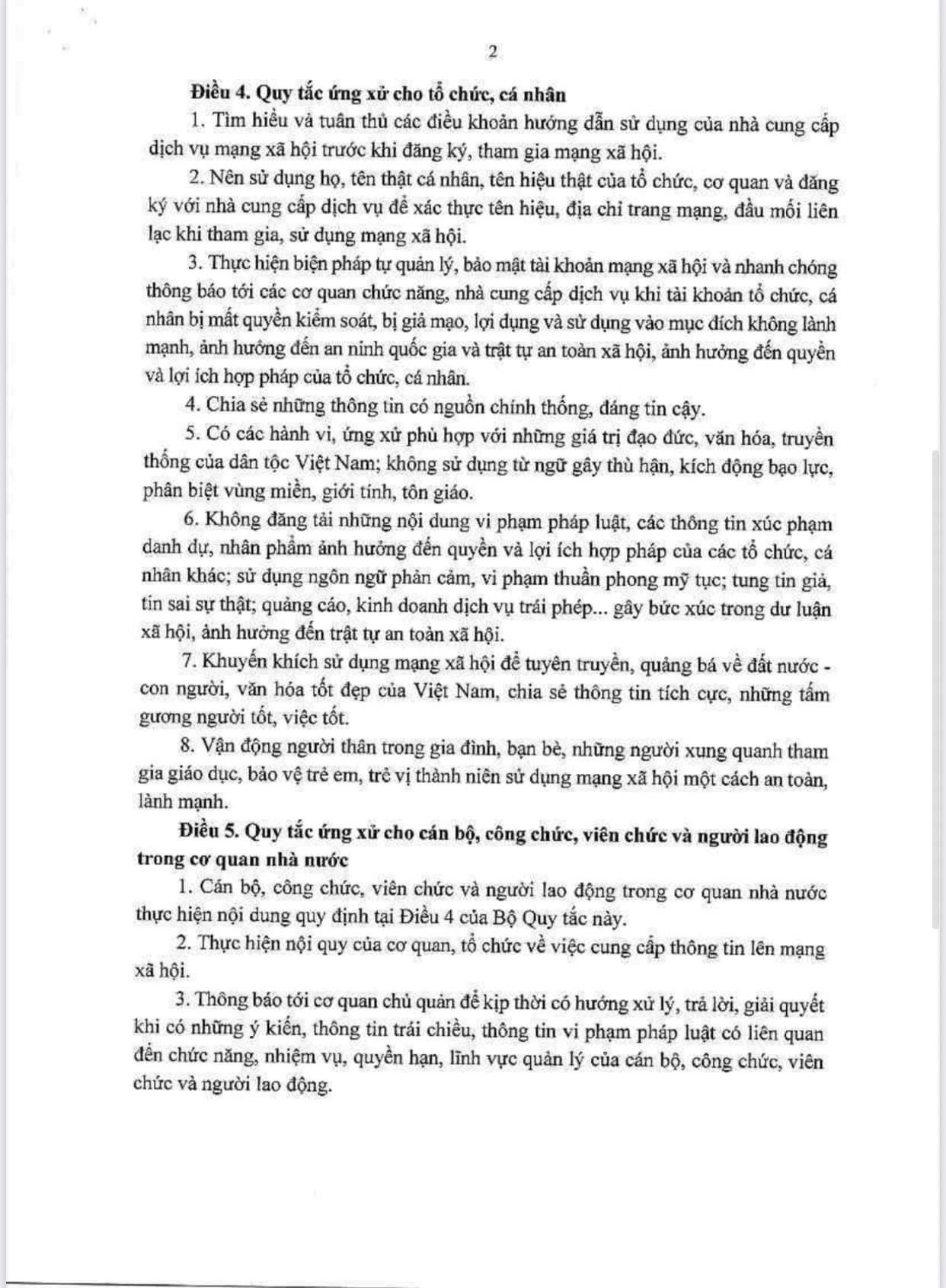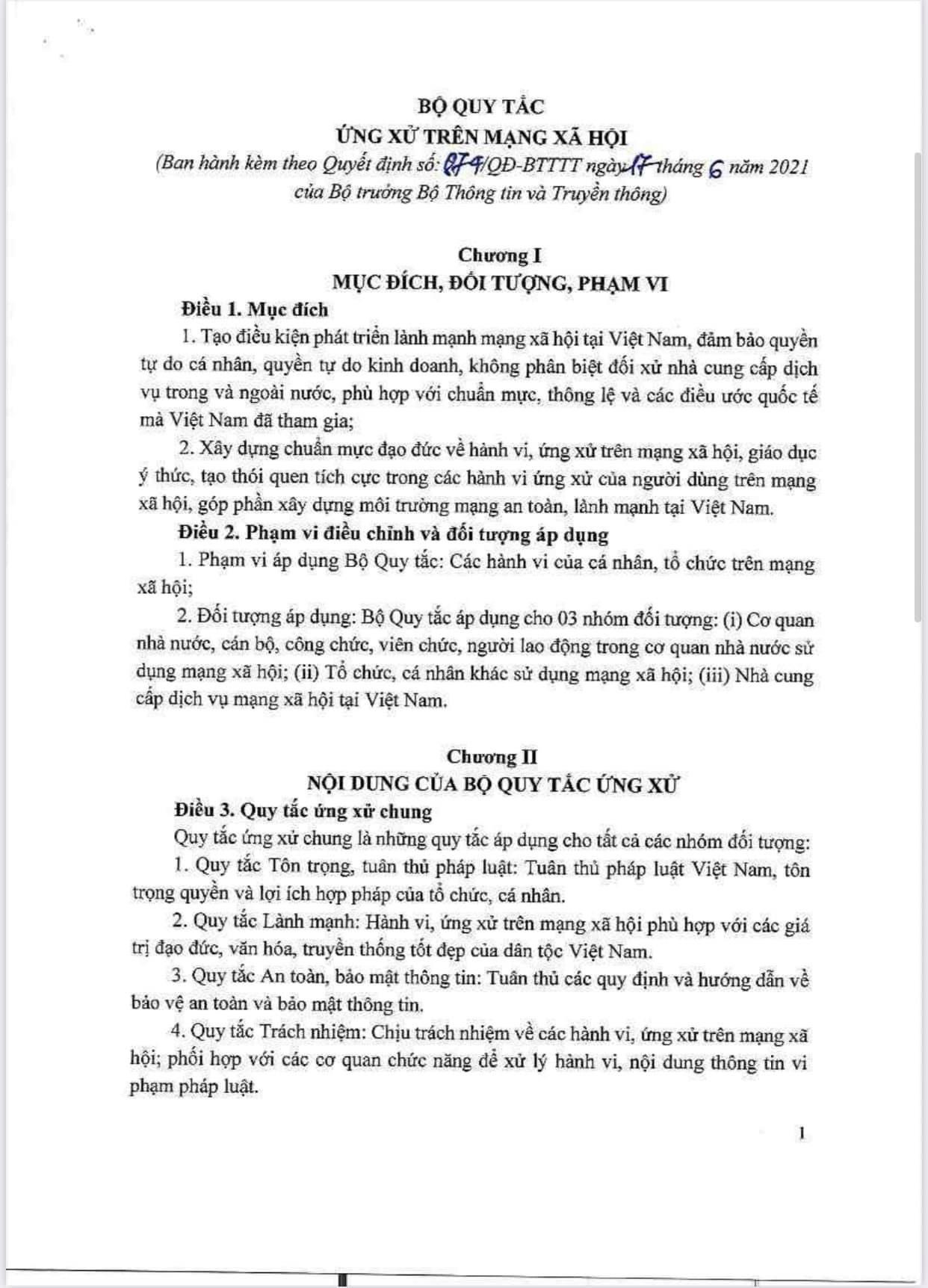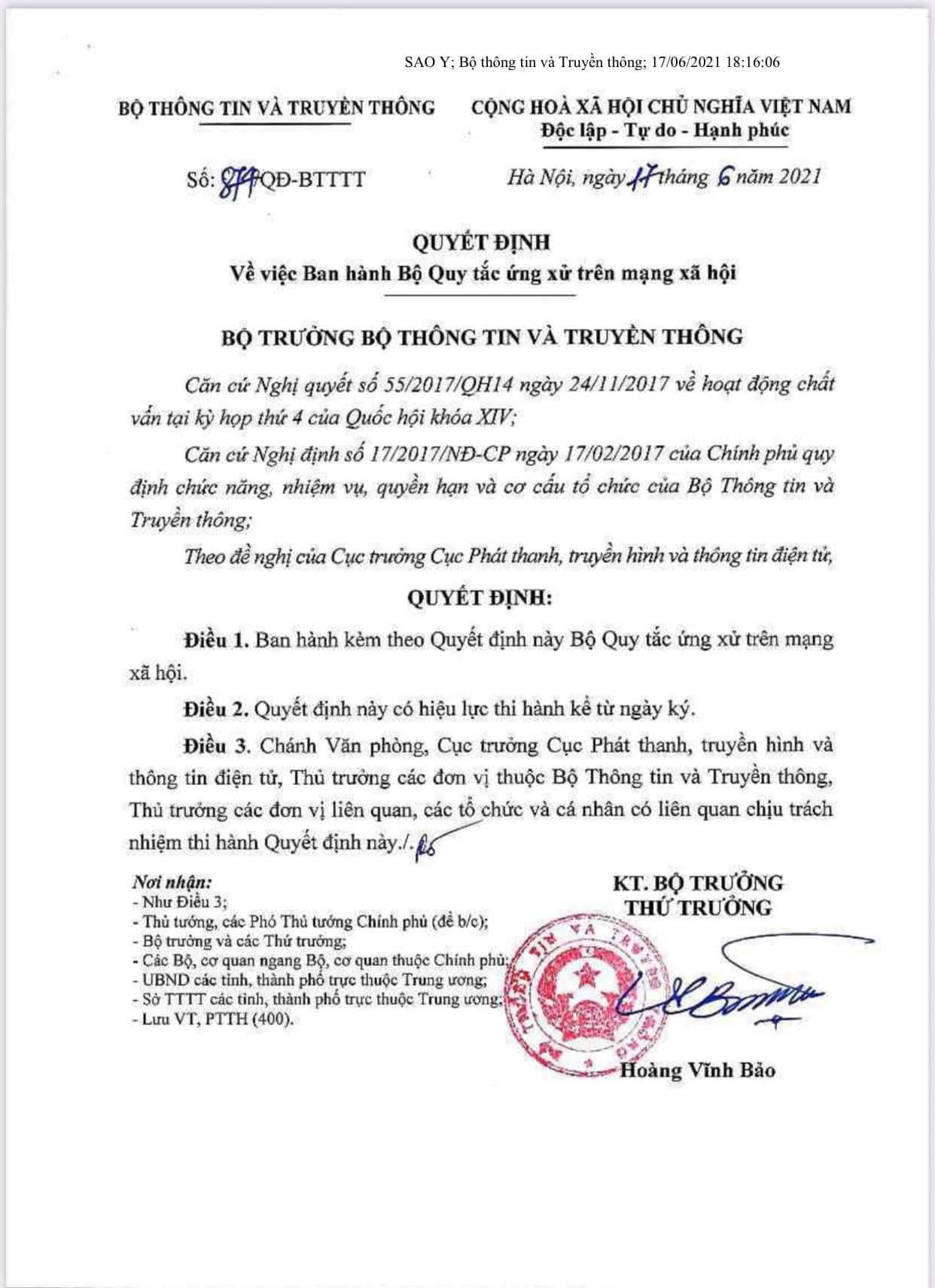 Introduce
Comprehensive leadership in the implementation of the University's political tasks: building a solidarity and unity in the whole University; set out guidelines, regulation, and directions of the leadership close to the actual conditions of the University and organize the implementation of the Party's guidelines, the Country's laws and policies; effectively implement education and training task, improve the life quality of staffs, lecturers and students.

Fulfill the University's obligations to the Country. Building close relationships with the Party committees, authorities, and local citizen according to the provisions of the Party's Charter

Managing the activities of the University through the issuance of Decisions, through
the full-term programs and annual work plans associated with the assigned
political tasks.
Concretize resolutions, programs, and plans of the Party in accordance with the
specific conditions of the University's Party Committee. Directing
affiliated organizations to implement directives and decisions associated
with the assigned political tasks and requirements of each unit in each
school year.
Operation Information
Blog Post: Nothing not found.
Office of the Party Committee
Organizational structure - personnel of the Party Committee of the school for the term 2020-2025 and branches under the Party Committee for the term 2020-2022
Executive Committee of the Party Committee
Hong Bang International University
---
| | | | |
| --- | --- | --- | --- |
|   | First and last name | Position | Department |
| 1 | ThS. Lê Thị Bé | Vice Secretary | Member of Personnel & Administration department |
| 2 | Bà Nguyễn Thu Thảo | Member of the Standing Committee | President of Union |
| 3 | ThS. Trần Ngọc Hải | Member of the Executive Committee | Member of Information department |
| 4 | ThS. Trịnh Quốc Hưng | Member of the Executive Committee | Member of Personnel & Administration department |
| 5 | Bà Phạm Thị Hoài Đông | Member of the Executive Committee | Member of Engineering and Technology |
| 6 | ThS. Đỗ Đức Anh | Member of the Executive Committee | Secretary of Youth union |
Sub-departments of affiliated branches
Party Committee of Hong Bang International University
Contact
Office of the Party Committee of Hong Bang International University
♦ Person in charge: Đ/c Lê Thị Bé
♦ Phone number: 0933159189
♦ Email: belt@hiu.vn
♦ Address: Floor 3, 215 Điện Biên Phủ, Ward 15, Bình Thạnh District
Liên hệ chúng tôi ngay:
0938.69.2015 - 0964.239.172