Advance your career in an international environment!
Graduate programs at HIU are tailored to each student's needs, featuring flexible timetables, innovative teaching methods with the opportunities to study abroad.
Improve your knowledge, improve your skills, and confidently go out into the world with HIU's Master's and PhD degrees.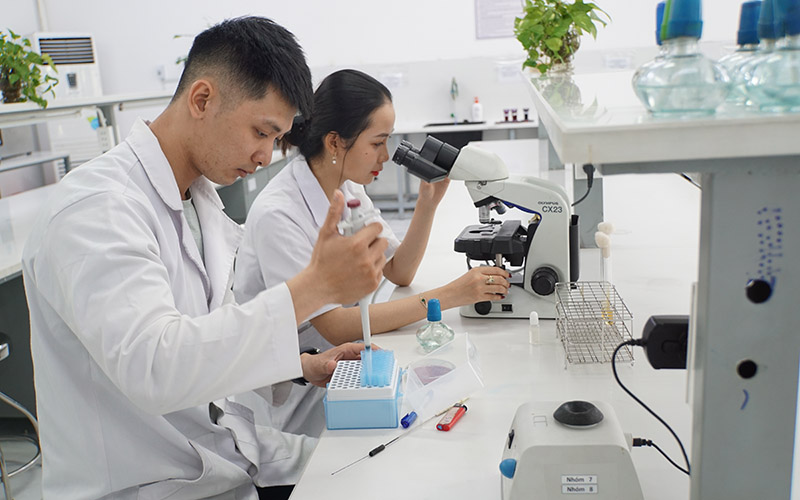 Specialized training program I
Enrollment
It only takes a few simple steps to enter HIU. Find out more about admission requirements and apply today. See details here.
Scholarship
If you are an outstanding student and wish to pursue your dreams, we encourage you to explore the prospective student scholarship program and apply for the type of scholarship for which you qualify. See details here.
Tuition fee
At HIU, students can choose between the 2020 academic year tuition or the fixed tuition program. Tuition will be paid each semester, based on the number of subjects the student takes in each semester. See details here.