Things you need to know
The Bachelor's degree from Hong Bang International University has always been highly appreciated by both domestic and foreign employers. With a wide variety of undergraduate majors, HIU offers you many choices.
In 2021, HIU offers 56 majors, diverse and highly practical disciplines in most of the fields critical to the development of society. In addition to the Health Sector, HIU also offers many attractive disciplines in: Economics – Management, Law, Science – Society, Engineering – Technology and Education Science.
HIU's disciplines are all highly applicable, meeting the needs of development in the new era.
Students will study according to an international standard program with a harmonious combination between theory and practical application. In addition to equipping knowledge, the flexible training method also equips the students with confidence, skills and professional experience necessary to meet the practical working environment after graduation.
Start your journey to conquer your dreams with HIU today!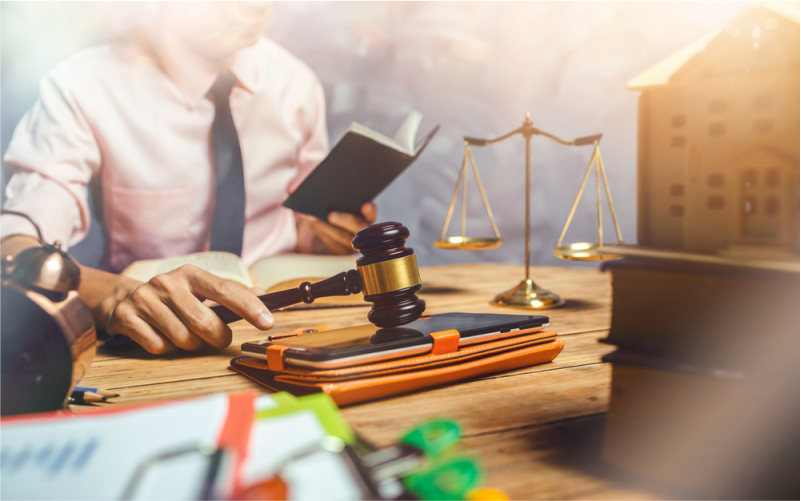 Law Sector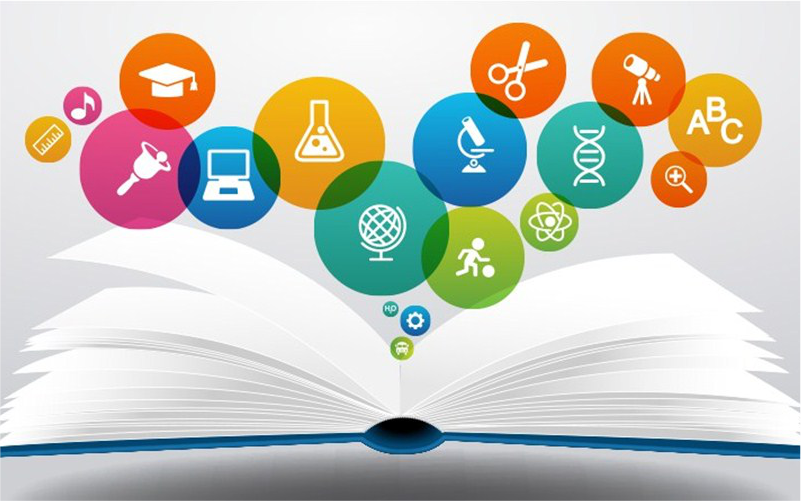 Education Science Divisions
Enrollment
It only takes a few simple steps to enter HIU. Find out more about admission requirements and apply today. See details here.
Scholarship
If you are an outstanding student and wish to pursue your dreams, we encourage you to explore the prospective student scholarship program and apply for the type of scholarship for which you qualify. See details here.
Tuition fee
At HIU, students can choose between the 2020 academic year tuition or the fixed tuition program. Tuition will be paid each semester, based on the number of subjects the student takes in each semester. See details here.