HIU offers diverse levels of academic programs to enrich your education. As a result, our degrees are highly appreciated by both domestic and international employers.
HIU proposes 35 Majors and 38 Academic programs with highly practical professions for the current occupation trends of society. In addition, besides The School of Health Sciences, HIU also offers many rigorous majors such as Economics – Management Law, Science – Society, Engineering – Technology, and Education Science.
HIU's career programs are all highly applicable, satisfying the demands of today's society.
Students will study following the international standard, harmoniously integrating lectures and practices. In addition, the flexible training approach prepares the students with the confidence, skills, and professional experience necessary to satisfy the practical application levels after graduation.
Start your journey to achieve your dreams with HIU today!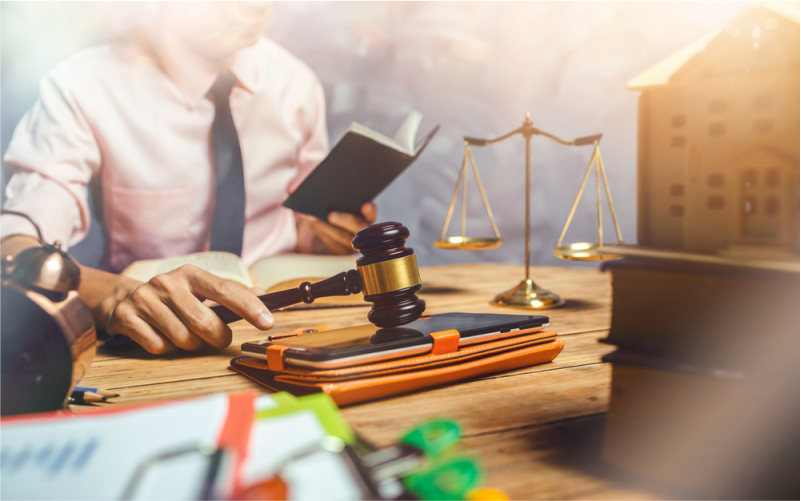 Law Sector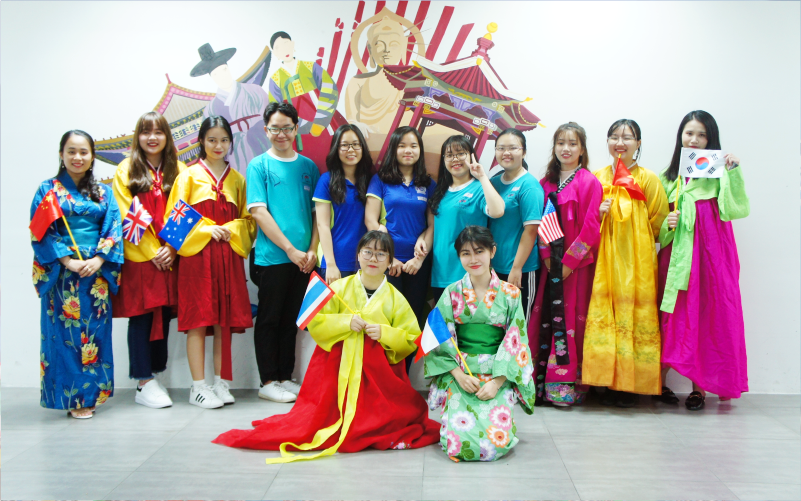 Social Sciences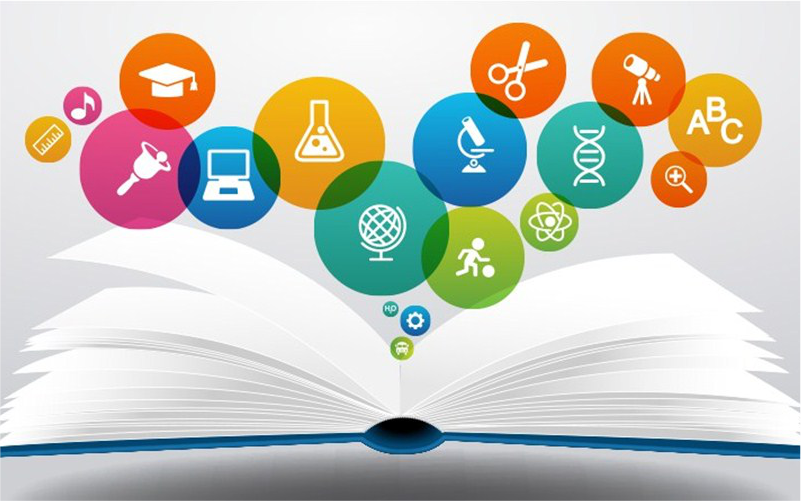 Education Science Divisions
Enrollment
It only takes a few simple steps to enter HIU. Find out more about admission requirements and apply today. See details here.
Scholarships
If you are an outstanding student and wish to pursue your dreams, we encourage you to explore the prospective student scholarship programs and apply for the type of scholarship for which you are eligible. See details here.
Tuition Fee
At HIU, students can choose between the 2020 academic year tuition or the fixed tuition program. Each semester, the tuition will be paid based on the number of classes students take. See details here.