Major Code: 7140202 – The Primary Education Program trains teachers with a heart of love and respect for people, comprehensive knowledge of the world and people, and the ability to guide children to discover the beauty of the world. beauty of the natural and human world, has the capacity to train children to form true human virtues and habits in the new era.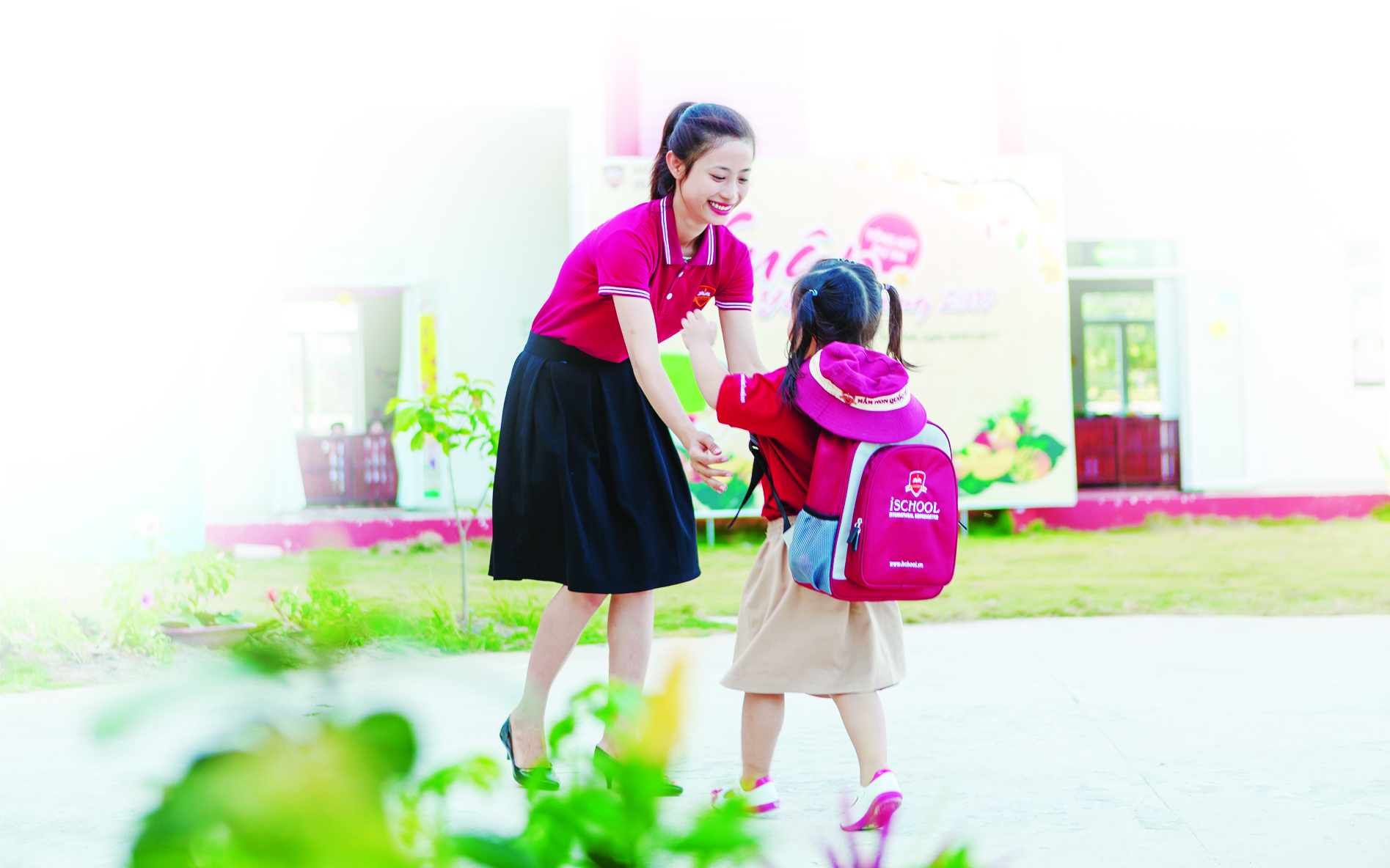 — The program includes more than 30 subjects. Training for 4 years: Year 1 – Foundations (Learn & Play); Year 2 – Advanced (Understanding & Teaching Assistant); Year 3 – General (Teaching & Coaching Children); Year 4 – Completing (Organization & companion consulting).
— In addition to 30 general English credits, there is also a specialized English program to help graduates confidently teach and work at international primary schools.
— Vietnamese and International K-12 schools of Nguyen Hoang Education Group in Ho Chi Minh City. Ho Chi Minh City (currently has 3 schools) or more than 20 schools in many cities across the country (Cam Pha, Ha Long, Ha Tinh, Quang Tri, Hue, Da Nang, Quang Ngai, Nha Trang, Qui Nhon, Ba Ria – Vung Tau, Long An, Tra Vinh, Bac Lieu, Rach Gia…).
— Vietnamese and international primary or inter-schools other than the national NHG education system.
— Primary education specialist at the local Department of Education or Department.