Cập nhật lần cuối vào 18/05/2021
A dental workshop was held on March 15, 2021 for Odonto Stomatology students of Hong Bang International University Hong Bang and dental equipment company D.O.E Vietnam.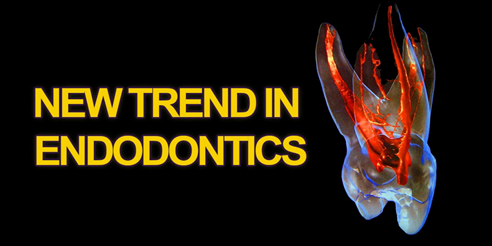 The workshop aimed to help the dental students get closer to new endodontic materials and techniques, to update their knowledge of modern endodontic trends for students before graduation. It was also an opportunity for the Faculty of Odonto Stomatology, HIU, to join hands with
D.O.E in bringing high-quality, international-standard products into university training.
The workshop topic was EQUIPMENT AND DENTAL MATERIALS – ENDODONTICS INTERIOR AND DISINFECTION.
The workshop was very informative thanks to the sharing from endodontist Dr. Philippe Guettier, who talked about NEW TRENDS IN ENDODONTICS.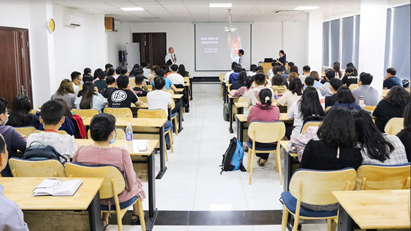 As dental technology is developing strongly, materials and equipment for dentists are also more developed to support fast, effective, and quality endodontic treatments.
In endodontic treatments, perhaps the hardest problem many dentists must deal with is broken files. Files can be broken because of being aged or the torsion effect. A solution to that is Niti files, especially Race Evo products by FKG of Switzerland, have many breakthroughs compared to old stainless-steel ones. FKG's exclusive heat treatment technology and faster rotation make the RACE® EVO tools safer, easy to control, reduce user fatigue, and more flexible for smoother treatment.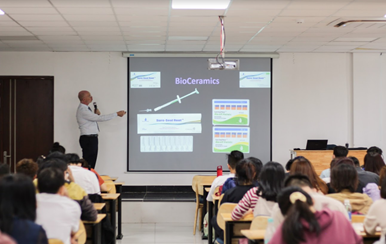 Additionally, pumping and cleaning is also of primary importance in endodontic treatments. Thefore, Dr. Philippe Guettier showed details for each case such as spinal cord, necrotic marrow, endodontic repetition … Tips for bringing the syringe solution closer to the tip.
About the canal filling phase, he explained to help the students understand the outstanding advantages of BioCeramics material compared with normal materials. Such advantages include being fully biocompatible with the dentin layer, bound with gutta percha, not harming/damaging the cells.
At the end, he showed detailed instructions on every step to clean endodontic instruments after use, how to maintain a file scientifically, with less time, and introduced some quality autoclaves such as the ones of the brand Midmark.
The workshop ended with Q&A to help the students remember what he presented. Five students with the quickest and best answers won special gifts from him.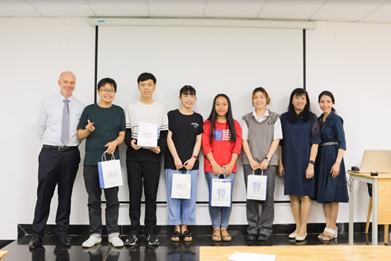 Attending the workshop, the students watched and directly got to know about many materials, endodontic treatment products, infection control products, modern machinery and equipment of international quality standards displayed by D.O.E at their classrooms.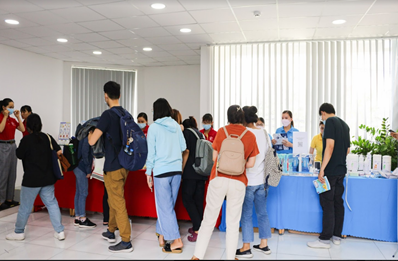 The Faculty of Odonto Stomatology, Hong Bang International University sincerely thanks the cooperation and support from Endodontist Dr. Philippe, Doctor My Chau and D.O.E. This is also the first step in the process of improving new technologies at the Faculty, helping students to be more confident after graduation.