Cập nhật lần cuối vào 18/05/2021
For dental students, the most emotional and long-awaited moment is probably the moment when teachers put on their shoulders a pure white coat, which symbolizes their responsibility.
The white coat ceremony is a tradition of the Faculty of Odonto Stomatology, Hong Bang International University. It is held annually for the first-year students of the Faculty. On March 24, 2021, the Faculty held such ceremony to hand over white coats to students of Class 2020 at the Beethoven Hall.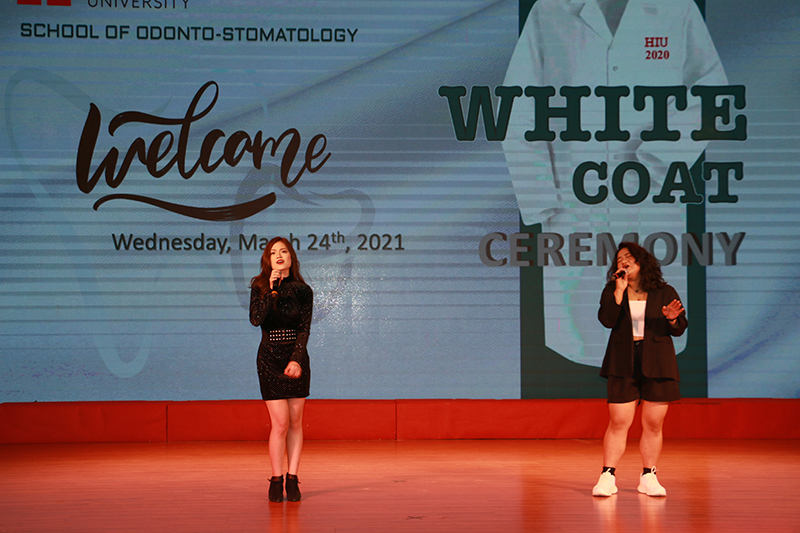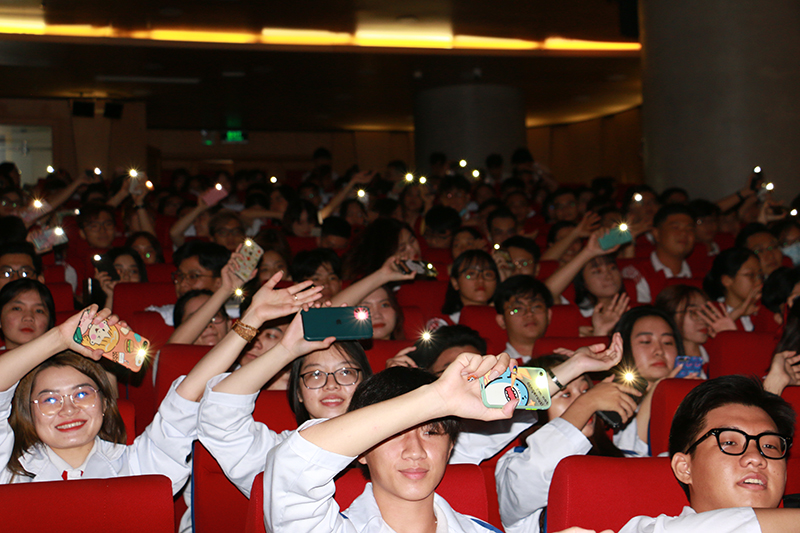 Among the participants were HIU President Ho Thanh Phong, People's Teacher, Assoc. Prof, Dr., Ms. Nguyen Hoang Nguyet Anh – Director, Student Experience Center, faculty lecturers, representatives of companies that have been with faculty students.
Thanks to one year's being at Hong Bang International University, the students have started to get acquainted with the work of future dentists. There is a long way to go with 5 years ahead to learn more specialized knowledge and practice medicine. But the moment when the lecturers put on them a pure white coat represents
responsibility they take, thus being the most touching and special moment.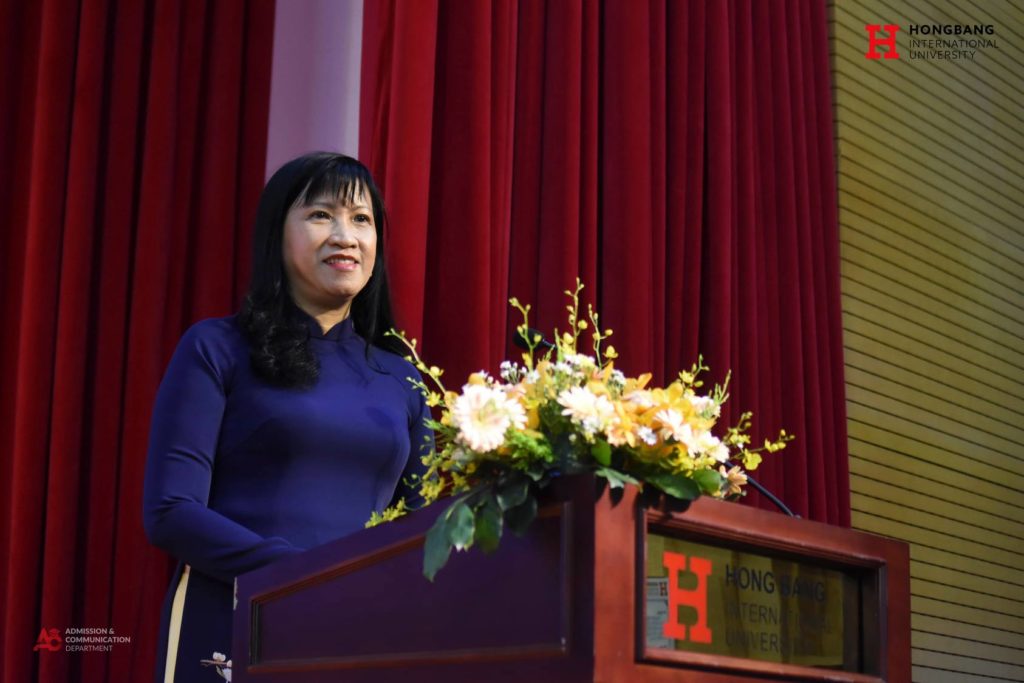 From the moment, the students start their way of self improvement to become qualified physicians with all medical ethics. Assoc.Prof. Dr. Nguyen Thi Hong, Excellent Physician, Faculty Dean, said: "Wearing the white coat means you will have to bear on the role of serious, careful and responsible study in learning and practicing medicine to become a good physician."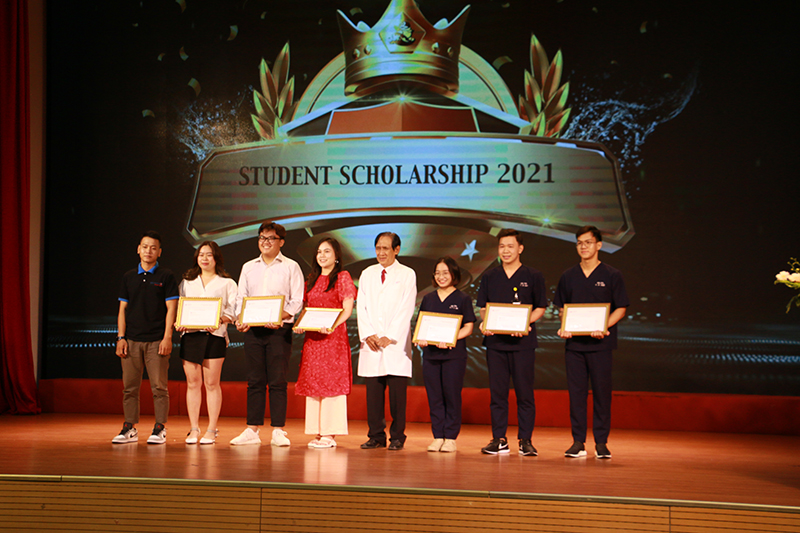 The white coat ceremony is not only an opportunity for the lecturers and students to look back over the past year, summarize academic achievements and to reward outstanding students with high achievements in study and practice. This is also an important ceremony with a special meaning and is eagerly awaited by the Faculty's
students every year.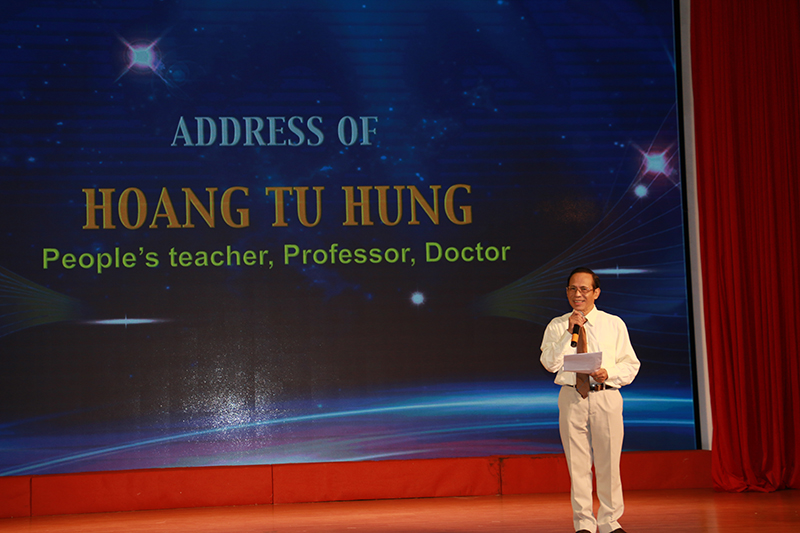 "To live is to give, we always believe that. It's dedication! It's our seriousness in the profession we have chosen, we will always focus on our expertise, creating a good foundation to serve patients in the future." It was the oath of honor that the Class 2020 students of the Faculty made in the white coat this morning.
The white coat ceremony took place extremely solemnly and meaningfully with the participation of all Class 2020 students and lecturers of the Faculty.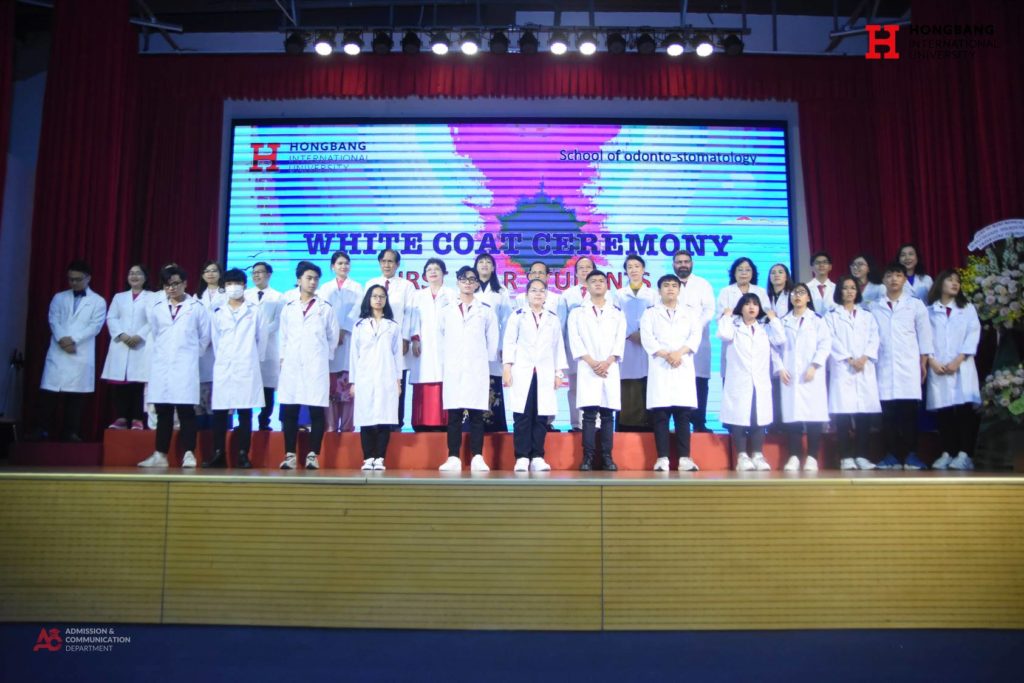 This is also an opportunity for generations of students of the Faculty of Dentistry to send their gratitude to their lecturers and teachers, especially People's Teacher, Assoc. Prof. Dr. Ho Thanh Phong, HIU President, who has devoted a lot of enthusiasm and attention to the Faculty's students and other HIU students.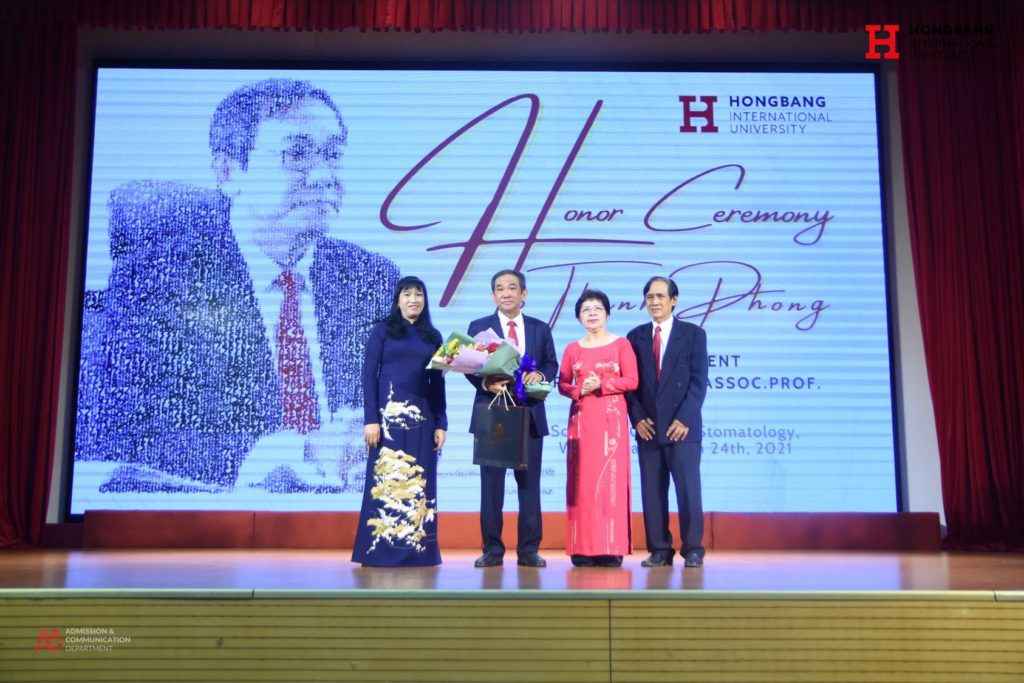 In that seriousness, faces showed happiness while others showed tears and some other kinds of emotion. All created a very solemn, very special, meaningful ceremony with lots of emotions.