Office of Educational Testing and Quality Assurance
Office of Educational Testing and Quality Assurance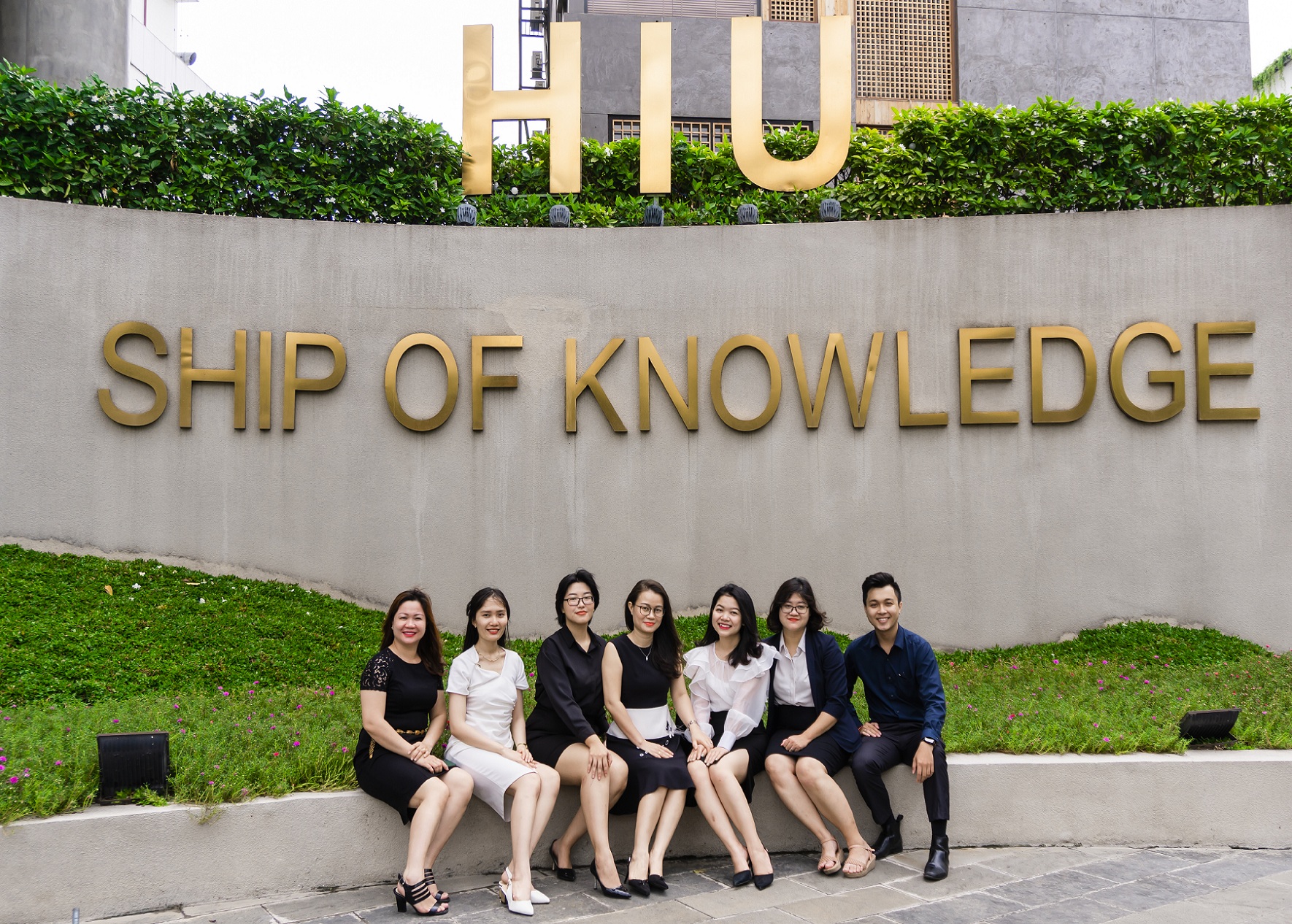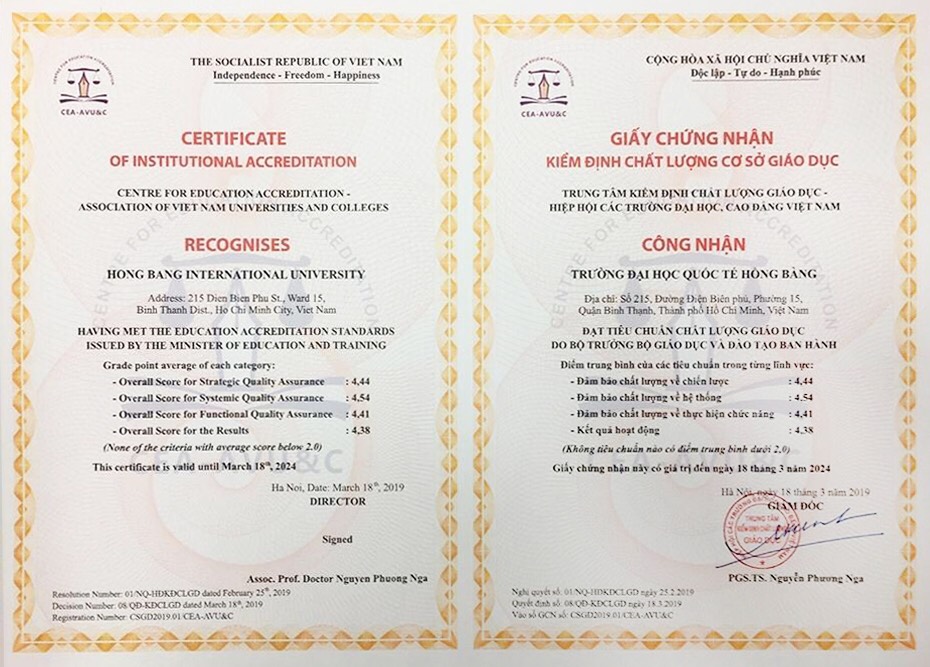 ABOUT US
Our Office of Educational Testing and Quality Assurance is an assisting and advising unit of the Board of President.
Our team performs essential functions around testing, quality assurance, standards, educational policy developments and implementation within the University. We work closely with divisional and academic leaders to build a strong education and training quality assurance system, keeping the process execution up to objectives and quality standards through periodic assessments and in-depth analyses.
We welcome all inquiries, and we are happy to assist if you require advice and support within our range of services.
WHAT WE DO
We act as an academic advisor for the Board of President about:
– Developing the quantity and quality of test bank;
– Building quality assurance policies and strategies in education and training;
– Aligning the structural model of education and training quality assurance in accordance with all levels of study offered at HIU;
– Organizing educational testing, accreditation and universities ranking in alignment with HIU development strategy.
We supervise the implementation of: educational testing and quality assurance.
We contribute to and assist in:
– Improving examinations and assessment, and compliance with the University and training majors' quality assurance requirements to enhance the quality of education and training;
– Supervising the process of quality assurance across the University;
– Coordinating with the IT office and related units to build integrated data and information systems to facilitate the quality of education.
– Collaborating with divisional and departmental units to carry out requirements of Education Quality Accreditation Delegation bodies.
QUALITY ASSURANCE DEPARTMENT
EDUCATIONAL TESTING DEPARTMENT
Liên hệ chúng tôi ngay:
0938.69.2015 - 0964.239.172