Department of Public Relations
Department of Public Relations
Welcome to the Department of Public Relations
Public Relations is an emerging discipline which is recently offered in universities in Vietnam to meet an increasing demand of the human rescource in this field. Advising organisations on how to enhance their working relationships and reputation is at the heart of modern PR. The undergraduate course of PR at Hong Bang International University (HIU) provides high-quality human resources involved in communication and external affairs, building the image and brand of enterprises, agencies, organizations and individuals. The mission of PR department is building up a graven image which appeals customers by the sympathy, optimistic images in order to increasing both brand value and organization's sales.
There are two Specialization that you can attain at HIU
Public Relations
Training professionals to build, maintain and develop the image and relationship between agencies, organizations, businesses… with target public groups.
Branding Communication
Training a team specializing in building and organizing brand communication activities for businesses in order to develop sustainable brands.
Why studying Public Relations at HIU
About 30% of the course time is devoted to practicing communication skills, handling situations in the activity of establishing equal and mutually beneficial relationships between partners.
Hong Bang International University has extensive business relationships. In the last two years, students majoring in Public Relations are allowed to practice and practice at relevant agencies, organizations and businesses with career orientations to improve their ability to handle situations and communication skills. , make decision…
The Department of Public Relations has an organic team of lecturers with a master's degree or higher, not to mention the teaching staff of the fields of Multimedia Communication and International Relations.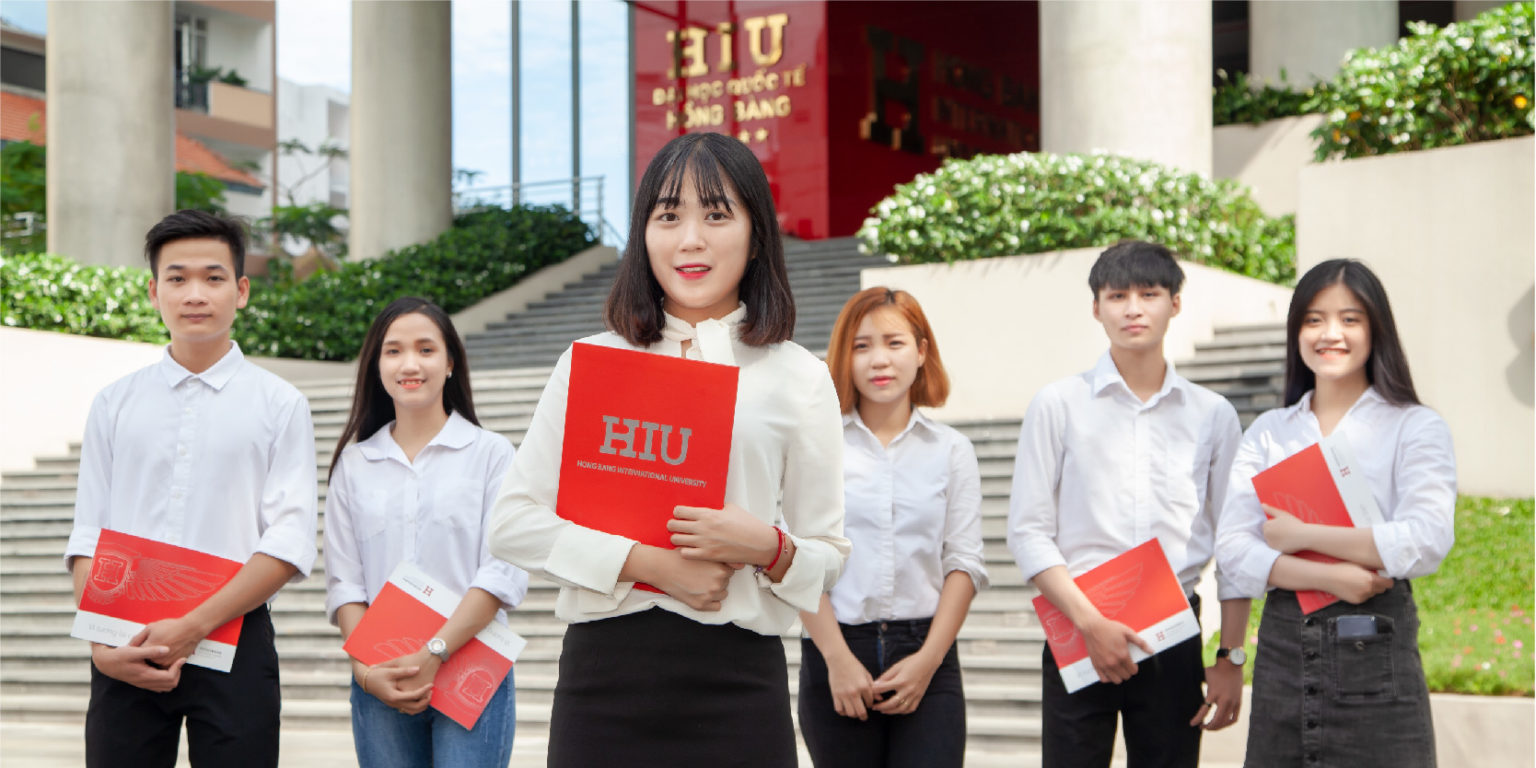 Career opportunities
– PR is now a main focus in many organisations, which has helped to improve its profile in business. Changes in technology have helped the PR process evolve to keep pace in fast-paced environments that need to cut through to fragmented audiences.
– Public relations specialist, analyst and public relations consultant at agencies, businesses, international organizations, social organizations.
– In charge of press relations, community relations, event organization, internal and external media organization.
– Building and implementing communication strategies in business, developing human resources, building and developing brands…
– Bachelor of Public Relations can study at postgraduate level majoring in Public Relations, Journalism, Communication Management…and then participate in teaching and research on public relations and communication at higher education institutions and research institutions.
The Faculty of Social Sciences and Humanities offers outstanding study programs which meet international standards and provides students the most practical experience. The modern and well-equiped facilities and enthusiastic, knowledgeble and experienced lecturers ensure the best study environment for students. The learner-centered approach and project-based learning method with the combination of academic theory and pratice will help students develop their full potential of qualities and competencies. A wide and tight network with corporates and academic institutions domestically and internationally with the determination of "Bringing students to corporates" and "Bringing corporates to the university" provide students the broad choices in internship and the best employment opportunities. The global mindset and adaptive ability of our students ensure their success in a competitive, international and multicultural working environment.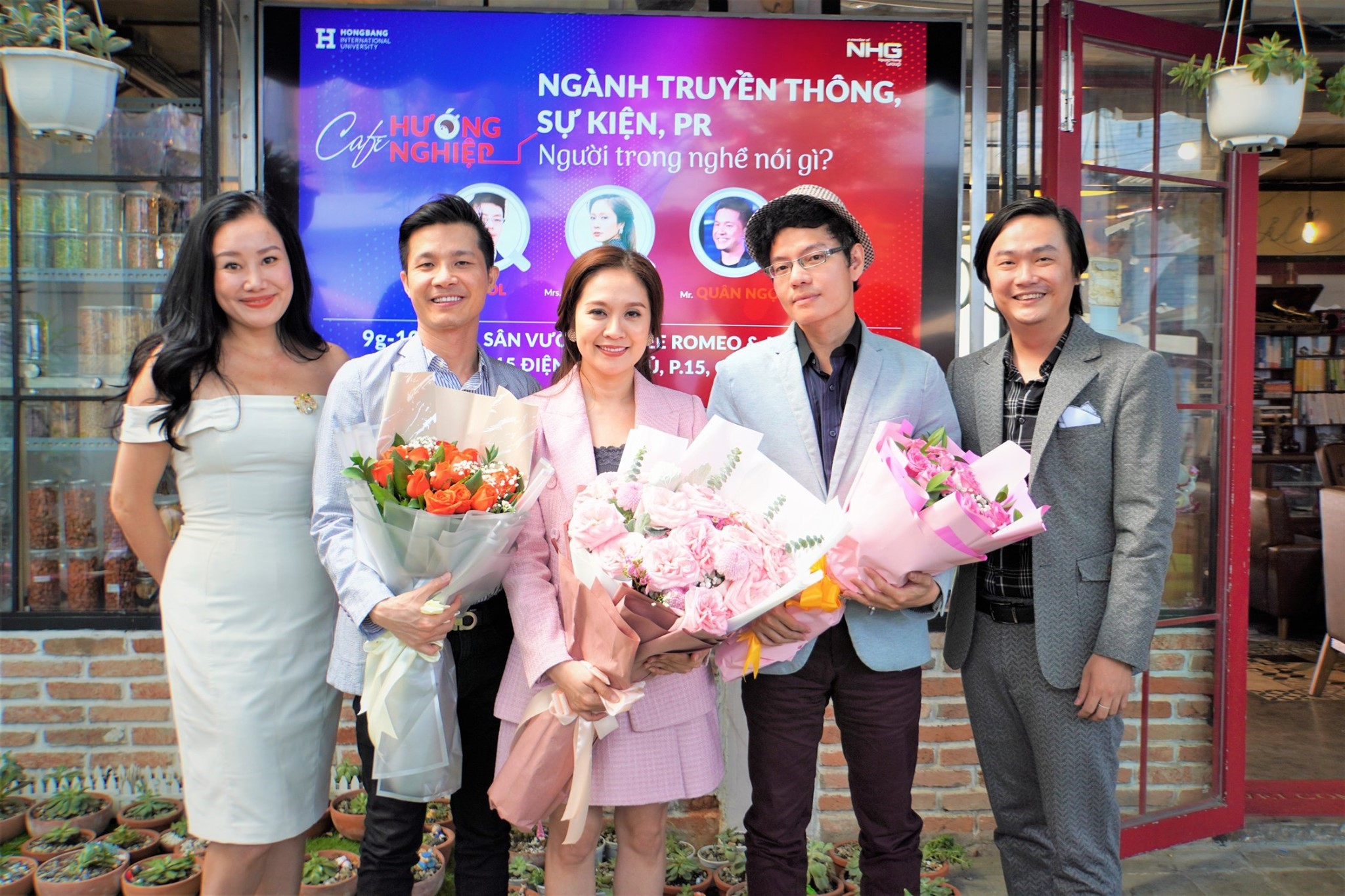 Do you want to participate in activities and events? And how sensitive are you to current events or news? ➔…
Xem thêm
Liên hệ chúng tôi ngay:
0938.69.2015 - 0964.239.172