Department of International Relations
Department of International Relations
Welcome to the Department of International Relations
International Relations (IR) towards global connection and collective development
Our vision: a context of globalization, correlation, and cooperation
We are living in an era of globalization and in a world which is open and flat. Territorial boundaries have gradually been diminished by free trade agreements, cross-border movements of capital, labor and tourists, as well as cultural, intellectual and technological exchanges. At the same time, there are global issues that have become challenges internationally. Several nations and organizations have been challenged by economic and financial crisis, terrorism, territorial disputes, environmental decline, climate change, sustainable development, epidemics, cross-border migration, natural disasters and humanitarian calamities. As a result, coexistence, correlation, and multiculturalism have prevalently featured today's world of continuing changes. In this context, the study of international relations has emerged to be an academic field that can make critical contributions to solving such regional and global issues as mentioned above.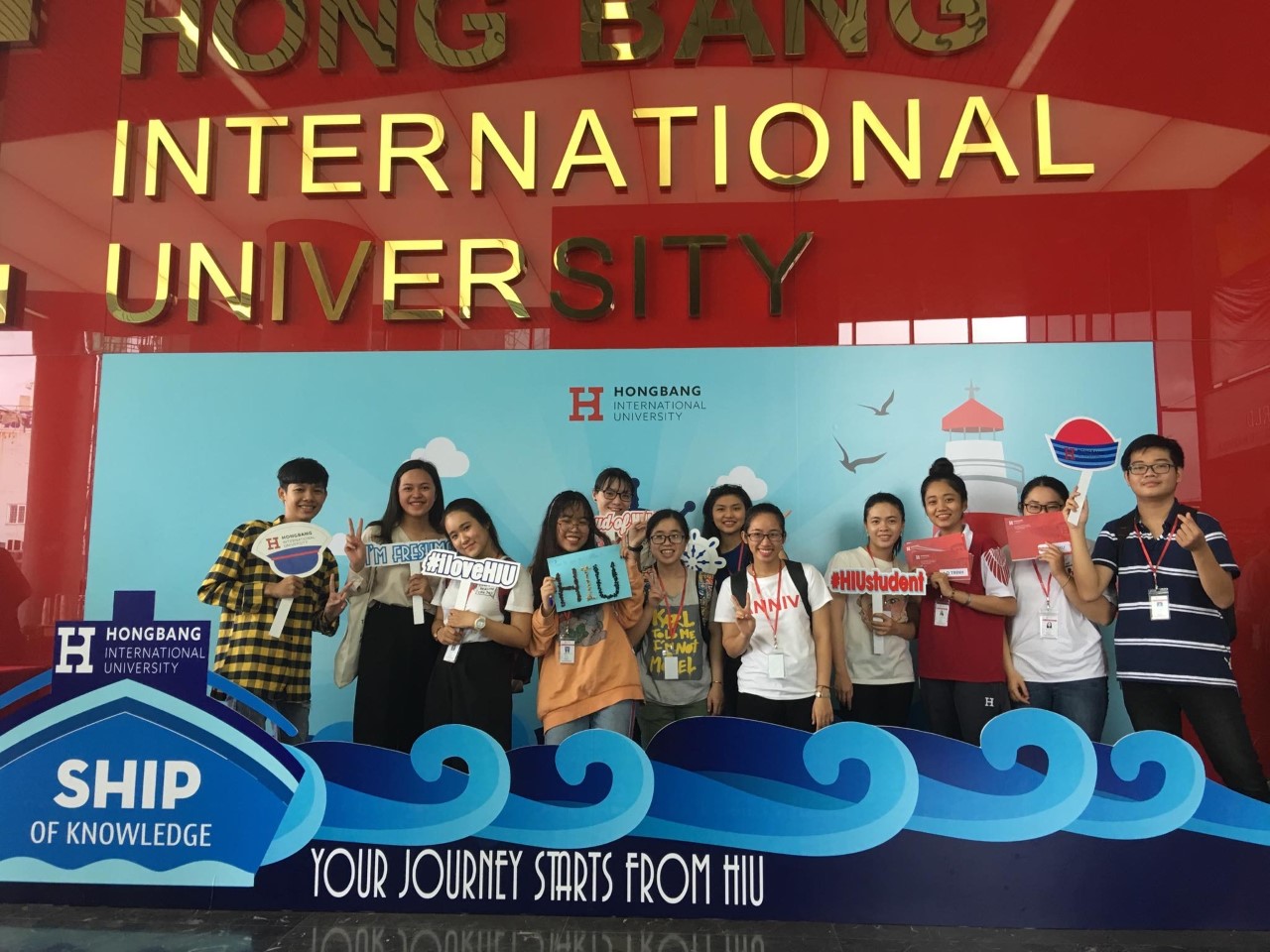 Our mission: to promote the training of sustainable global citizens
An inter-disciplinary subject, the study of international relations is associated with regional and global issues such as diplomacy, economies, trading, politics, management, cross-cultural interaction, sustainable development, security, communications, migration, social movements, and the like.
The study of international relations aims at providing global citizens with disciplinary expertise, work skills, language competency, and high adaptability so that they can be pro-actively engaged in the making of sustainable development for their communities.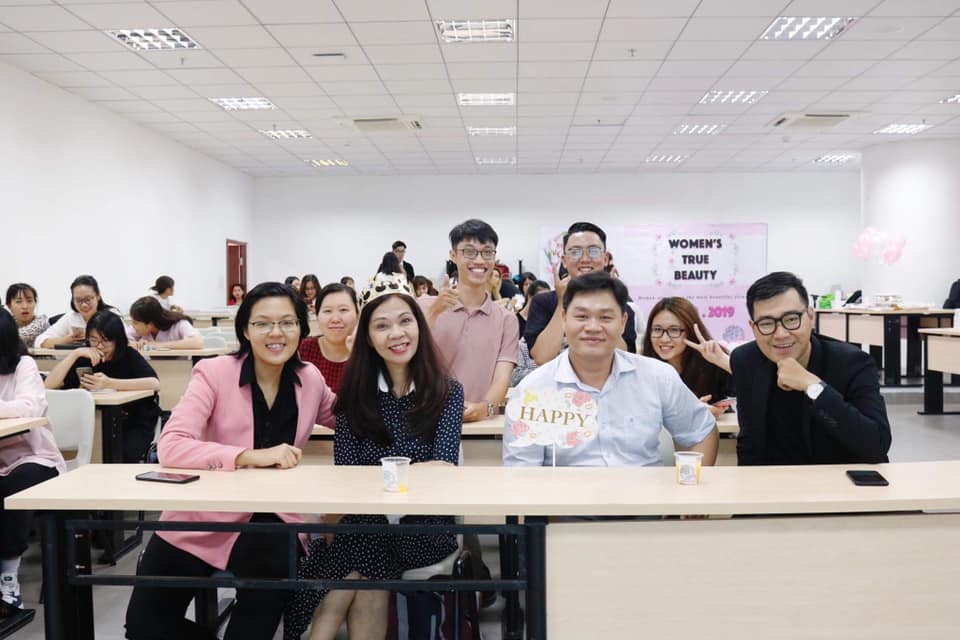 Notable benefits from our program
– Knowledge-based subjects including but not limited to history, geography, politics, diplomacy, economics, trading, laws, globalization, multiculturalism, and global issues.
– Skills-based subjects including but not limited to negotiation, critical thinking, protocols, communication, public relations, crisis handling, data collection and analysis, and management.
– Specialized English language training towards the outcome equivalent to IELTS score of 5.5, plus competency of a second foreign language.
– Exchange student programs and study tours at HIU's partner institutions around the world.
– Practical training and internship at consulates, diplomatic agencies, international organizations based in Vietnam or overseas.
Appealing career opportunities
Accounts of successful alumni and benefited employers indicate prospective employment opportunities for future graduates in the following careers:
– Diplomats, international negotiators, policy analysts, and the like.
– Human resource managers, public relation officers, event organizers, brand promoters, and the like.
– Project managers, media coordinators, and the like.
– Professors, lecturers and researchers of subjects such as political science, international affairs, diplomacy, international economics and finance, and global policies.
What makes international relations at hiu appealing
– Long-established academic program since 2003.
– Curriculum to be accredited for international standards.
– English-based course offerings available for enrollments.
– Full-time and visiting faculty with high-profile educational background and considerable experiences in teaching, research, and practical work.
– Multi-cultural learning environment and extensive international academic network.
– State-of-the-art facilities to complement student's achievements in a world of globalization and correlation.
Admissions
Admissions to the International Relations program are open to all high school graduates with general interests in international, multicultural working environment and with particular abilities in communication and language skills.
Admissions to the International Relations program are based on one of the following schemes:
– Institutional Assessment Test score plus high school grade point average.
– Test scores in the national high school examination.
– High school grade point average as stated in academic records.
– SAT (Scholastic Assessment Test) scores
– Assessment Test scores in the examination organized by VNU-HCM (Vietnam National University in Ho Chi Minh City)
– Credit admission for foreign applicants and Vietnamese applicants who have finished high school overseas.
For further information and direct counseling, please contact us at:
Department of International Relations
School of Social Sciences and International Languages
Hong Bang International University
Phone: +84 28.7308.3456 (ext. 3422)
The Faculty of Social Sciences and Humanities offers outstanding study programs which meet international standards and provides students the most practical experience. The modern and well-equiped facilities and enthusiastic, knowledgeble and experienced lecturers ensure the best study environment for students. The learner-centered approach and project-based learning method with the combination of academic theory and pratice will help students develop their full potential of qualities and competencies. A wide and tight network with corporates and academic institutions domestically and internationally with the determination of "Bringing students to corporates" and "Bringing corporates to the university" provide students the broad choices in internship and the best employment opportunities. The global mindset and adaptive ability of our students ensure their success in a competitive, international and multicultural working environment.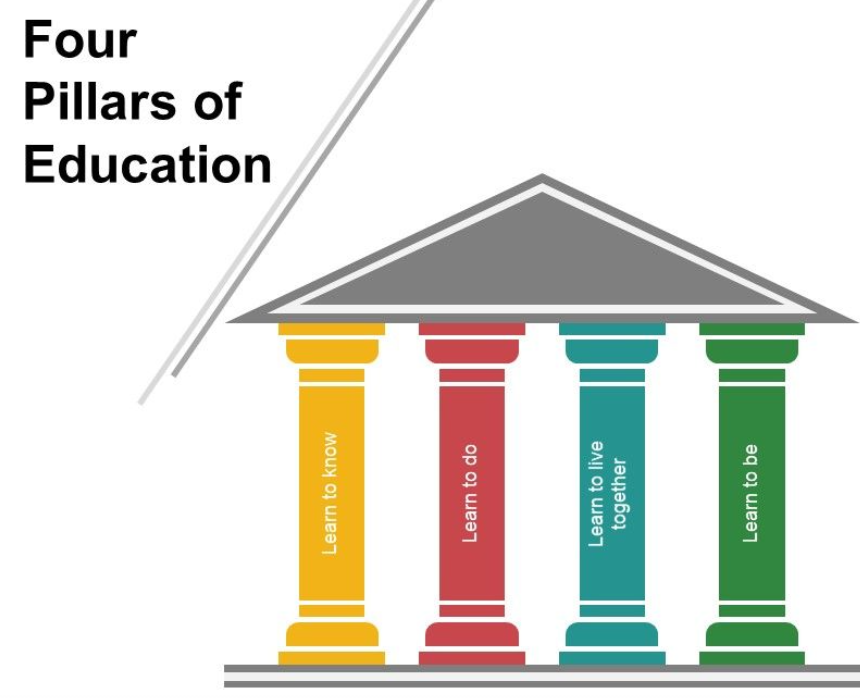 Overview of the IR major International Relations is a field of study that focuses on the interaction among nations as…
Xem thêm
Liên hệ chúng tôi ngay:
0938.69.2015 - 0964.239.172