Department of Multimedia Communications
Department of Multimedia Communications
Welcome to the Department of Multimedia Communications
EDUCATION OBJECTIVES:
To train and provide high-quality human resources in multimedia and communication technologies for the labor market.
To gain competencies for working in communication, journalism, public relations in different organizations from government agencies, newspapers, television stations, radio stations, foreign organizations, and domestic and foreign media companies.
To be responsible, having political and morality, and a healthy lifestyle.
To have a disciplined, scientific, and progressive working style with full awareness of the role and social status of the media.
To be able to use English fluently.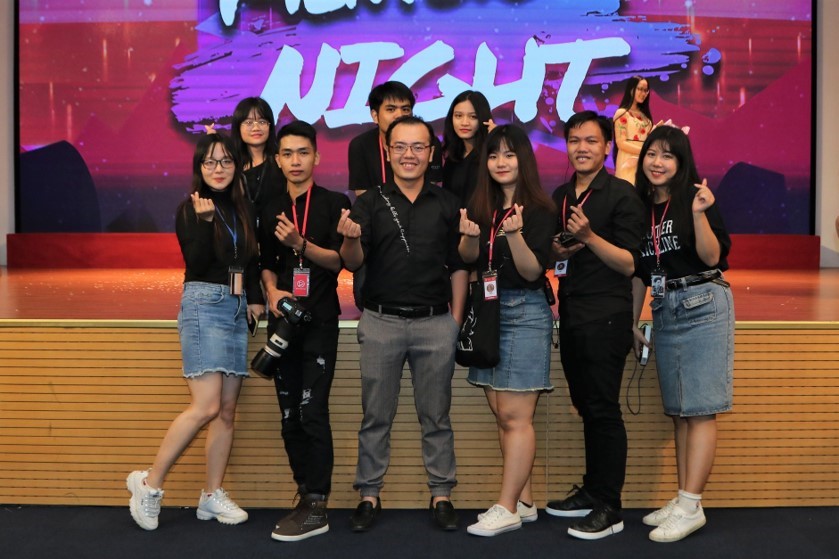 EDUCATION CURRICULUM:
This curriculum is designed to combine studying theory in the university with practicing real-world experience in business organizations. Right from the first year, students will be introduced to media companies, newspapers, television, or radio stations to get acquainted with work and professional practices. Therefore, it is ensured that students will perform well in their assigned jobs after graduation.

Bachelor's degree curriculum in Multimedia has included 3 modules: essential knowledge, specialized module (writing skill, technical media subjects…), and foreign language.
Knowledge: Students will be provided knowledge of social sciences and humanities, theoretical and research methods in communication, foundation, and specialized multimedia knowledge.
Skills: Students will be equipped with advanced skills, including press writing, press product production and distribution, event management, scriptwriting, website design, broadcaster, editor, public relations. Moreover, students will have other professional skills such as interviewing, photography, video recording, audio recording, information gathering and analysis, multimedia editing, effective communication, negotiation, and presentation.
Foreign language skill: Students will achieve English proficiency, equivalent to B1 level.
ACADEMIC ACTIVITIES AND THE FACULTY MEMBERS
Academic activities:
Studying base on the academic credit system.
Social Science and humanities courses, as well as a foreign language, will be taught in the first year.
Specialized and professional courses will be held in the second, third, and fourth years.
Short practice and graduated internship will be organized at the end of the third year and the fourth year, respectively. Students will be sent to government agencies, newspapers, radio stations, television stations, media companies, advertising agencies, event management agencies to practice professional works. Furthermore, students will be supported to work at media companies from the first year as their wish.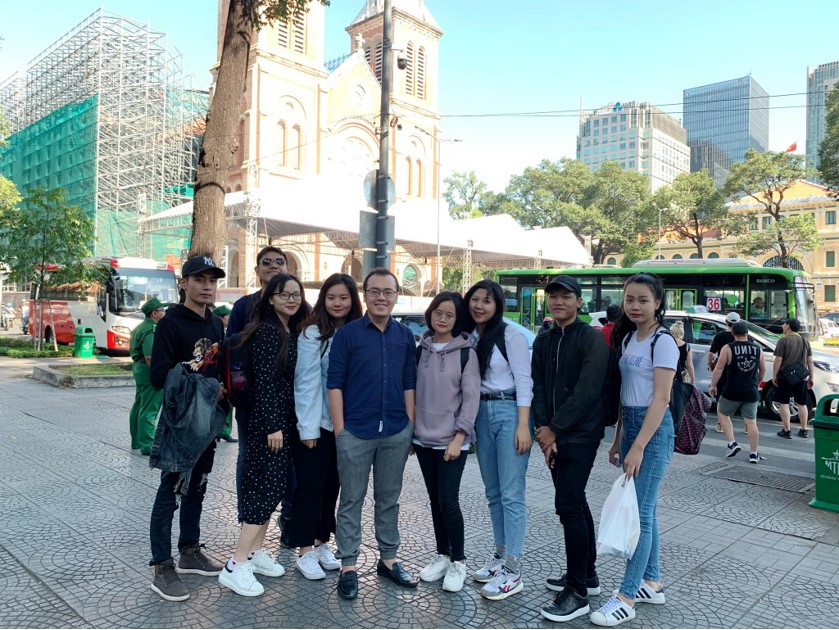 Faculty members:
In addition to full-time lecturers with doctoral and master's degree from the department, the faculty, and the university, the Multimedia department also invites many experts from central and local government media agencies and other media companies to participate in professional guidance.
JOB AND HIGHER EDUCATION OPPORTUNITIES 
After getting a bachelor's degree in Multimedia, there are job opportunities to work in many press agencies, television stations, publishers, media companies, and other related fields in society. Students can take on different positions which can work both nationally and internationally.
Press and media agencies: reporter, editor, correspondent, commentator, broadcaster, program producer, presenter, advertiser, external specialist, collaborator.
Universities, colleges, and research institutes: teaching staff, research staff.
Bachelors of Multimedia can pursue a postgraduate degree in communication, journalism, event management, etc., at domestic and international universities.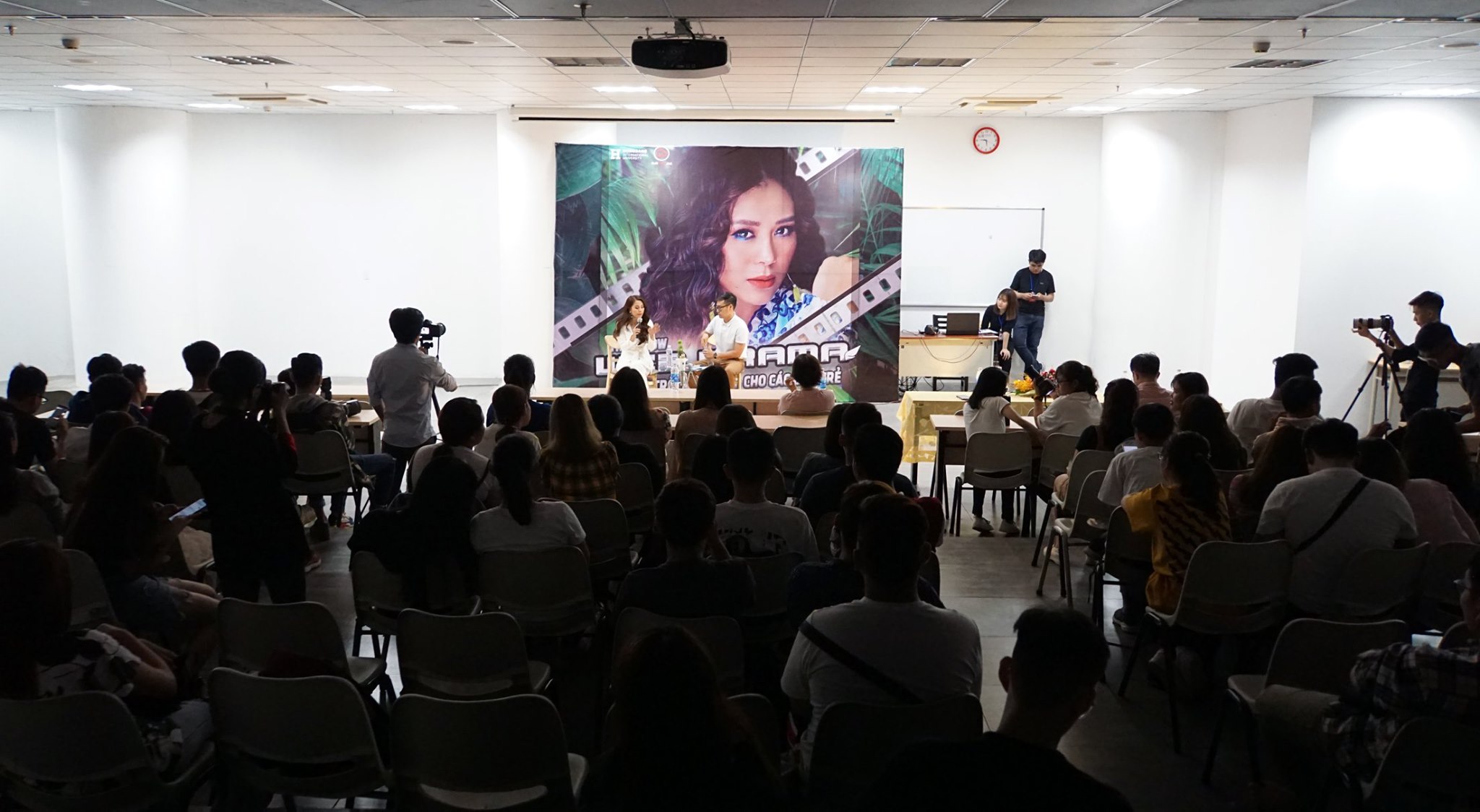 STUDENT ACTIVITIES:
Multimedia students have many lively and active activities. The Multimedia Club, established by Multimedia students, has attracted many students from the Multimedia and other majors in the university.
The Multimedia Club has actively participated in school events, writing articles, reporting, photo and video taking for the university's website, and other communication channels.
Many Multimedia students have grown up from practical activities, including an internship at newspapers. They have had many excellent reportage articles, which are highly appreciated. Also, they have participated and won prizes from photo contests, student film festival contests, etc.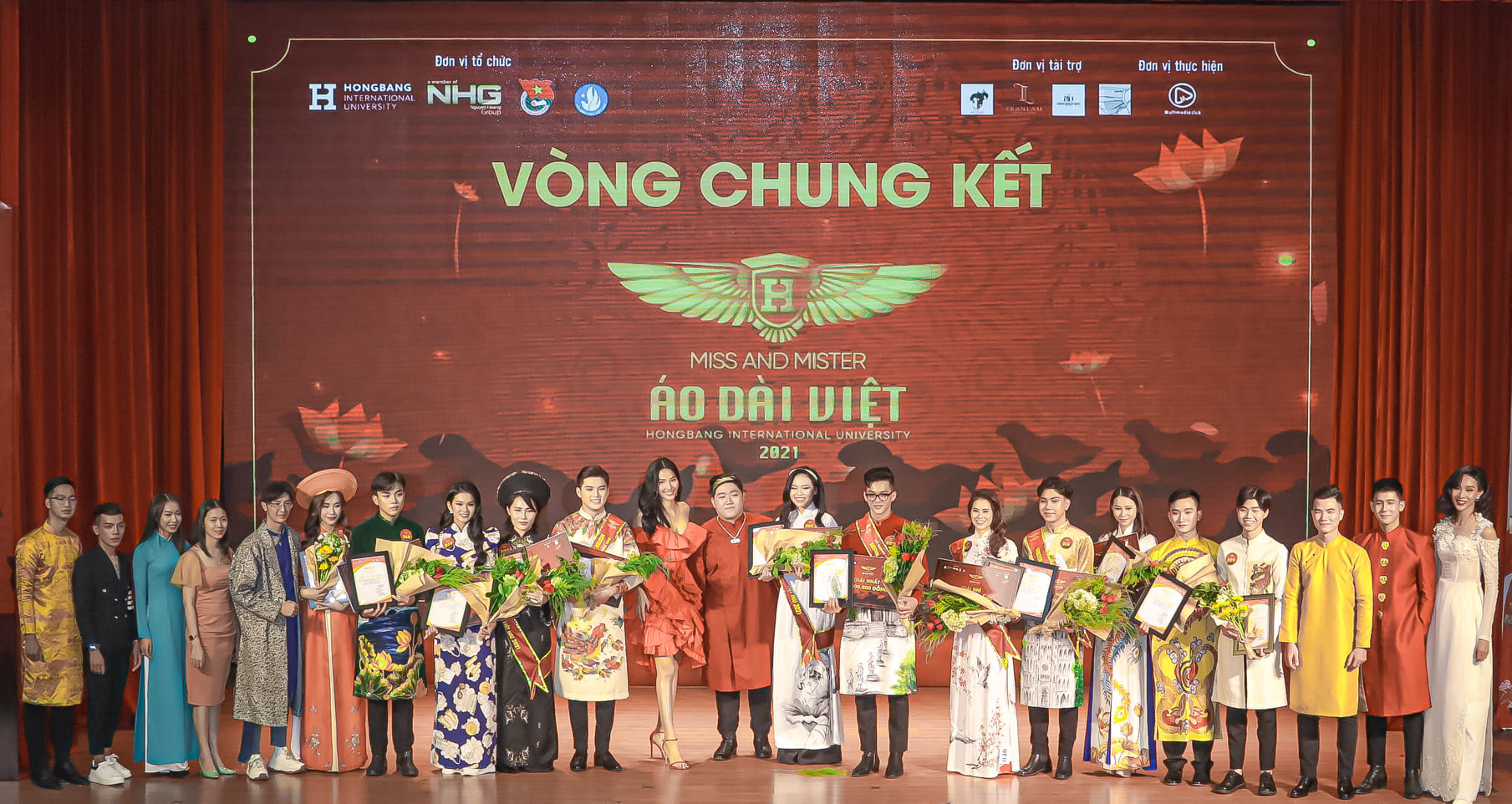 Moreover, the experience and opinion sessions regularly organize to connect alumni and current students. These meaningful activities help develop effective information channels between the Multimedia department and students. These are also opportunities for alumni to visit their old school, teachers, and friends to share their experience and guide younger generations studying Multimedia.
The Faculty of Social Sciences and Humanities offers outstanding study programs which meet international standards and provides students the most practical experience. The modern and well-equiped facilities and enthusiastic, knowledgeble and experienced lecturers ensure the best study environment for students. The learner-centered approach and project-based learning method with the combination of academic theory and pratice will help students develop their full potential of qualities and competencies. A wide and tight network with corporates and academic institutions domestically and internationally with the determination of "Bringing students to corporates" and "Bringing corporates to the university" provide students the broad choices in internship and the best employment opportunities. The global mindset and adaptive ability of our students ensure their success in a competitive, international and multicultural working environment.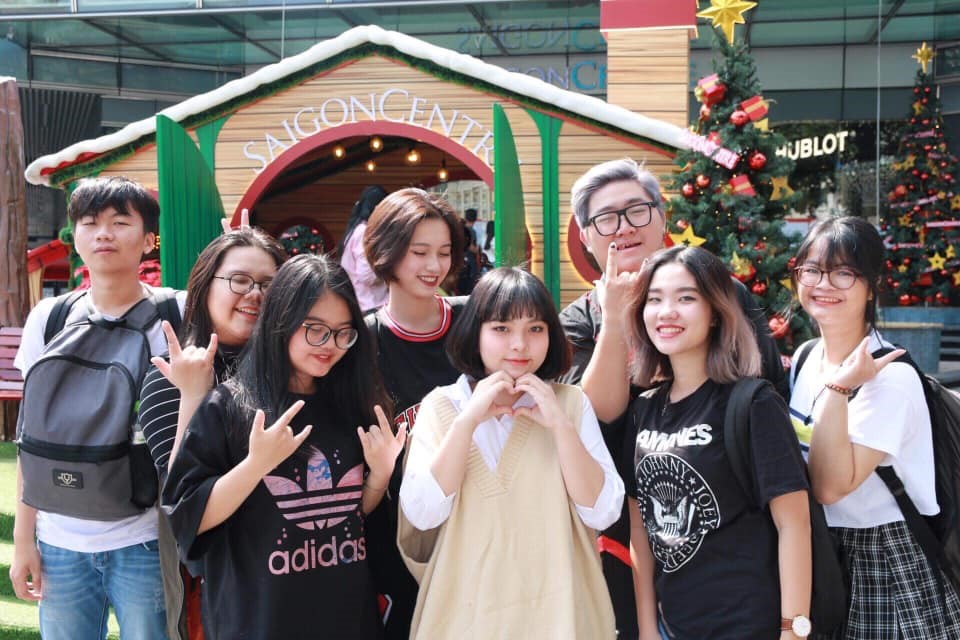 Along with the rapid development of technology in recent years, media plays increasingly significant roles in economic development, society, and…
Xem thêm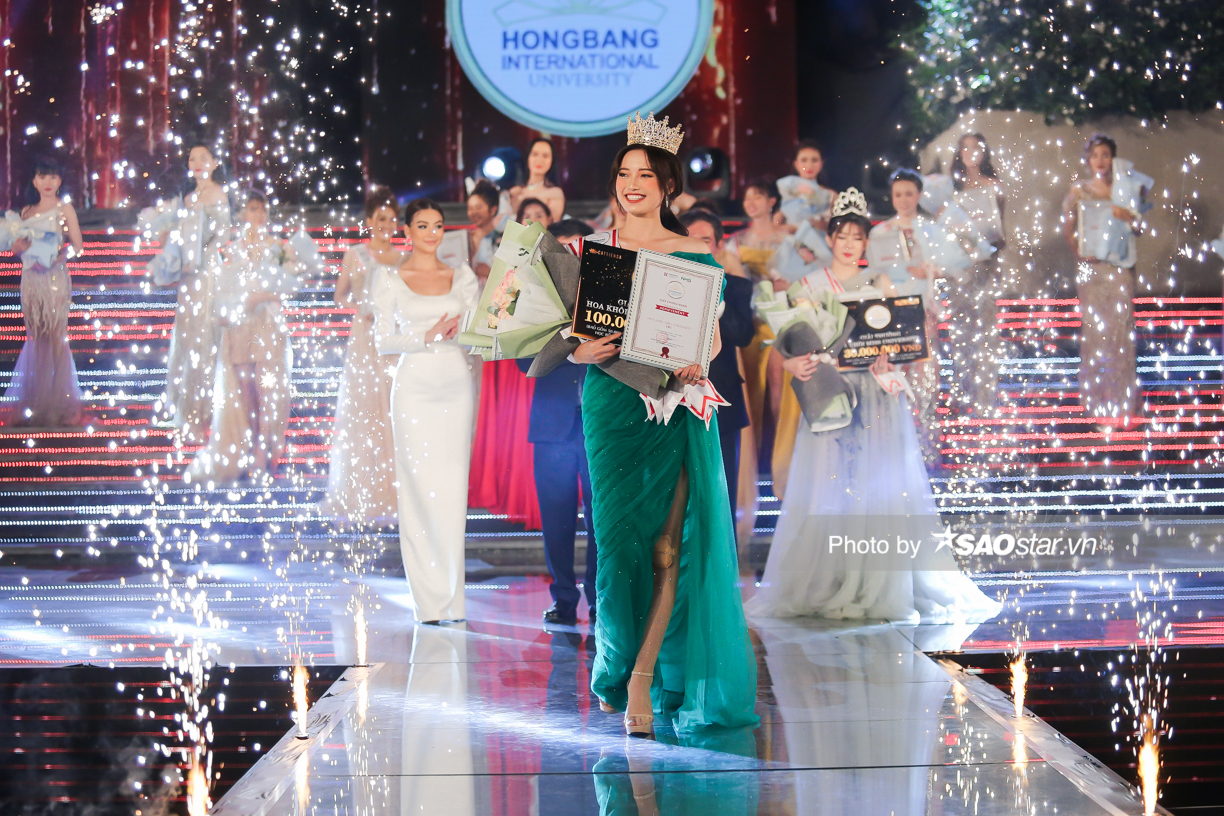 Ha Vi came from Dalat City, the city of thousand flowers. She has overcome nearly 60 other students from the…
Xem thêm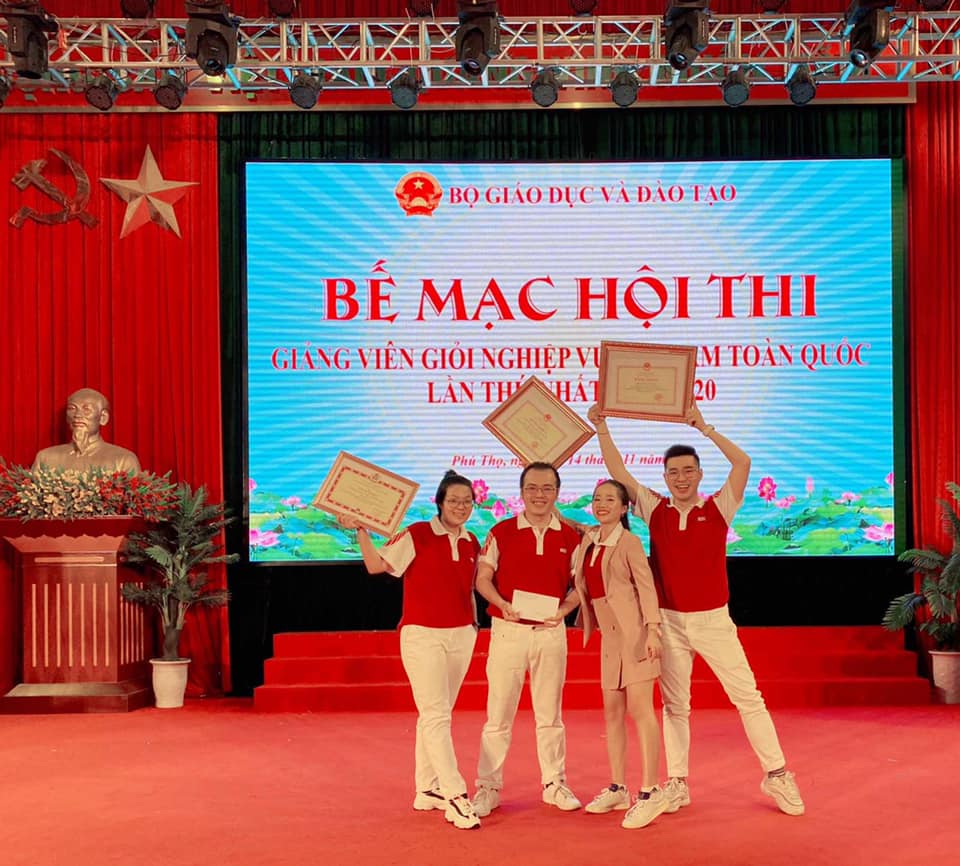 From November 11-14, at Hung Vuong University, Phu Tho province, the first National Competition of Teachers of Pedagogy was held…
Xem thêm
Liên hệ chúng tôi ngay:
0938.69.2015 - 0964.239.172