Cập nhật lần cuối vào 04/06/2021
Along with the rapid development of technology in recent years, media plays increasingly significant roles in economic development, society, and personal life. 
Media plays a leading role in social trends, corporate branding, increasing product value.
Careers in the media and communication field are consistently among the most popular industries with high demand and competitive salaries. Therefore, Multimedia communication is one of the most enrolled majors.   
What will you study in Multimedia Communication at HIU? What to do after graduation?
As Multimedia Communication has emerged as one of the most attractive majors for young people, many people ask, "What is Multimedia Communication?" and "What to do after graduation?". We want to answer these questions as below:
What is Multimedia Communication? Multimedia Communication is applying creative technologies to initiate communication projects and design multimedia products to serve people. Multimedia products include radio, television, advertising, press, online newspapers, websites, graphic design, games, cartoons, movies, and other entertainment media.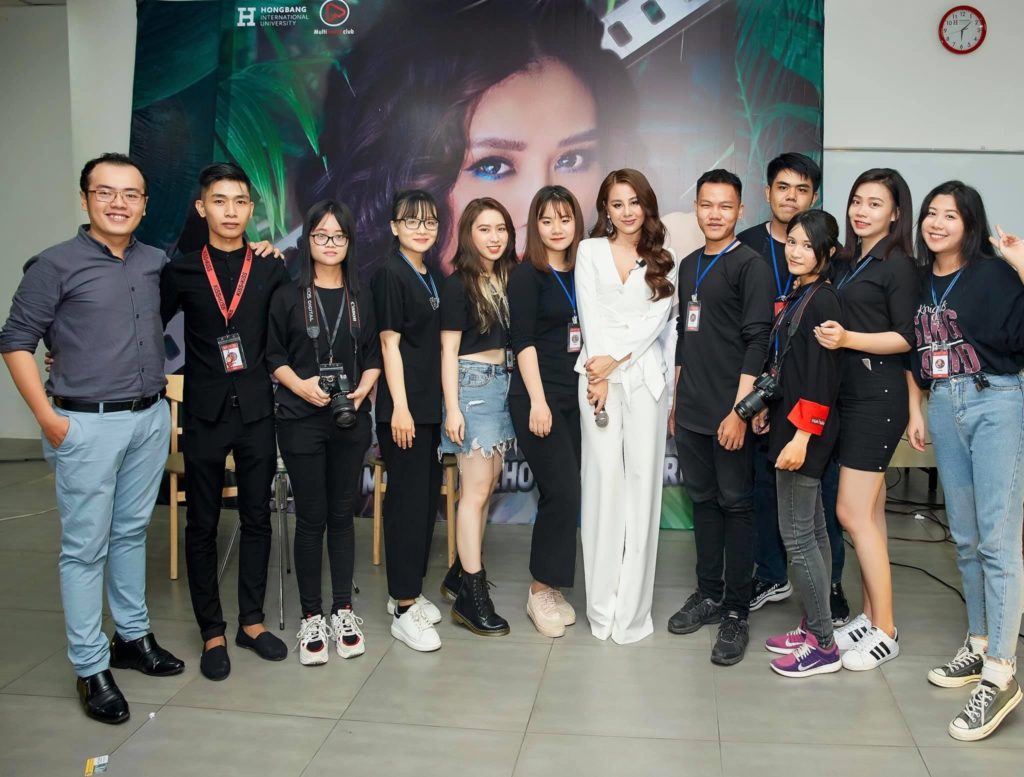 What will you study in Multimedia communication?
Studying Multimedia Communication, students are equipped with the foundation of communication technologies and professional skills such as journalistic writing, journalistic production and publishing, event management, scriptwriting, website design, broadcasting, editing, public relations, and creative graphic design.  Also, students will systematically learn in real-world settings to interview, photograph, record video and audio, gather and analyze data, communicate, negotiate, and present.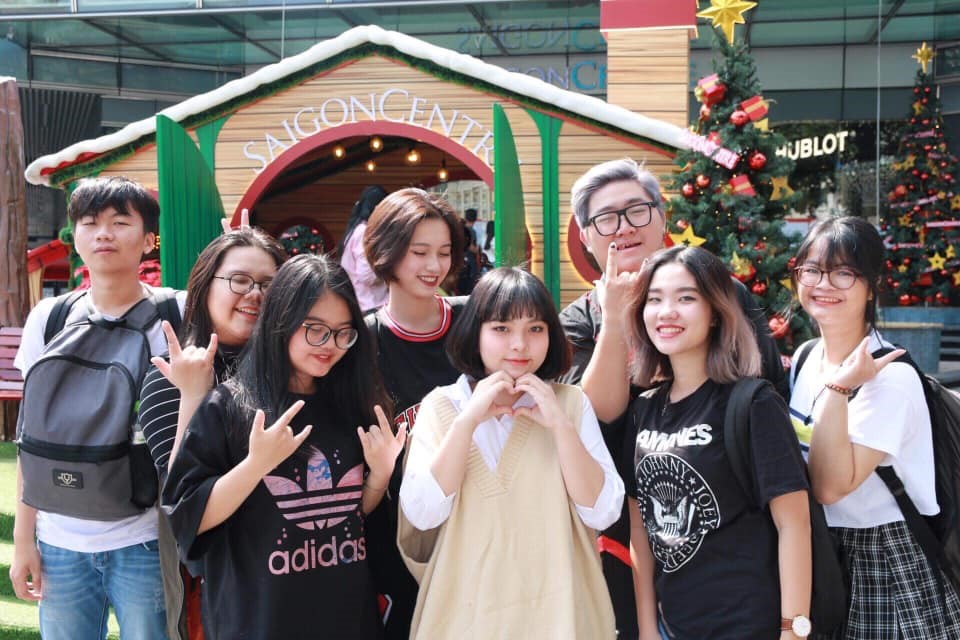 During the 4-year study period at HIU, students will be sent to practice, have an internship, and work as collaborators (if want) at reputable television stations, newspapers, and media companies in Vietnam and other countries.
What do you do after studying Multimedia Communication? Where?
After graduating from Multimedia Communication, students have opportunities to work with many organizations and companies in journalism, media, publishing, and other social agencies both in Vietnam and other countries. For examples,
– Press and media agencies: journalist, editor, reporter, commentator, broadcaster, program producer, MC, advertising specialist, foreign affairs specialist, etc.
– Private companies: Event organizer, reporter, advertising specialist, public relation specialist, foreign affairs specialist, etc.
– Research and educational institutes: lecturer, researcher 
Which admission examination do Multimedia communication prospects take?
Currently, there are 6 admission methods at Hong Bang International University, as following: 
       –  Reviewing the 2021 National High School Graduation Examination result
       –  Reviewing High School Study result
       –  Reviewing HIU's Competency Assessment result
       –  Reviewing SAT (Scholastic Assessment Test) score report
       –  Direct admission
       –  Reviewing the Vietnam National University – Ho Chi Minh City Competency Assessment result
For Multimedia Communication major (Code: 7320104), admission is based on 4 combinations including:
        – A01: Mathematics, Physics, English
        – C00: Literature, History, Geography
        – D01: Mathematics, Literature, English
        – D78: Literature, Social Sciences, English