School of Economics, Business and Law
School of Economics, Business and Law
Bachelor's degree at HIU is recognized and appreciated by many domestic and foreign enterprises. You can choose from one of the following (56) majors to make your dreams come true.
You will study an international program with a harmonious combination of theory and practical application. That will help you become confident with your existing experience and be ready for the workplace upon graduation.
Start your dream journey with HIU today!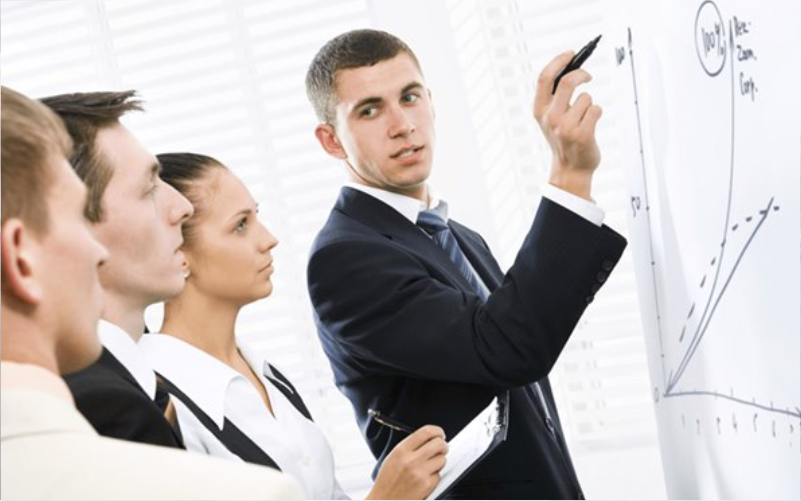 Business Admistration
Business Administration is an in-depth study of business management, international business, marketing, human resource organization, logistics and supply chain management, etc., which is very suitable for students with a passion for business, who want to do business. become a CEO.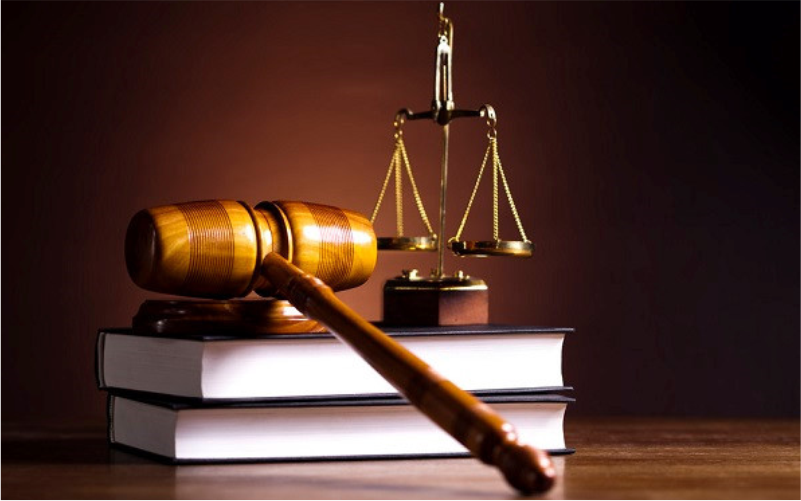 Economic Law
HIU's bachelor's degree program in Economic Law trains students with sufficient knowledge and skills to specialize in economic law, professional ethics, and the ability to conduct scientific research, presentation, presentation, and reflection. speak and use English for the international working environment.
Enrollment
It only takes a few simple steps to enter HIU. Find out more about admission requirements and apply today. See details here.
Scholarship
If you are an outstanding student and wish to pursue your dreams, we encourage you to explore the prospective student scholarship program and apply for the type of scholarship for which you qualify. See details here.
Tuition fee
At HIU, students can choose between the 2020 academic year tuition or the fixed tuition program. Tuition will be paid each semester, based on the number of subjects the student takes in each semester. See details here.