Welcome to the Department of Industrial Fine Arts
Satisfy your passion - sublimate creativity
Established and developed over more than two decades with a team of lecturers who are professors, doctors, experts, designers who are reputable, experienced, dedicated to the profession, and famous in the country as well as internationally. The Department of Industrial Fine Arts has been training talented and high-quality art designers for the whole country.
Orientation for internationalization of programs and human resources to build a leading international university level in Vietnam and the region through the criteria of CREATIVE AND PRACTICAL UNIVERSITY – Practical; creativity is always emphasized in all thinking and activities of design students. Students will be educated according to modern trends, open education, and promote practicality with real business projects to be able to integrate into the domestic and international working environment right after graduation.
Many generations of students after graduating from university are very passionate about creativity, have good professional knowledge, high vocational skills, professional working methods to set up a career and have become successful designers.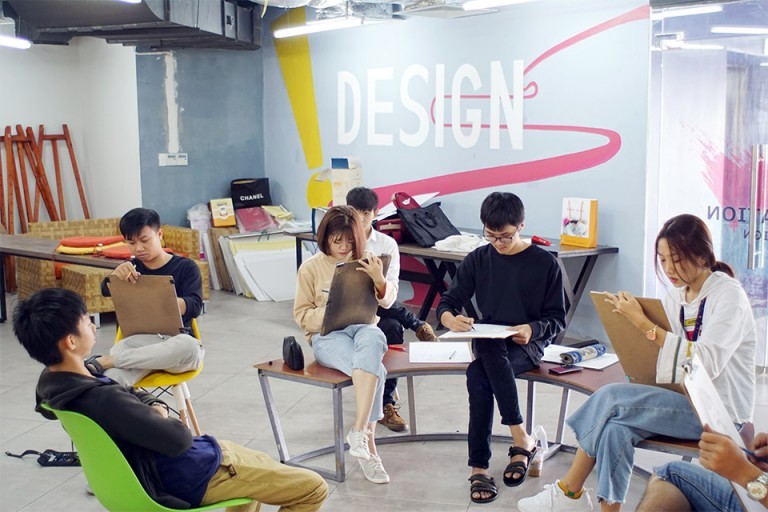 Educational program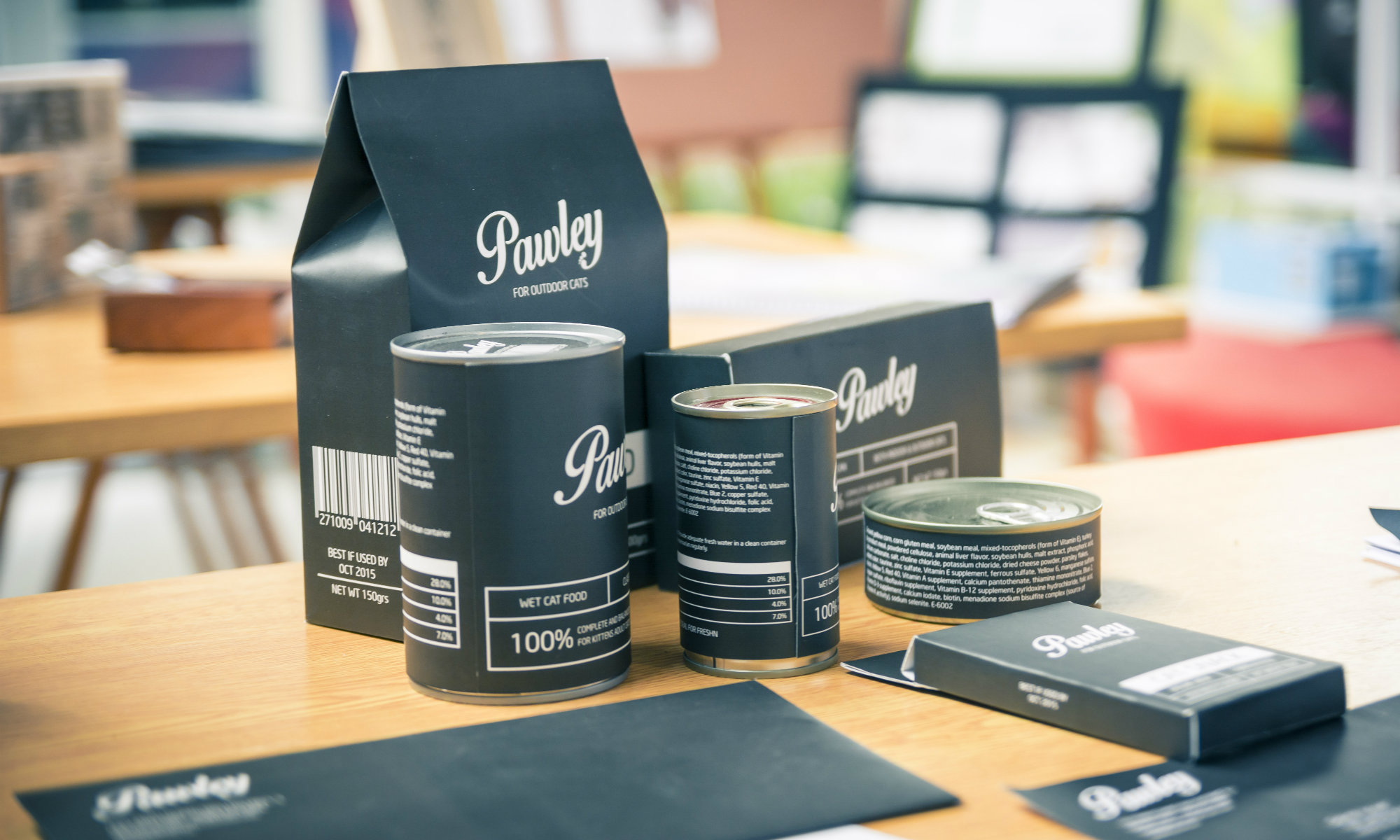 Associate and cooperate in training with LaBa University (Italy), and Rasara University (Korea).
Focus on training and improving students' foreign language ability.
Network exchange of schools specializing in design training in the Asian region with partially supported costs.
Through the annual exhibition/graduation events, excellent works will be nominated to participate in international competitions and exhibitions.
In addition to a bachelor's degree from Hong Bang International University, students also receive international certificates issued by affiliated schools after graduation.
Committed to introducing jobs to students upon graduation with good/excellent grades.
Film – Television Technology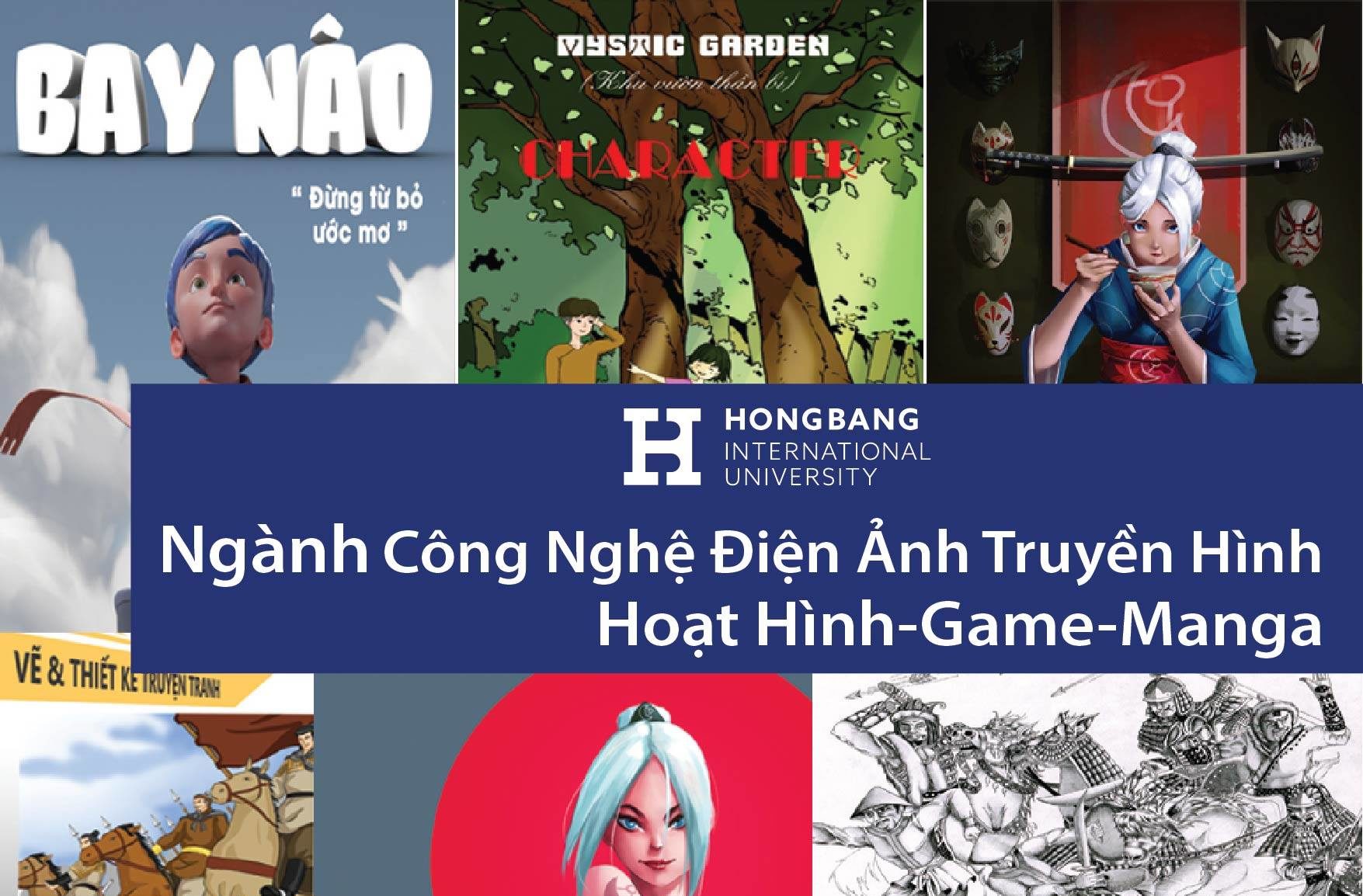 Graphic design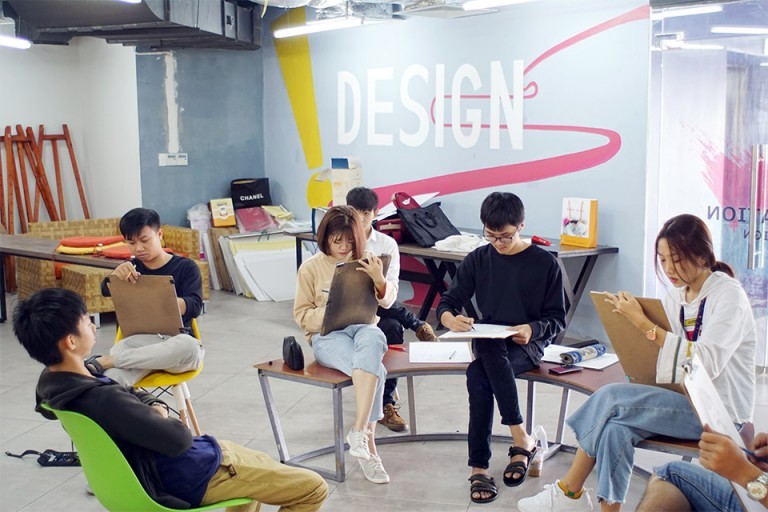 Fashion Design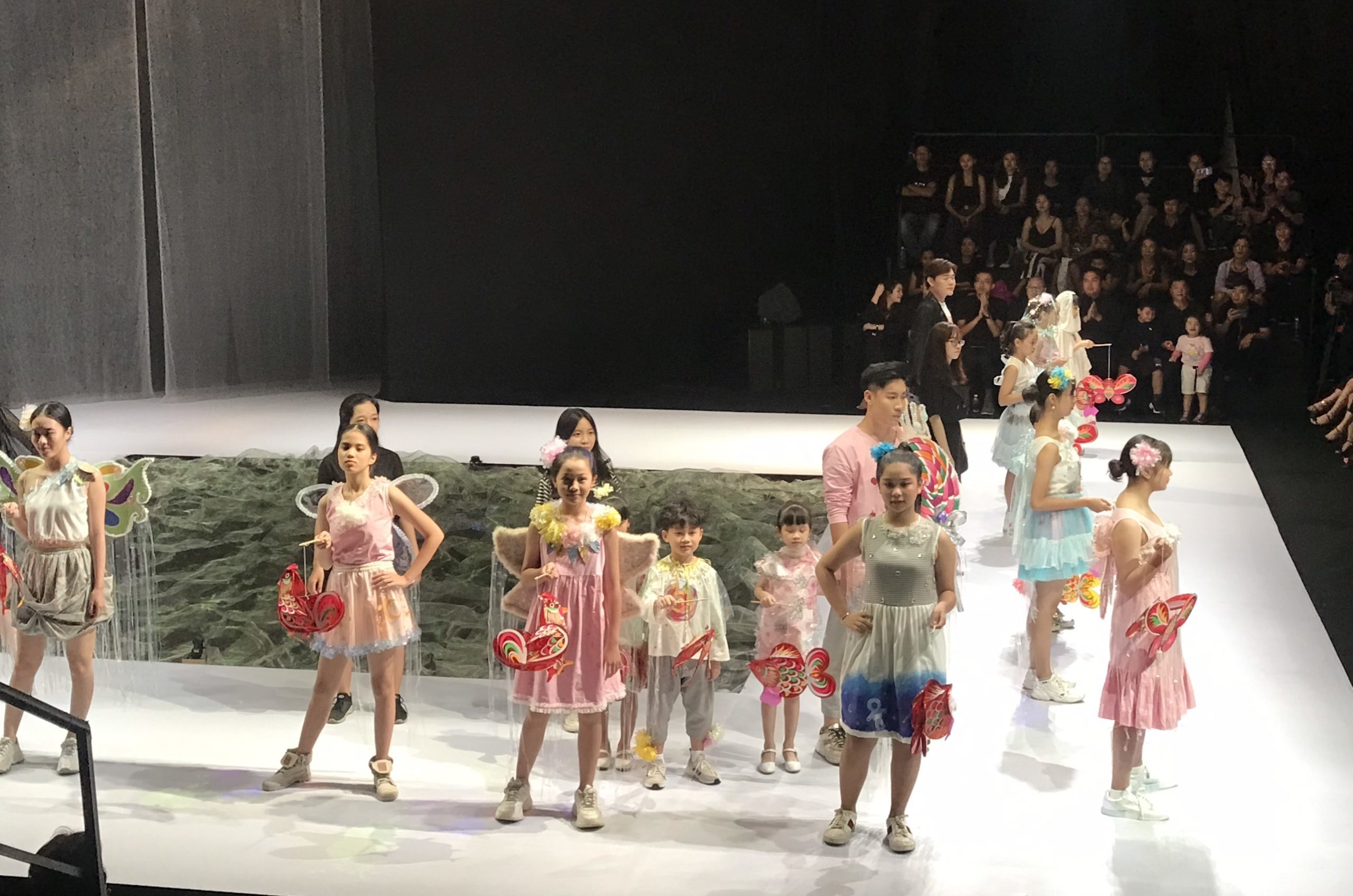 With a team of highly qualified, experienced, and dedicated lecturers with the profession, with a training program towards international standards, coming to the school, students will be cared for and trained in a methodical way.
Let's meet the Faculty of Industrial Fine Arts Instructors.
| | | |
| --- | --- | --- |
| | Giảng viên | Chuyên ngành |
| 1 | ThS. Nguyễn Minh Trúc Sơn | Công nghệ Điện Ảnh Truyền Hình |
| 2 | ThS. Huỳnh Quang Cường | Mỹ thuật |
| 3 | TS. Nguyễn Đức Sơn | Công nghệ Điện Ảnh Truyền Hình |
| 4 | ThS. Lê Sĩ Hoàng | Thiết kế thời trang |
| 5 | ThS. Lê Văn Thanh |  Thiết kế đồ họa |
| 6 |  ThS. Lê Quỳnh Mai |  Thiết kế đồ họa |
| 7 | ThS. Lương Thị Thanh Bình | Thiết kế nội thất |
| 8 | ThS. Nguyễn Cung Ngọc Thủy | Thiết kế nội thất |
| 9 | ThS. Bùi Trung Hiếu | Thiết kế thời trang |
| 10 | Nguyễn Thị Kim Cương | Thư ký |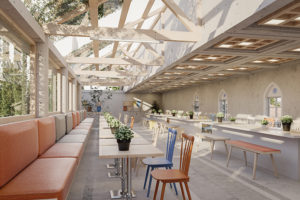 On July 10th, 2023, thousands of high school and HIU students enjoyed the phenomenon of the International Festival with diverse…
Xem thêm
Liên hệ chúng tôi ngay:
0938.69.2015 - 0964.239.172