Cập nhật lần cuối vào 11/11/2022
On Saturday, October 15th, HIU formally operated in a grand opening ceremony of the Orthodontic Clinic (HIU Clinic) held by Odonto-Stomatology Deans. HIU Clinic Center officiates at HIU Facility II, located at 120 Hoa Binh Street, Hoa Thanh ward, Tan Phu district, HCM city. This is the first officially licensed clinic established by a private University specializing in the School of Health Sciences. The HIU clinic will be responsible for the healthcare of the community.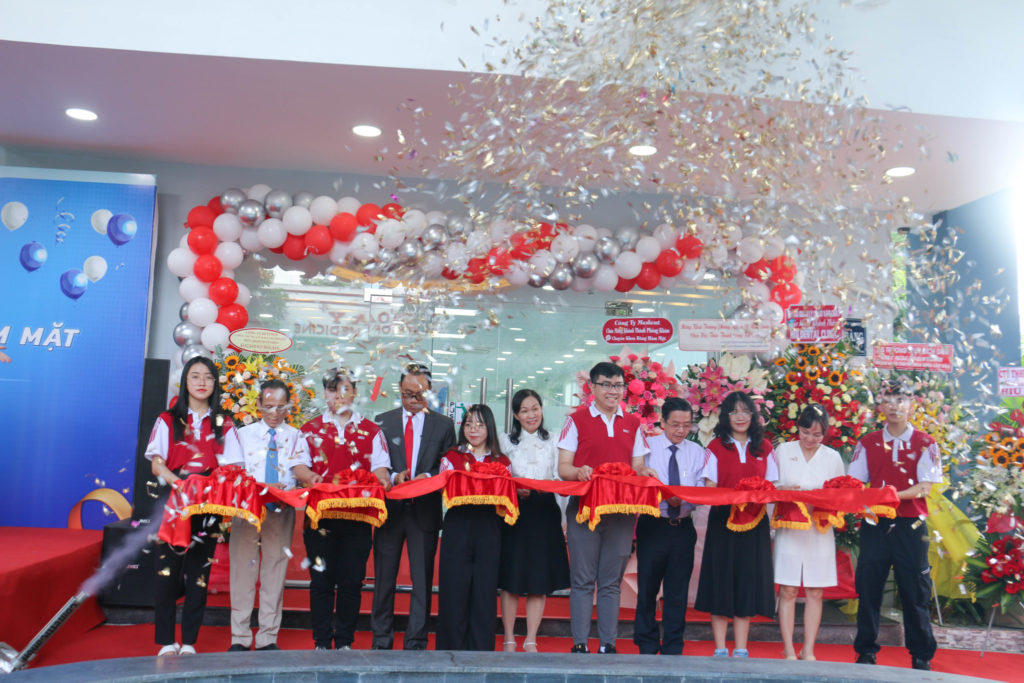 Holistic staff knowledge and experience, utilizing modern techniques. 
Catching the current trend of Odonto-Stomatology, HIU Clinic brought digital technologies to examination and treatment. With financial funding of up to 20 billion Vnd, HIU Clinic supplies sufficient equipment such as Cone Beam CT,  3D Intraoral Scanner, Plasma Arc Curing/Bleaching system, Implant Placement device; Piezotome Tooth Extraction, Orthopedic Electric Drill Machine; Lasik Surgery Machine, Aseptic System – sterilization equipment following  European standard.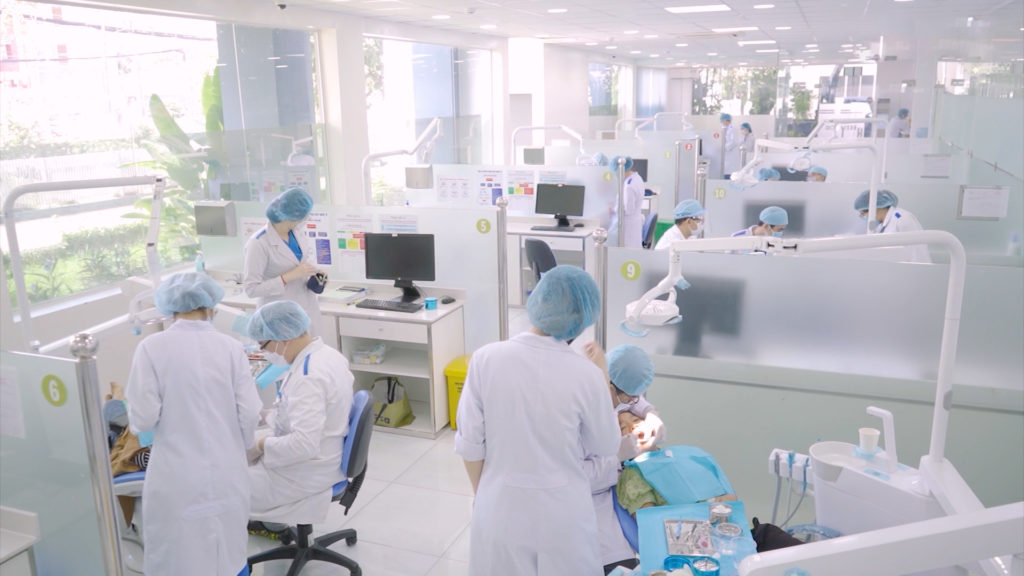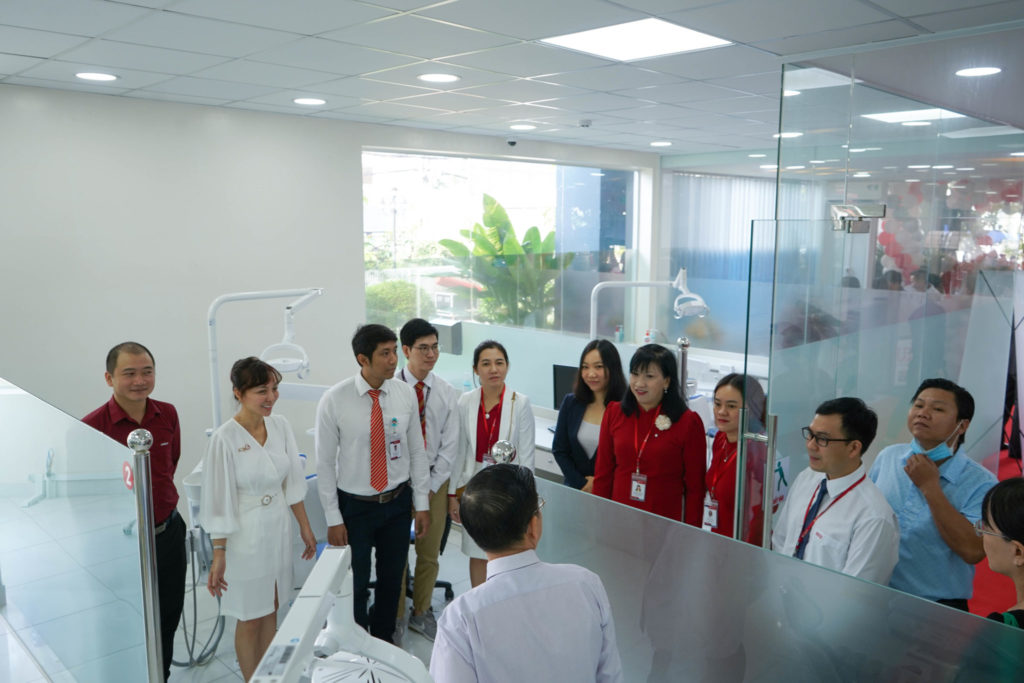 With the goal of complete Orthopedic treatment approved by the Ministry of Health of Vietnam, 20 clinical chairs, and 52 simulated patients' phantoms, HIU was able to receive and treat more than hundreds of patients daily. Correspondingly, the treatment process would precisely operate following guidelines, standard European treatment with a quick response, and a secured digital management system.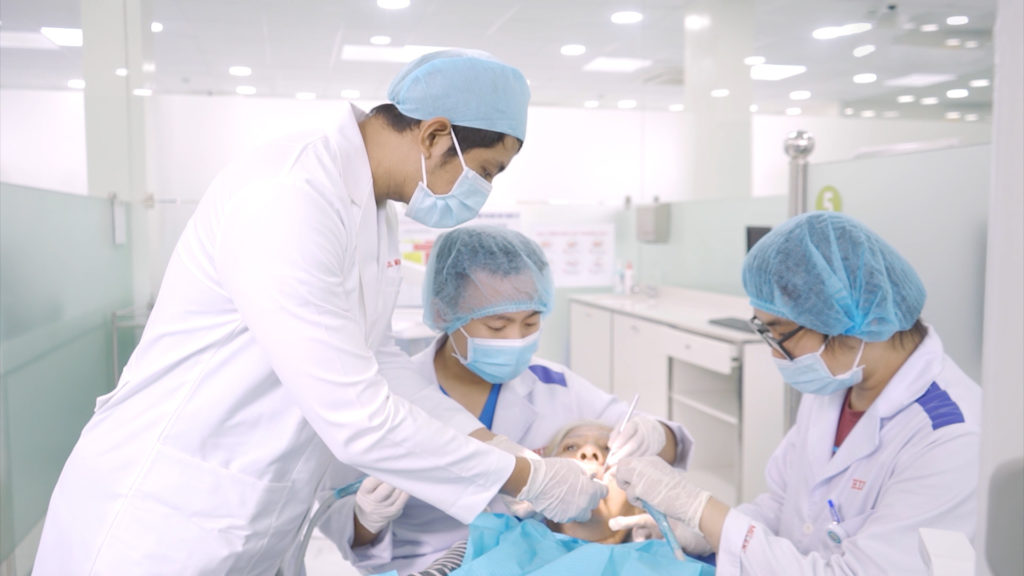 HIU Clinic has a Medical staff crew, Professors, the Philosophy of Doctors, and Doctors Chief of Orthopedic Specialists. They will directly examine and treat patients and are also responsible for educating HIU students.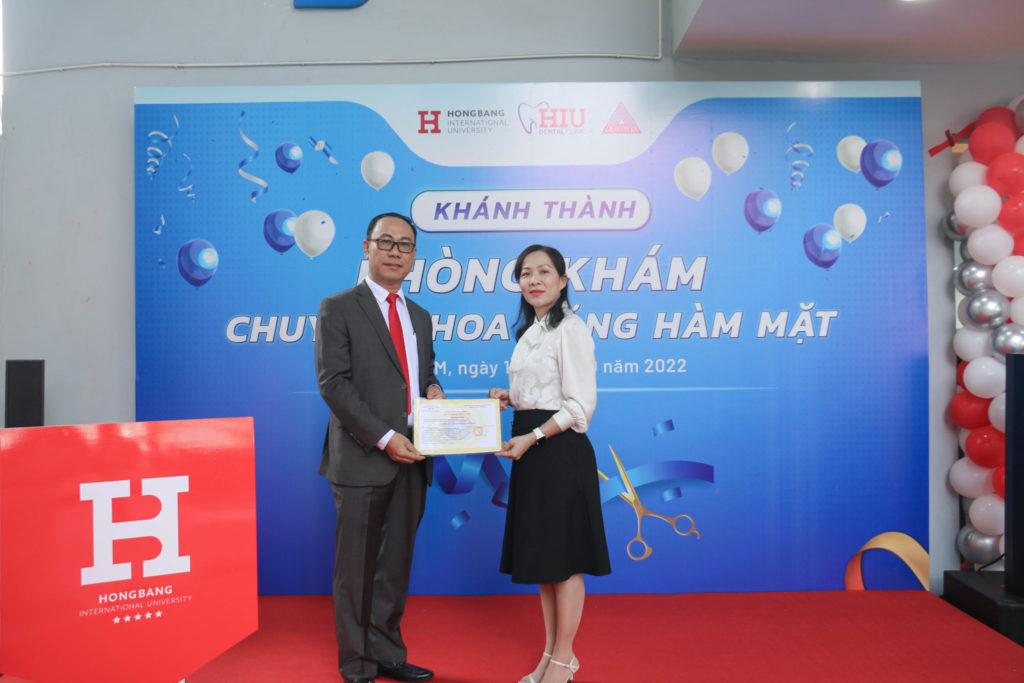 HIU Clinic – Mission of the community 
Vice Chancellor – Director of Hong Bang Medical Dental Co., Ltd, Master Nguyen Ngoc Tuan said, "With the mission toward the community, HIU Clinic is a place to operate  volunteer medical examinations and treatments activities, take care of oral heatlh for imporverished situations, spreading out the moral value, nourishing the mercy of HIU students, especially Medical students who responsbile for taking care of health for the people including, orphans, disabled people, the lonely elderly."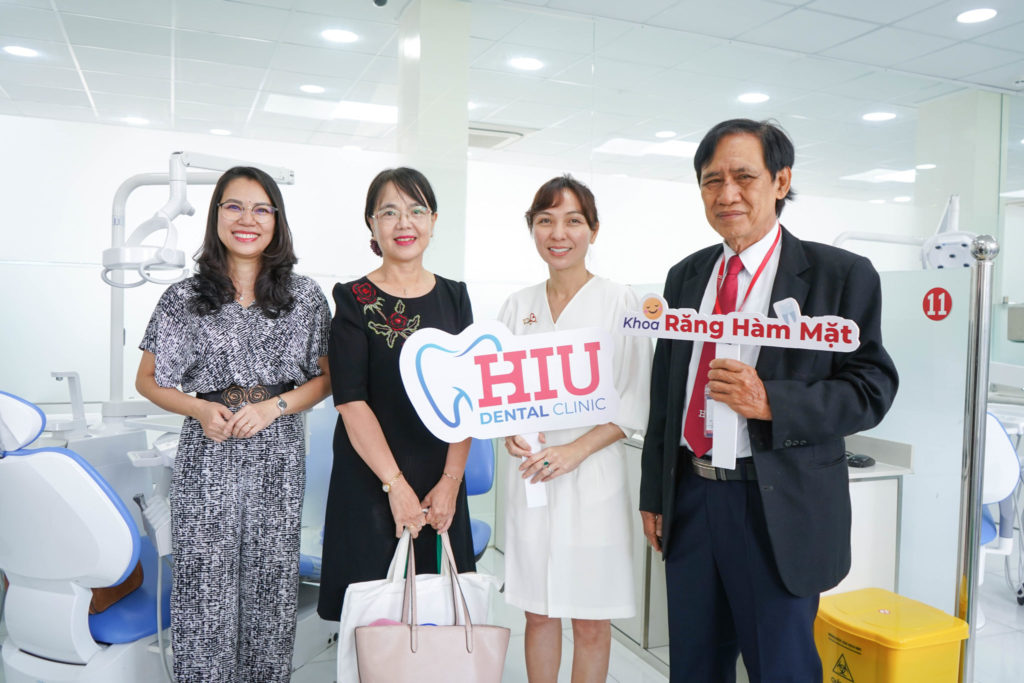 Those are the next episodes in the series of HIU Care that was developed beforehand, treating more than 3,000 High school students in the entire HCM city and suburban area, as well as parishes such as Bien Hoa, Dong Nai, and Ba Ria Vung Tau. Especially students and college students will receive a discount of up to 30% from HIU Clinic.
The International Digital Orthopedic of Science workshop presented the topic "Today and the Future" and included the Q&A section with the Chief of Orthopedic Specialists, especially with the appearance of M.S. of Orthodontist Raamprasath. Pursuing international integration in the University environment, HIU not only concentrates on the academic programs and modern infrastructure, but HIU wants to open more International Health Science workshops ready for practical application in life and enhance education values at HIU.