Cập nhật lần cuối vào 09/06/2021
At the exchange Mr. Nguyen Thanh Nhat – Director of OJT JAPAN Human Resource Development Co., Ltd on behalf of ITTOKAI Company, Japan briefly introduced ITTOkai- A company about health care services for the elderly, with 14 people. branch in Japan. The company is headquartered in Yokohama, Kanagawa Prefecture, Japan, about 2 hours from Tokyo. At the same time, sharing benefits that Nursing students will enjoy during 10 months of internship in Japan.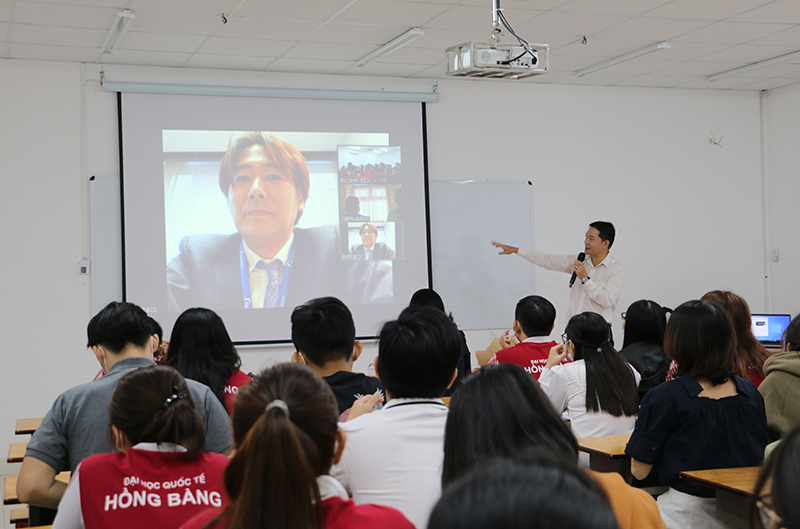 Accordingly, when you come to Japan to practice, you will be arranged by ITTOKAI company with free accommodation and meals, near the company (walking distance to the company only 5 minutes walk) with full facilities, safety and inclusive "city view".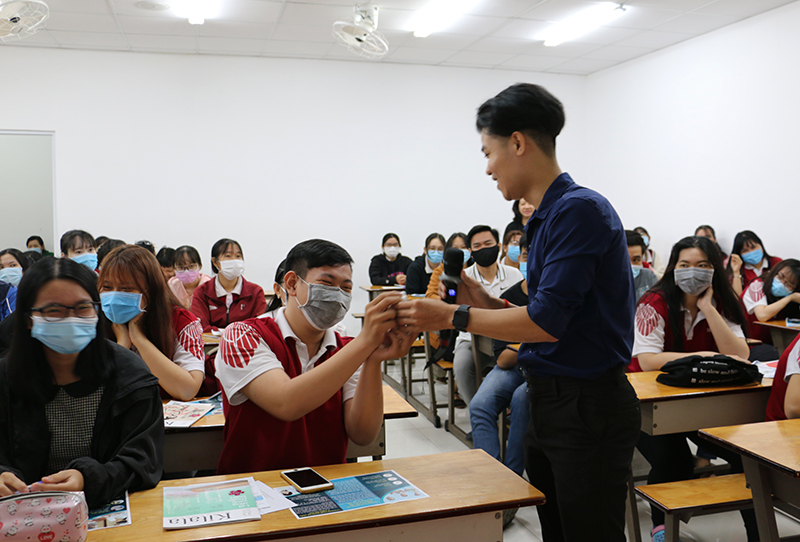 This is a paid internship, with an income of about 200,000 VND/hour, working 8 hours a day, 2 days off per week. The company will pay health insurance, social insurance (social insurance will be returned after the end of 10 months of internship). After deducting expenses, you will receive a salary of about 24 million VND. /month. At the end of the internship period, if you spend sparingly, you can save a good amount of money, about 150 million VND to take home as capital.
In addition, when you come to Japan, you will be trained in Japanese by the company, trained in specialized nursing knowledge according to the Japanese program and can participate in the Japanese nursing practice certification exam.
Those who wish to stay and work in Japan for a long time, after the end of the internship, if they want to return to Japan to work, ITTOKAI will receive and pay a salary according to the general income of the person. Japan.
For nursing students, this is a great opportunity, to practice in Japan, you will learn more specialized knowledge of Japan, work with experienced people in the Japanese nursing industry.
These are useful practical knowledge and experiences to help you succeed in the future. Along with "adding" Japanese to Profile, in the future, if you don't come to Japan to work, you can easily find a job with high income at international hospitals in the country.
In order to help the University's students have the opportunity to go abroad to practice and work, every year, the Student Employment and Experience Center, Hong Bang International University often organizes business-recruitment exchanges with other professionals. domestic and foreign companies.