Major code: 7140114
Training program management education, management schools have a deep understanding of education, educational methods, educational activities in the school; At the same time, having a broad understanding of world education, understanding and proficiently applying effective management models to school administrators, helping the school to achieve both educational quality and business efficiency at the same time. economy at the highest.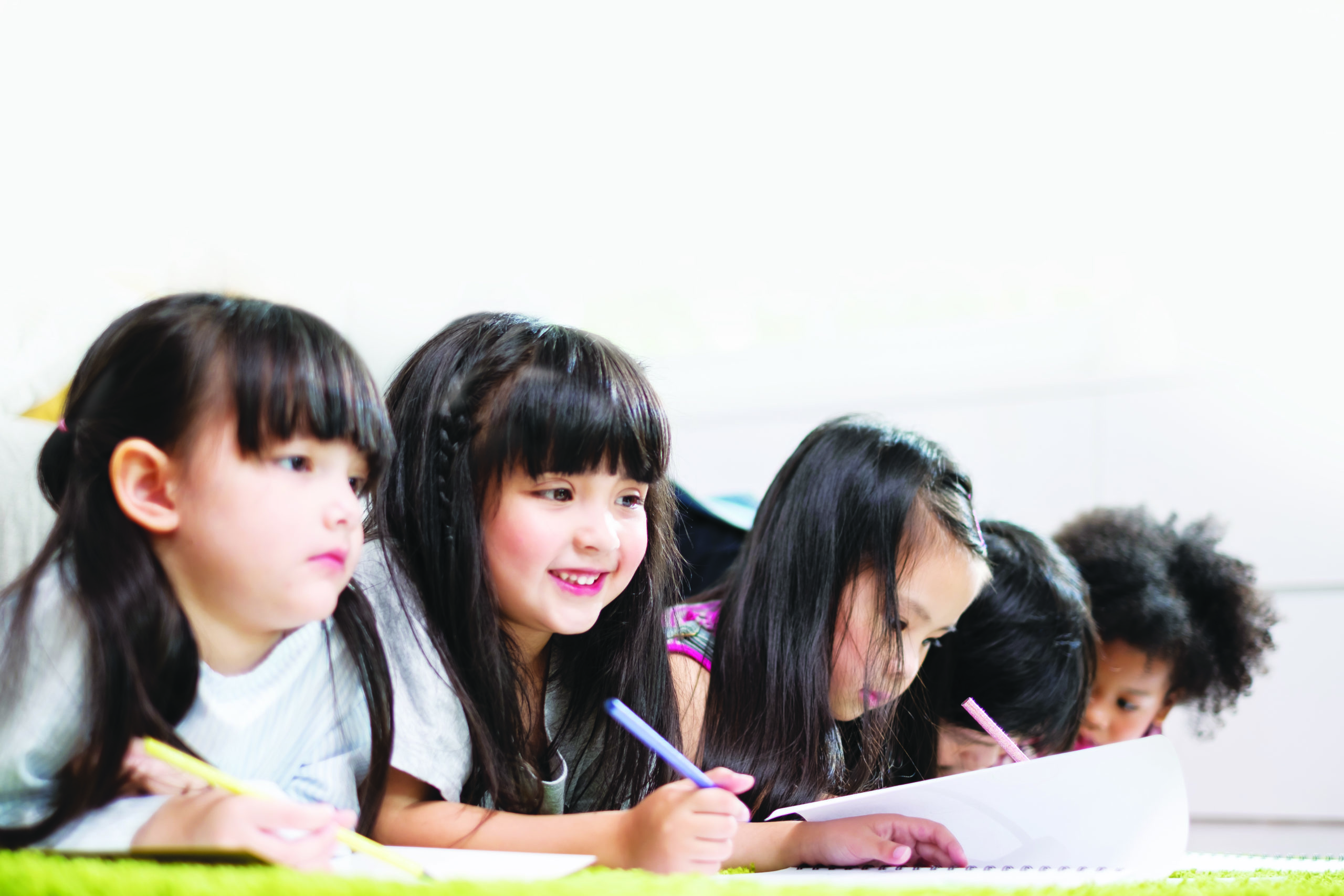 — The program consists of more than 120 credits in more than 30 subjects. Training for 4 years helps students have a general understanding of world, historical and modern education; in-depth understanding of the Vietnamese education system and related policies; Complete knowledge of educational economics and educational evaluation. As a result, after graduation, students can become effective school administrators.
— In addition to 30 general English credits, there is also a specialized English program to help graduates confidently work at international schools.
— Vietnamese and International K-12 schools of Nguyen Hoang Education Group in Ho Chi Minh City. Ho Chi Minh City (currently 3 schools) or more than 20 schools in many cities across the country (Cam Pha, Ha Long, Ha Tinh, Quang Tri, Hue, Da Nang, Quang Ngai, Nha Trang, Qui Nhon, Ba Ria – Vung Tau, Long An, Tra Vinh, Bac Lieu,)
— Vietnamese and international primary or inter-schools other than the national NHG education system.
— Primary education specialist at the local Department of Education or Department.