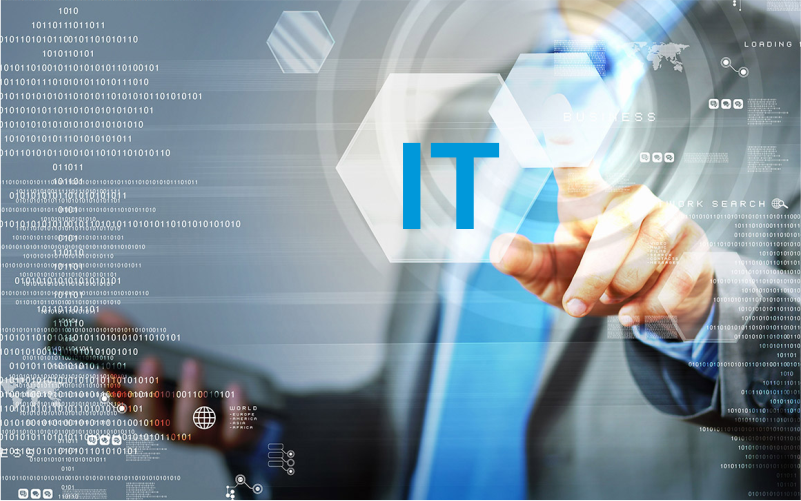 Department of Information Technology
The Information Technology Department equips students with a solid foundation of basic knowledge and a practical environment with the most advanced technology. Graduates will have professional skills in the field of information technology, the ability to use English well in an international environment, skills in teamwork, research, and effective presentation.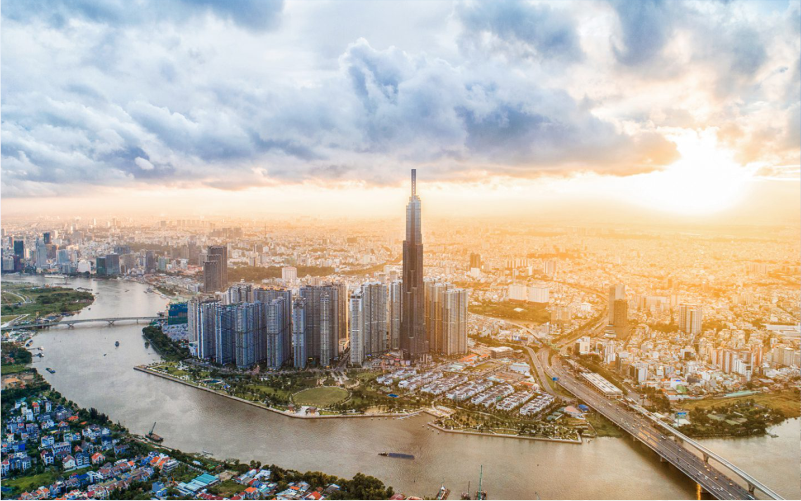 Department of Civil Engineering
The Civil Engineering Department of Hong Bang International University specializes in training engineers in Civil & Industrial Construction. With a team of managers and lecturers with extensive professional experience, dedication to the profession, dedication in teaching and scientific research.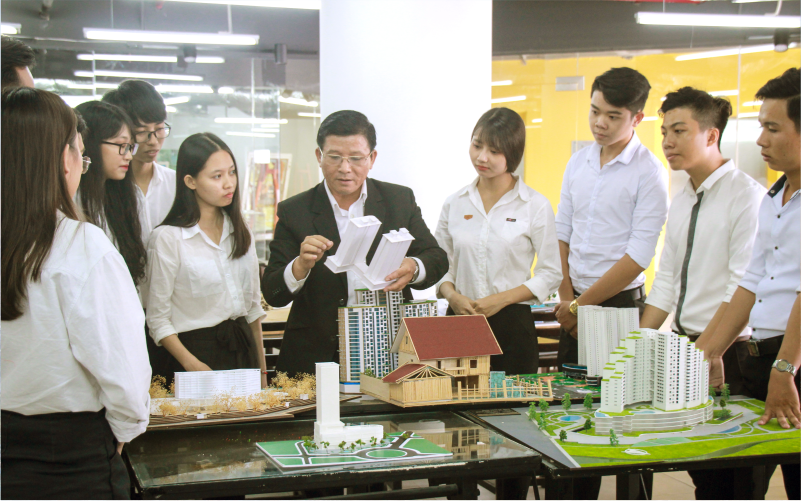 Department of Architecture
The Department of Architecture specializes in training knowledge about planning, urban design, the ability to comprehend architectural art, and grasp contemporary architectural trends. Architecture graduates at HIU know how to flexibly apply construction standards to ensure 3 elements: function, art, and technique.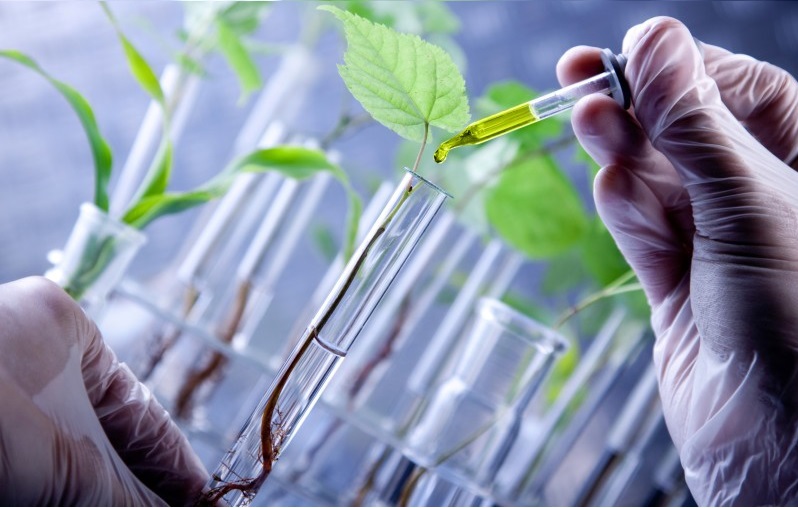 Department of Biotechnology
The Department of Environmental Biotechnology orients in-depth training in applied biotechnology, technology, and environmental management. Providing students with practical skills, the ability to think creatively, and to apply the knowledge they have learned into practice in the field of environmental science and biotechnology to meet the practical needs of life.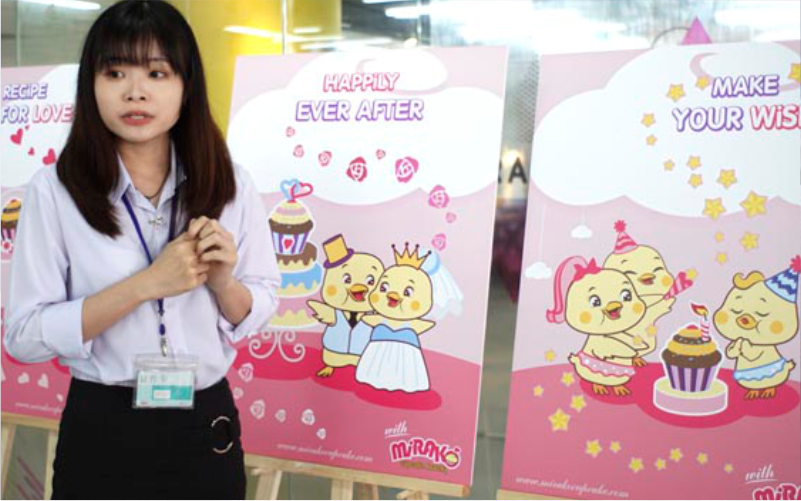 Department of Industrial Fine Arts
Established and developed over two decades, the Department of Industrial Fine Arts has been training talented and high-quality art designers for the whole country. Many generations of students of the Department after graduating from university are very passionate about creativity, have good professional knowledge, high vocational skills, professional working methods to start a business, and have become successful designers.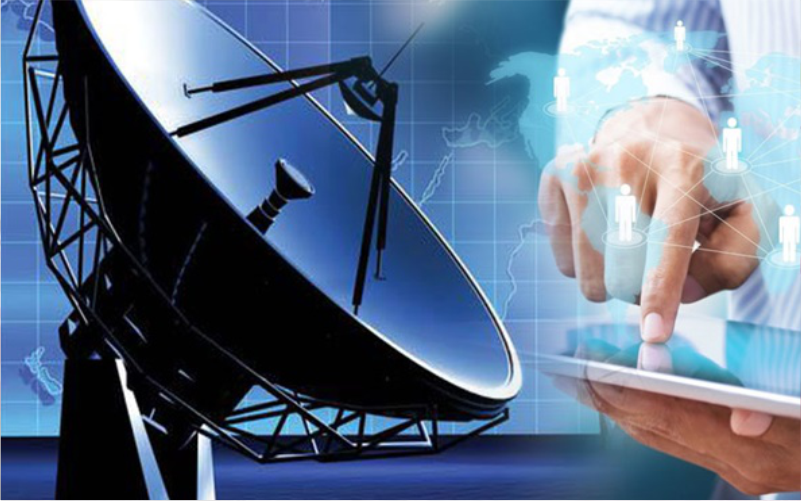 Faculty of Economics - Management
Department of Electronics – Automation was established in 1997. Over a period of twenty years of establishment and development, the current goal of the Department is 1) research orientation; application rescue; 2) building a dynamic training environment, close to the reality of enterprises and social needs; 3) graduates have jobs and will continue to thrive in domestic, regional, and international industrial environments.