Welcome to the Department of Biotechnology
The Department of Biotechnology at Hong Bang International University trains high-quality human resources, strong in training, scientific research and technology application transfer to society. New technologies such as genetic engineering have enabled modern biotechnology to become an important part of the smart economy, in areas such as medicine, pharmacy, agriculture, food industry.
The lecturers are the leading professors in the field of Biotechnology, specializing in biotechnology and biology in general, in specialized areas such as biomedical biotechnology, industrial pharmacy, agriculture, food and environment most of which have been trained from famous universities in the world. The system of modern classrooms and facilities, a rich library of materials, ensures a rich set of monographs, international textbooks and reference books; at the same time, a system of 6 laboratories with modern and specialized equipment suitable to the conditions of Vietnam and access to the region and the world, meeting the training needs.
The bachelor's degree program in Biotechnology at Hong Bang International University focuses on training in key fields of medical-pharmaceutical biotechnology, food biotechnology, and environmental biotechnology.
The teaching staff has many well-trained Professors who were educated from Thailand, France, Germany… and in the country; meet the activities of scientific research, deployment, application transfer and international cooperation.
The full-time program engages in cutting-edge scientific research with real application opportunities for the future. In addition to a core knowledge of modern biology, a Biotechnology degree provides relevant training in foreign languages, business and communication skills. Students also complete scientific research projects, corporate internships in the fourth year.
The bachelor's degree program in Biotechnology equips students with comprehensive knowledge of biotechnology from molecular biology, genetic engineering to its application in production in the fields of medicine, agriculture and industry, and food. and environment. Good moral character, basic knowledge, and skills in Biotechnology, ability to practice the profession, adapt well to the working environment, English level B1 (equivalent to IELTS 5.0 or higher) ). Students are equipped with additional soft skills such as the ability to use foreign languages ​​at work, presentations, problem-solving, teamwork, comprehensive professional knowledge, mastery of principles and laws of nature social, have basic practical skills, have the ability to work independently, be creative and solve problems in the field of Biotechnology, have the ability to do scientific research, approach and apply components advanced scientific achievements into professional practice.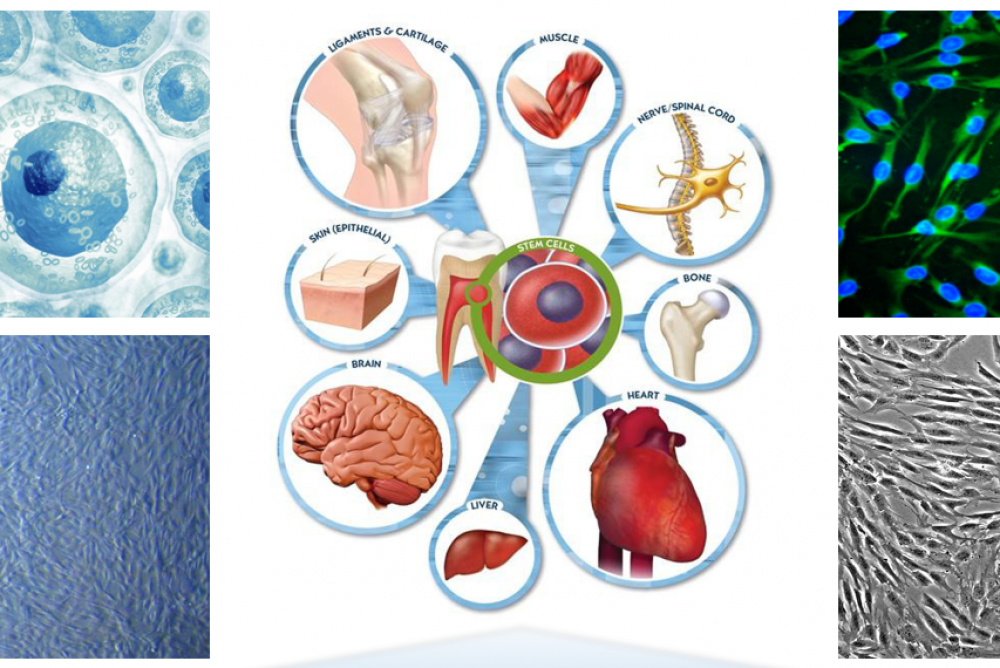 | | |
| --- | --- |
| | Scientific research and technology application in Experimental Biology and Biotechnology in enterprises, research institutes, centers and research agencies of ministries, branches, universities and colleges. |
| | Research and development, quality management, testing, supervision, production management at companies in the fields of Biotechnology, Agriculture, Forestry, Fisheries, Medicine and Pharmacy, Food Processing, and Environment. |
| | Management and operation of farms, enterprises producing and trading in biotechnology products. |
| | Consulting, marketing at commercial and service units in the fields of Agriculture, Forestry, Fisheries, and Medicine. |
| | Be able to continue to study at postgraduate level abroad. |
Our programs have many outstanding advantages for you to get the best education. You will study with state-of-the-art facilities and experienced instructors. You will expand your knowledge through a project-based learning approach that combines theory and practice. You will also benefit from the discipline's close relationships with local and international business partners. In addition, the internship program will be an opportunity to help you be ready to enter the real working environment right after graduation.
Meet the Lecturers of the Department of Biotechnology.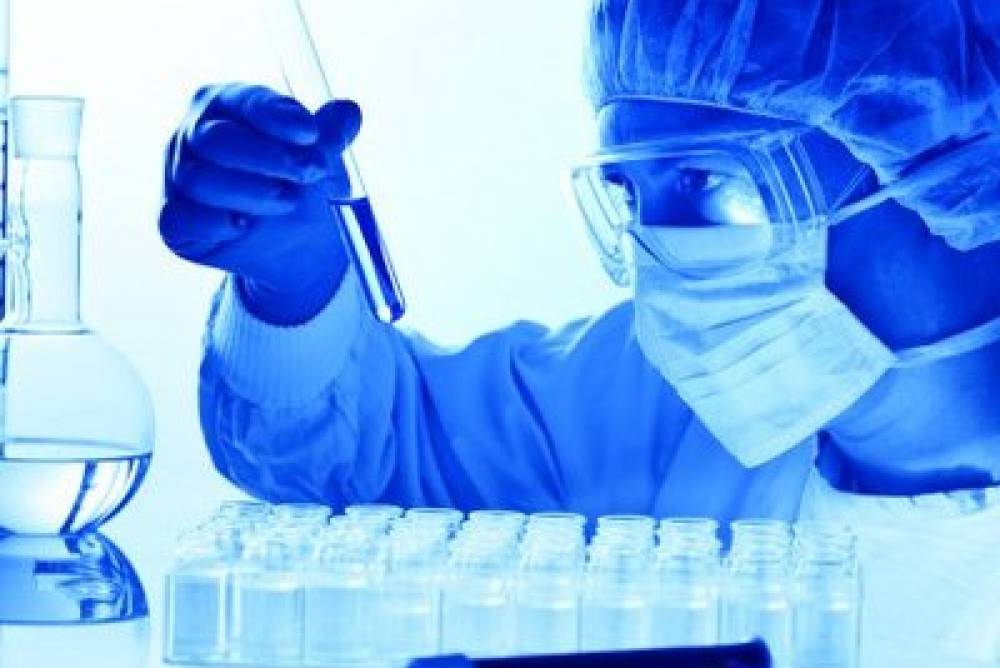 Biotechnology Laboratory of Medicine - Biology - Pharmacy & Molecular Evaluation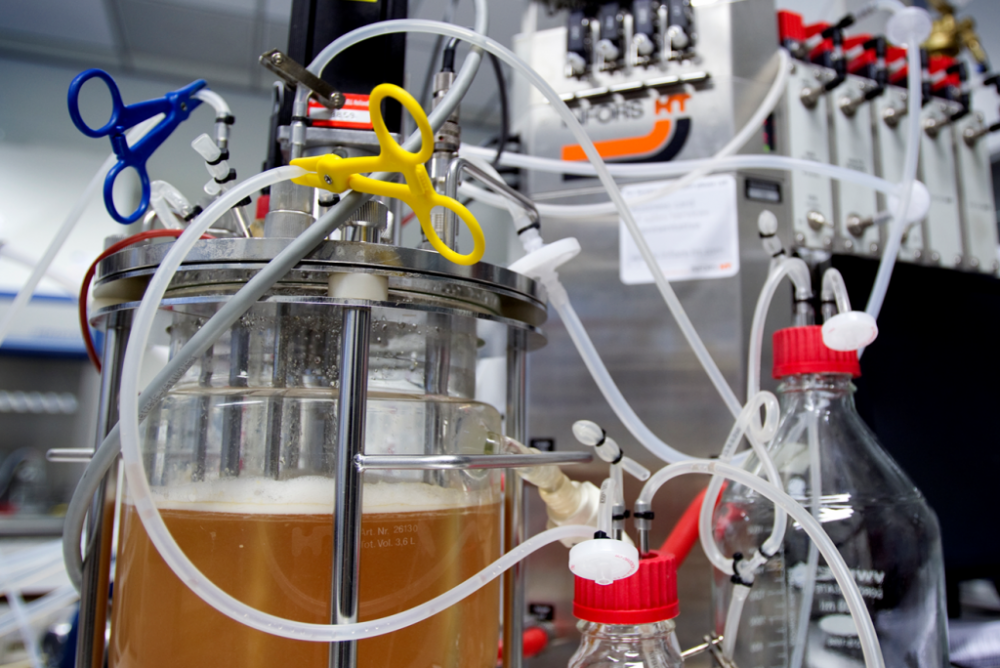 Microbiology Biotechnology Laboratory – Fungi and fermentation technology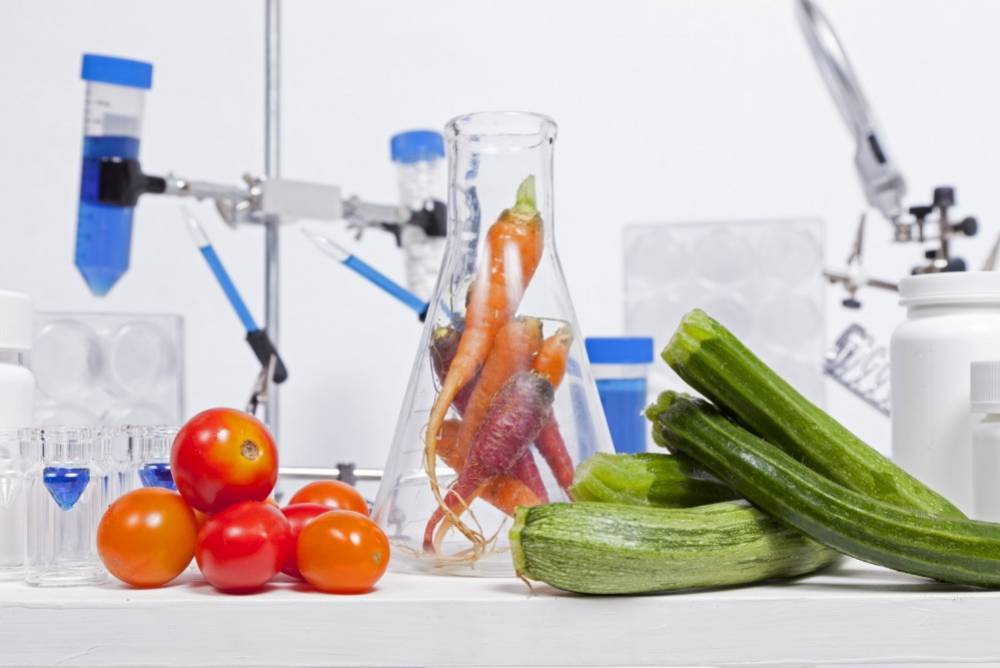 Biotechnology laboratory Processing and quality control – Food safety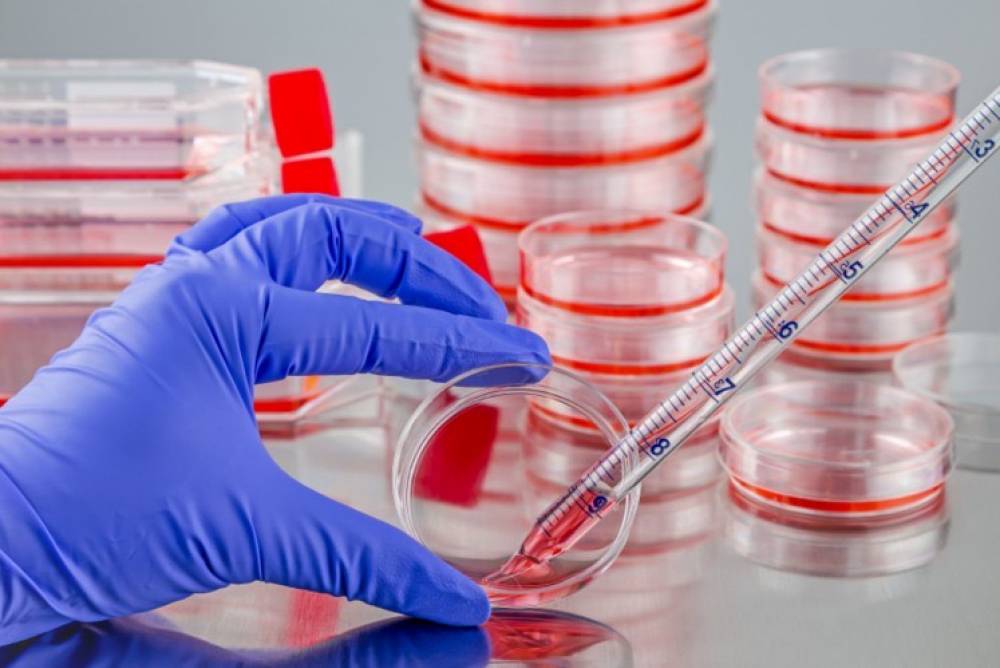 Animal Cell Biotechnology Laboratory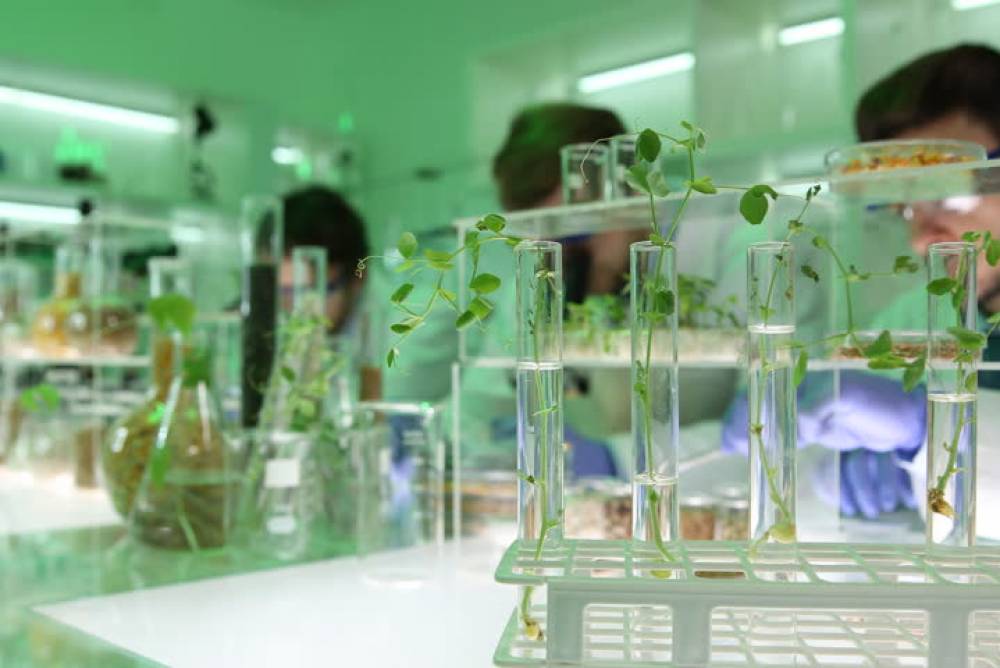 Laboratory of Plant Biotechnology – Gene Technology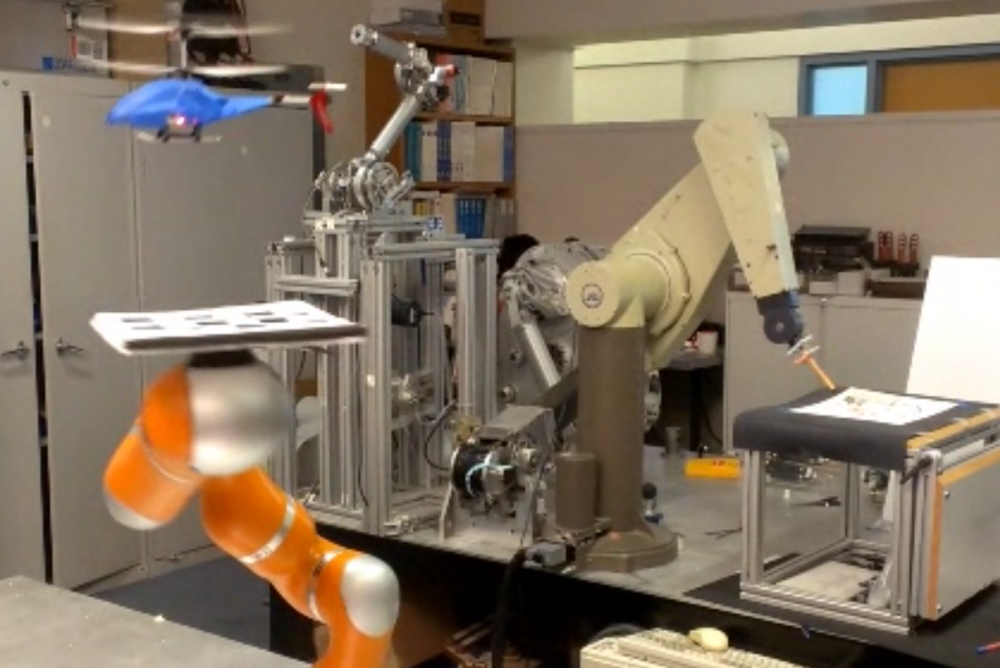 Biotechnology and Robotics Laboratory
Research directions at the Department of Biotechnology, Hong Bang International University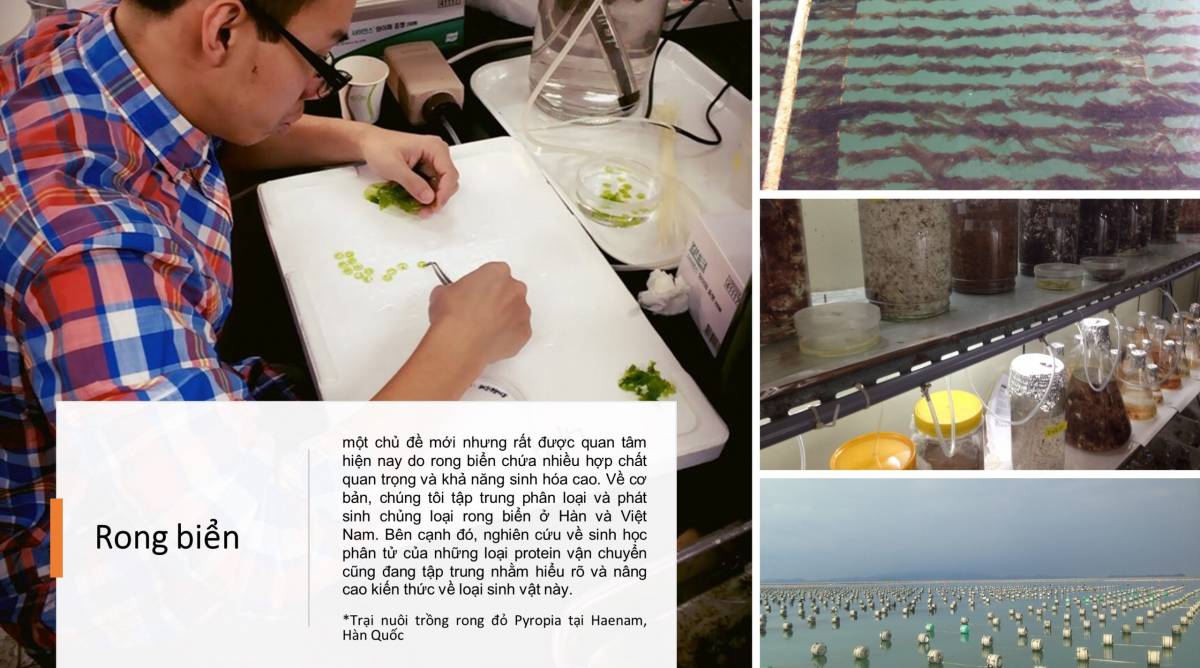 Algae biotechnology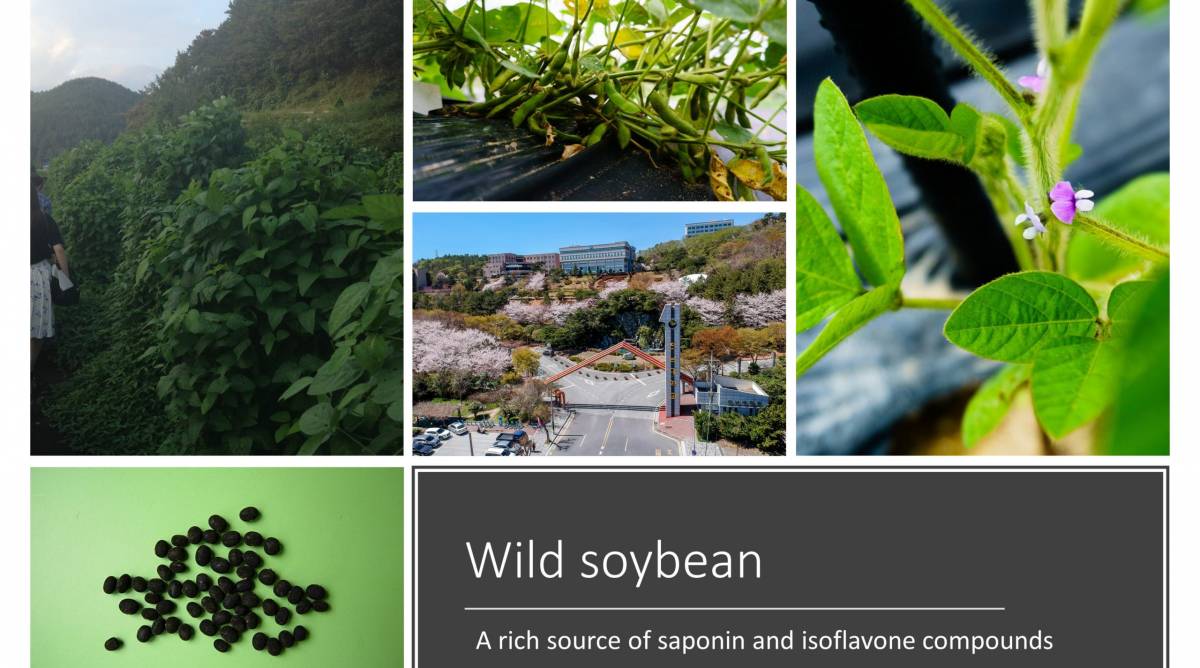 Plant biotechnology
Food biotechnology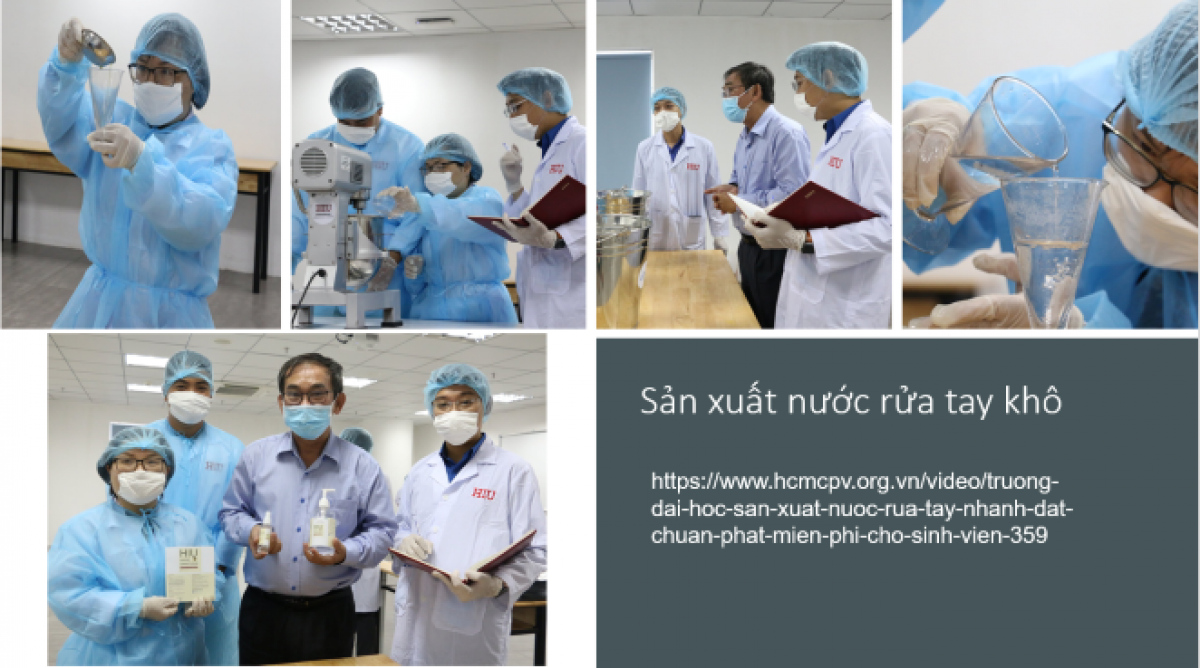 Pharmaceutical-cosmetic biotechnology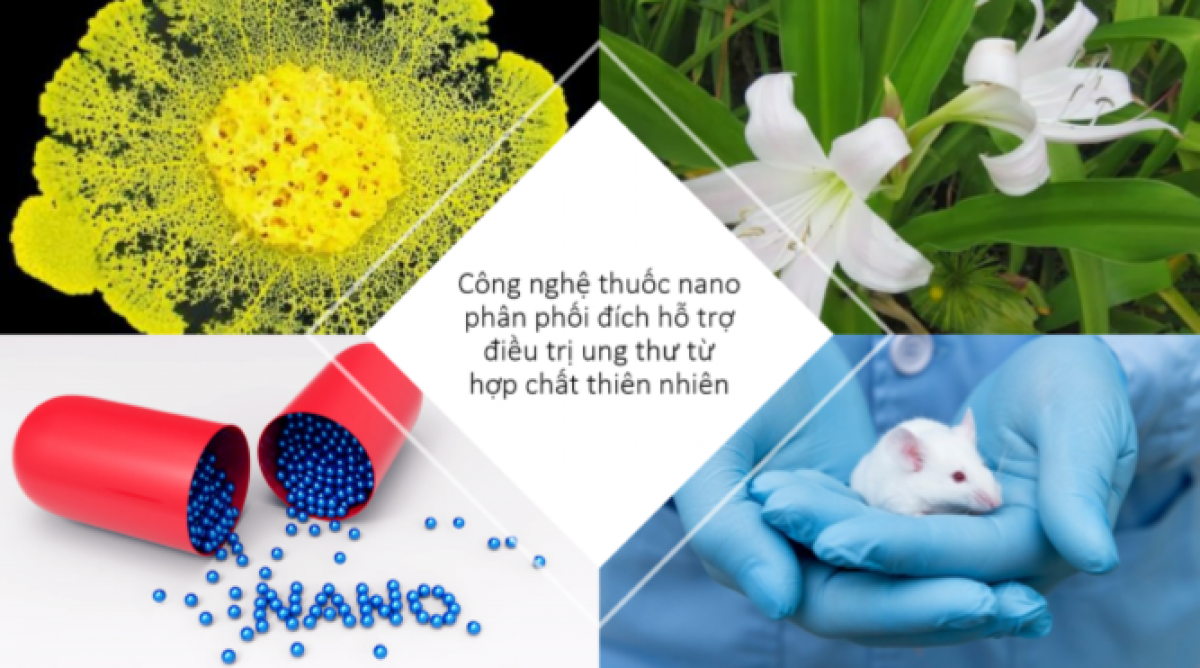 Nanotechnology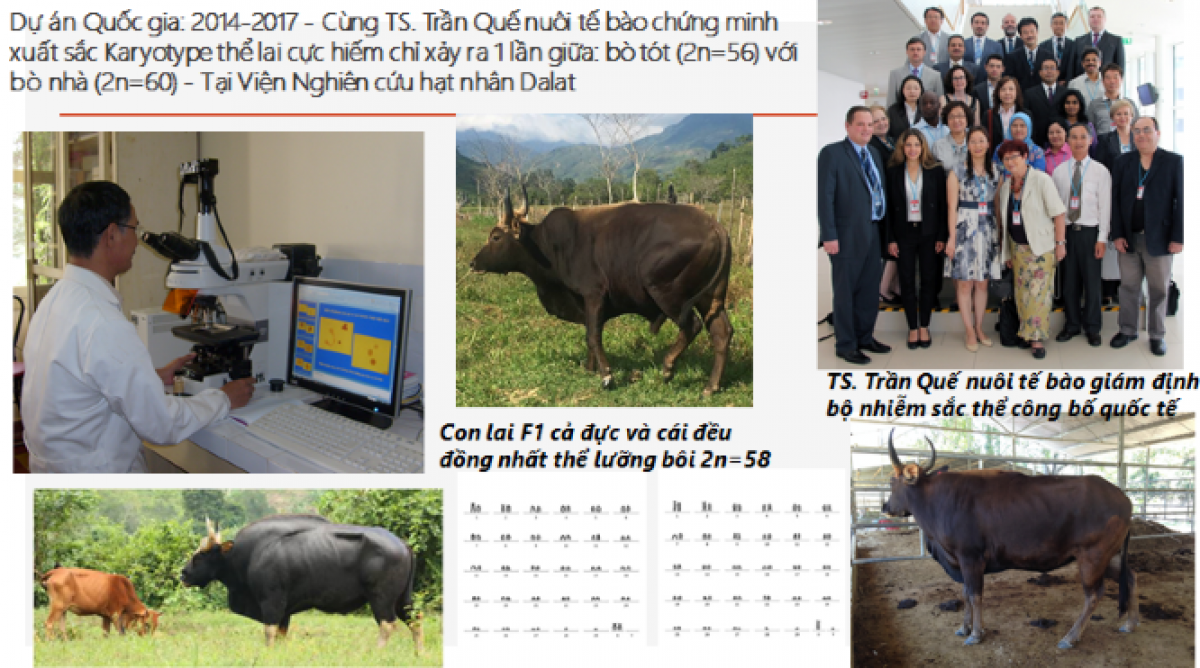 Animal biotechnology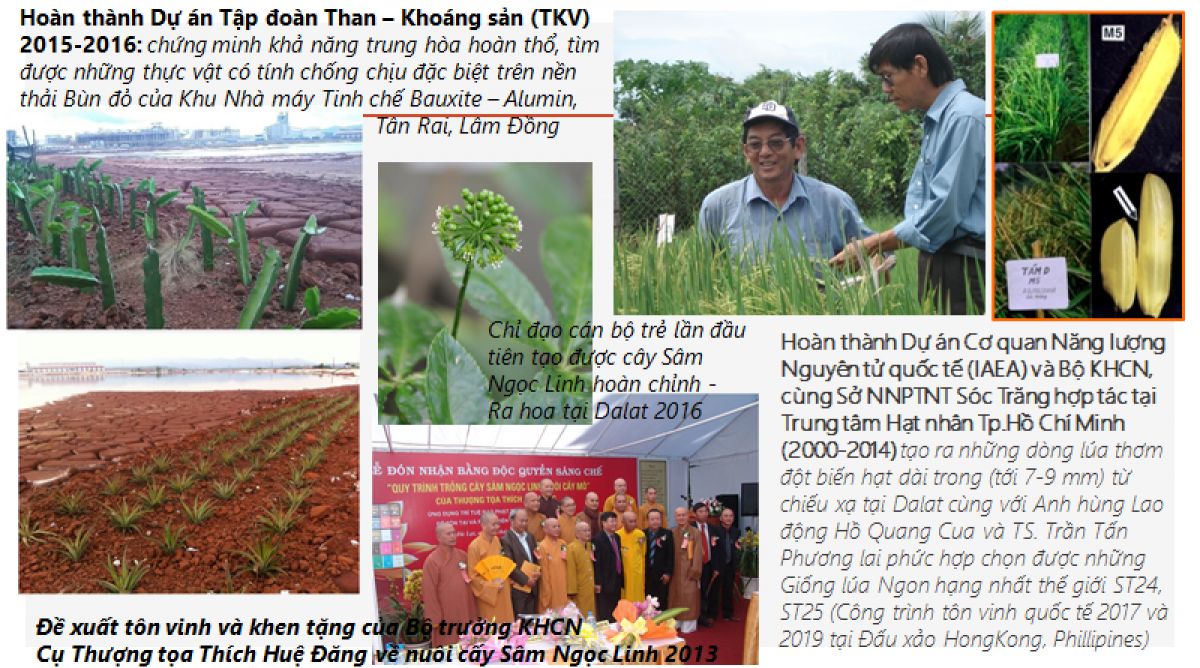 Plant biotechnology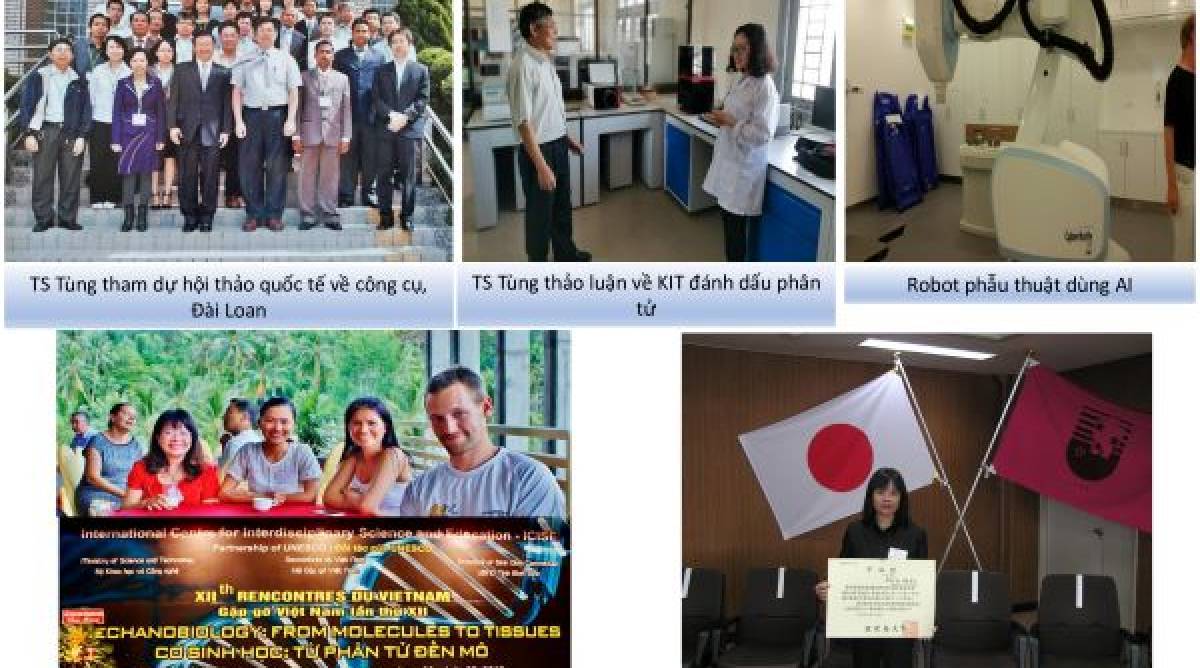 Biomedical biotechnology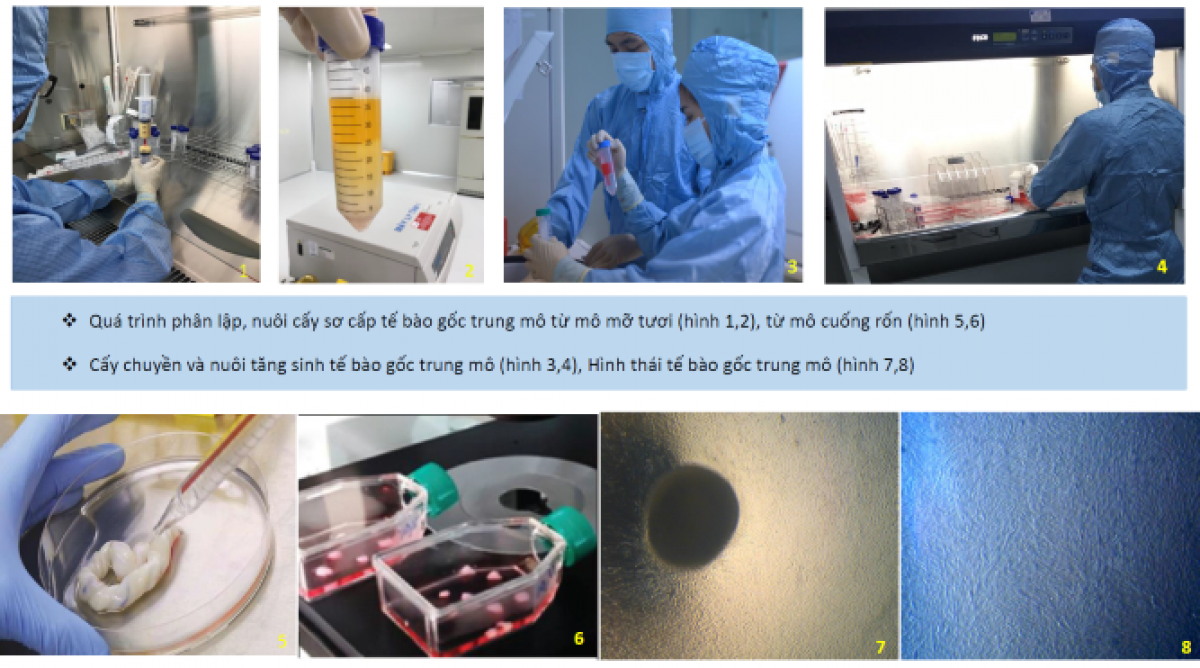 Stem cell biotechnology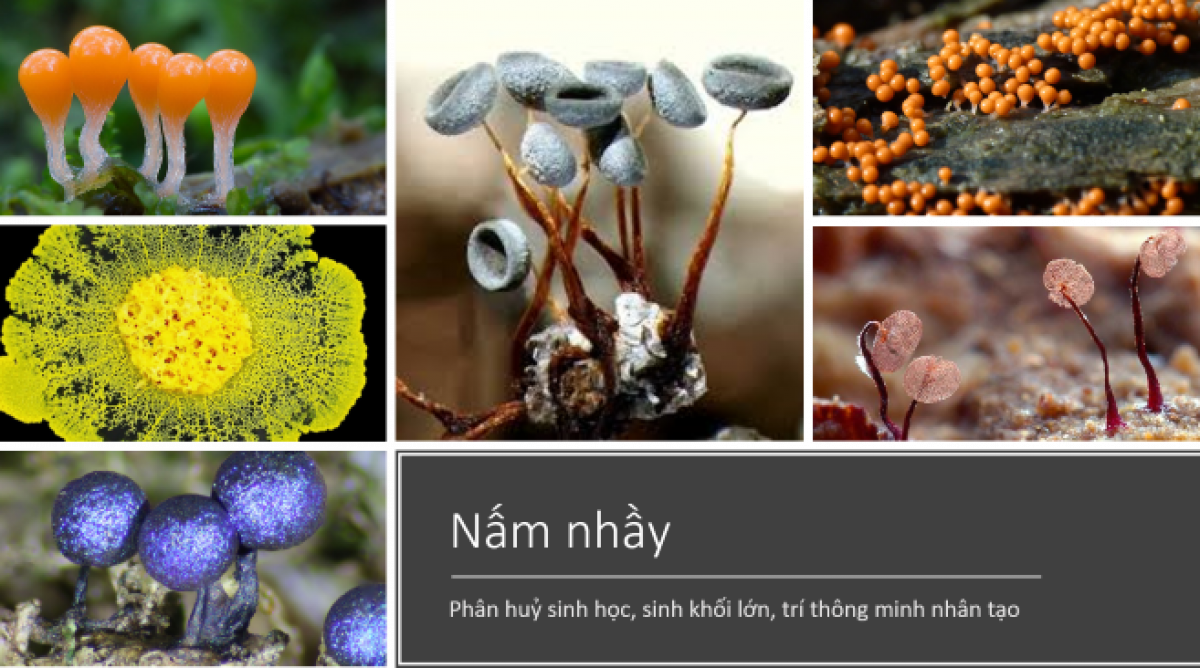 Microbial-fungal biotechnology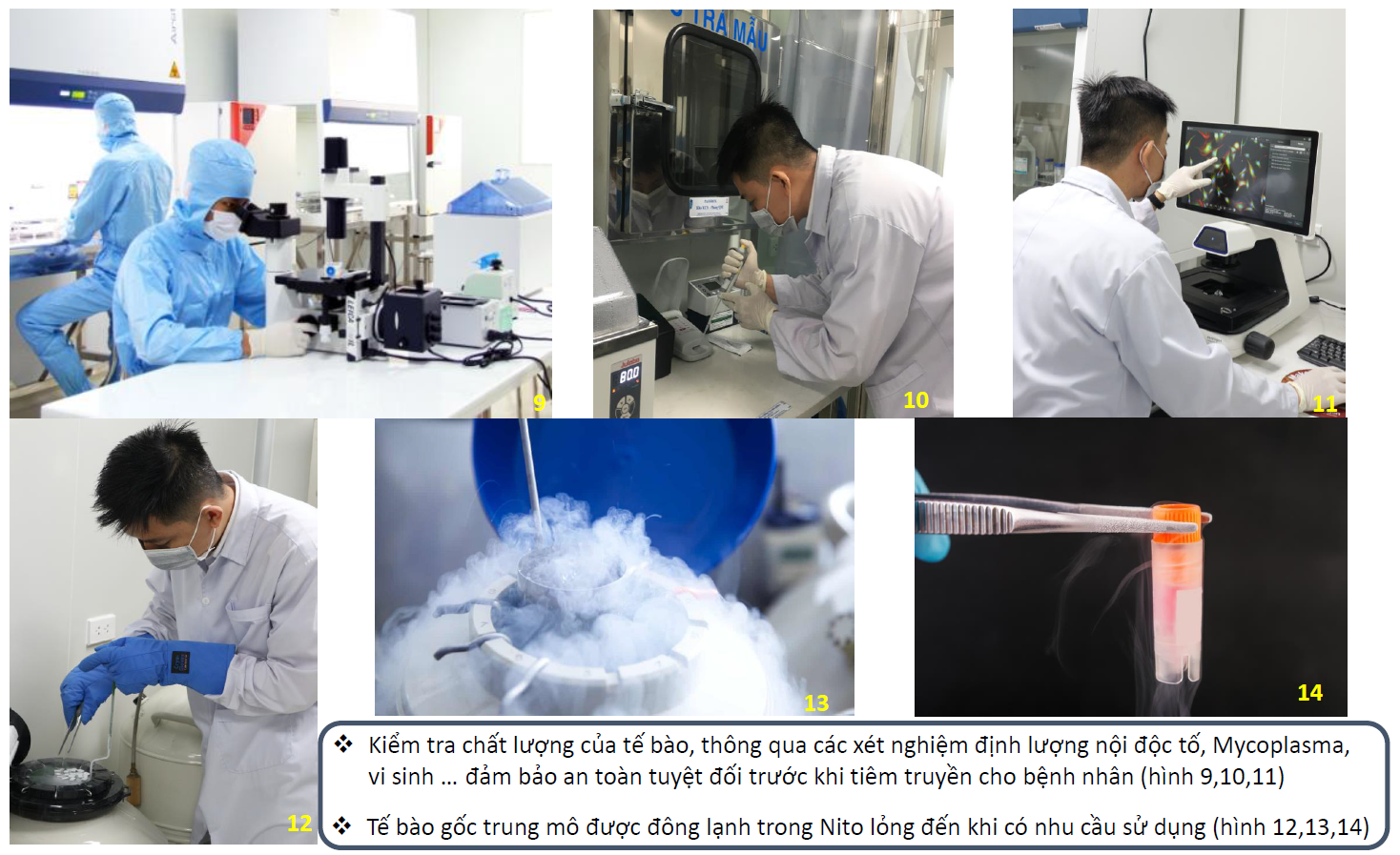 Stem cell biotechnology
National and International Scientific conferences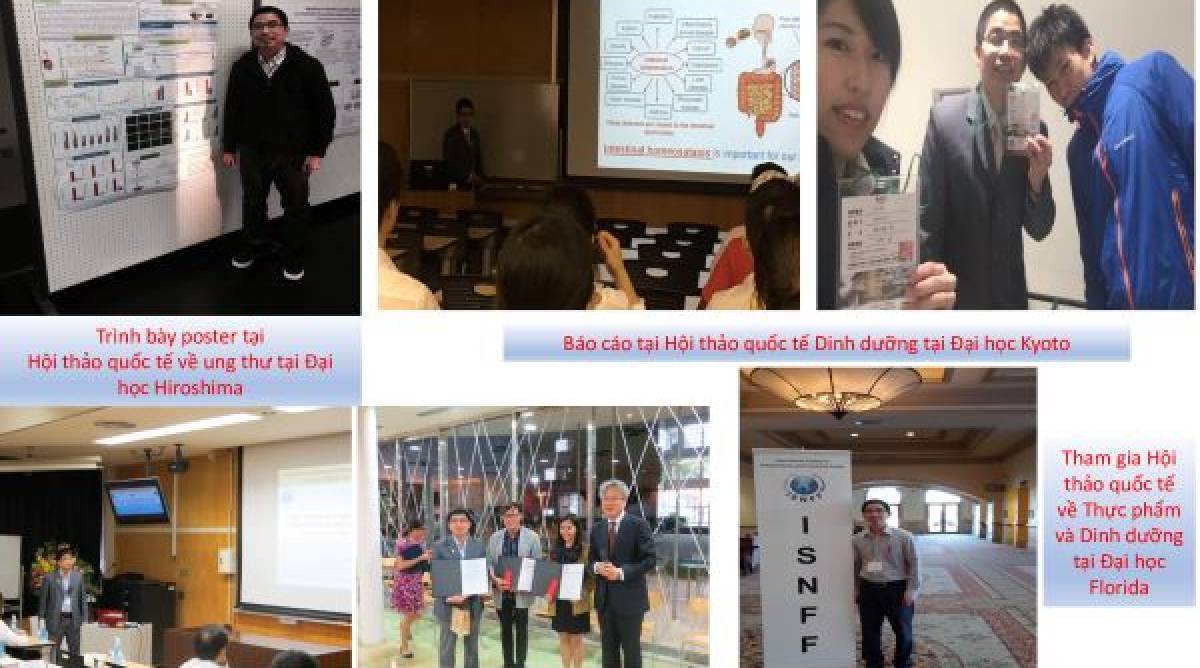 Dr. Tran Van Hung attended the international scientific conference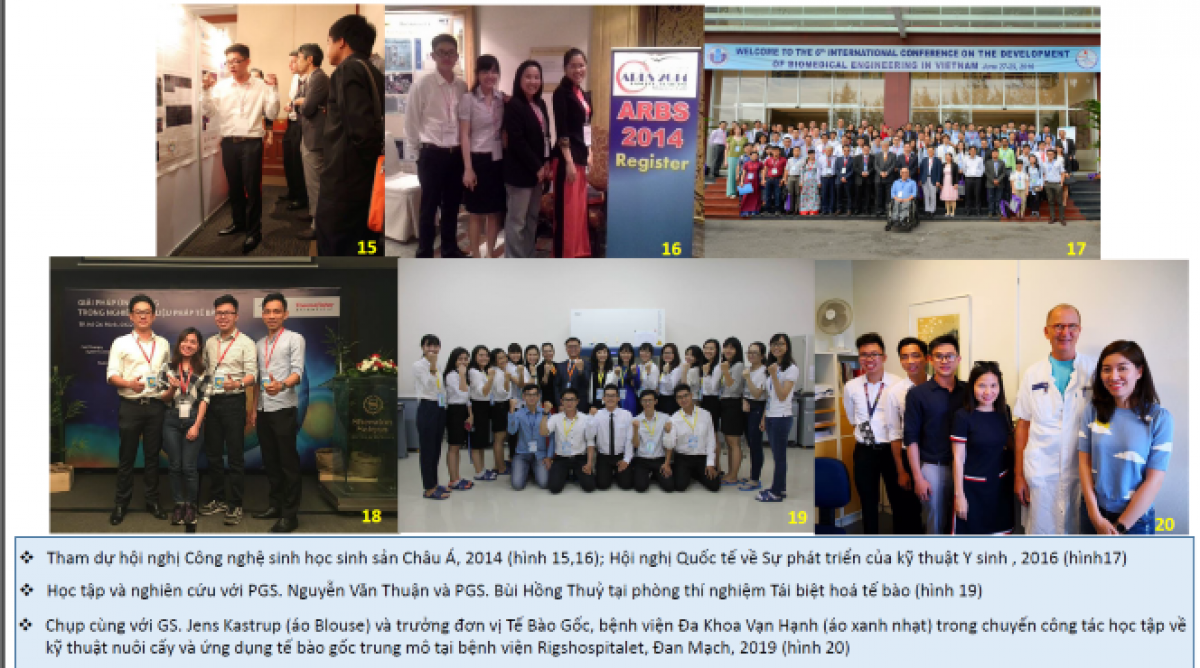 MSc. Nguyen Thai Minh attended the Asian Reproductive Biotechnology International Conference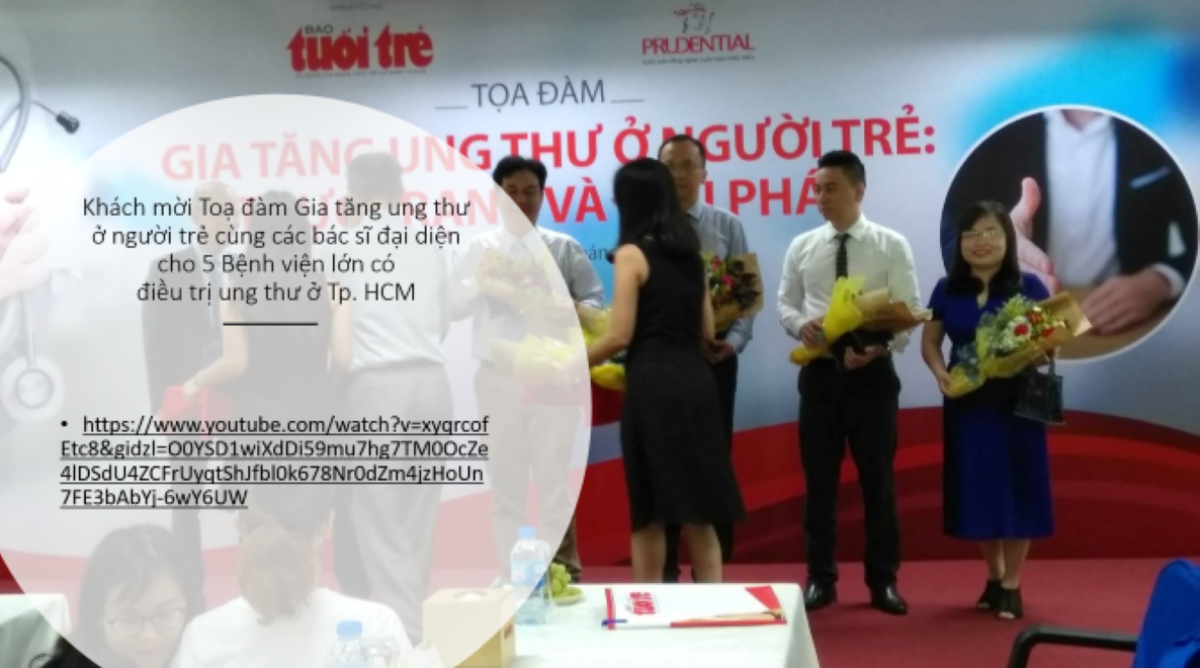 MSc. Nguyen Thi Ngoc Hanh attended a seminar for Cancer patients in Ho Chi Minh City
On July 10th, 2023, thousands of high school and HIU students enjoyed the phenomenon of the International Festival with diverse…
Xem thêm
Board of Directors
Dr. Trần Văn Hùng
– Vice Dean of School of Engineering and Technology.
– Email: hungtv@hiu.vn
Liên hệ chúng tôi ngay:
0938.69.2015 - 0964.239.172