Creativity - Linking - International Integration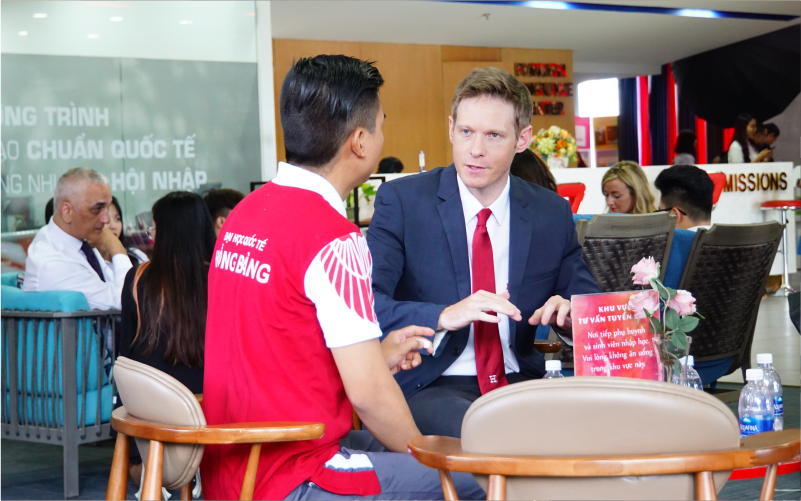 The International Education School is HIU's pioneer in training innovation, developing programs according to international standards and taught 100% in English. Friendly working environment, international academic activities, cooperation and mutual development.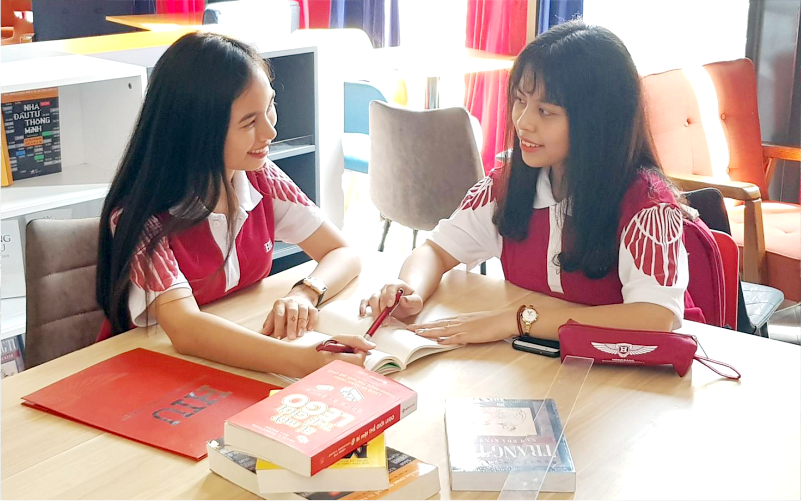 Creating 5H (Head-Heart-Health-Hand-Human) global citizens, perfect human resources for the 4.0 revolution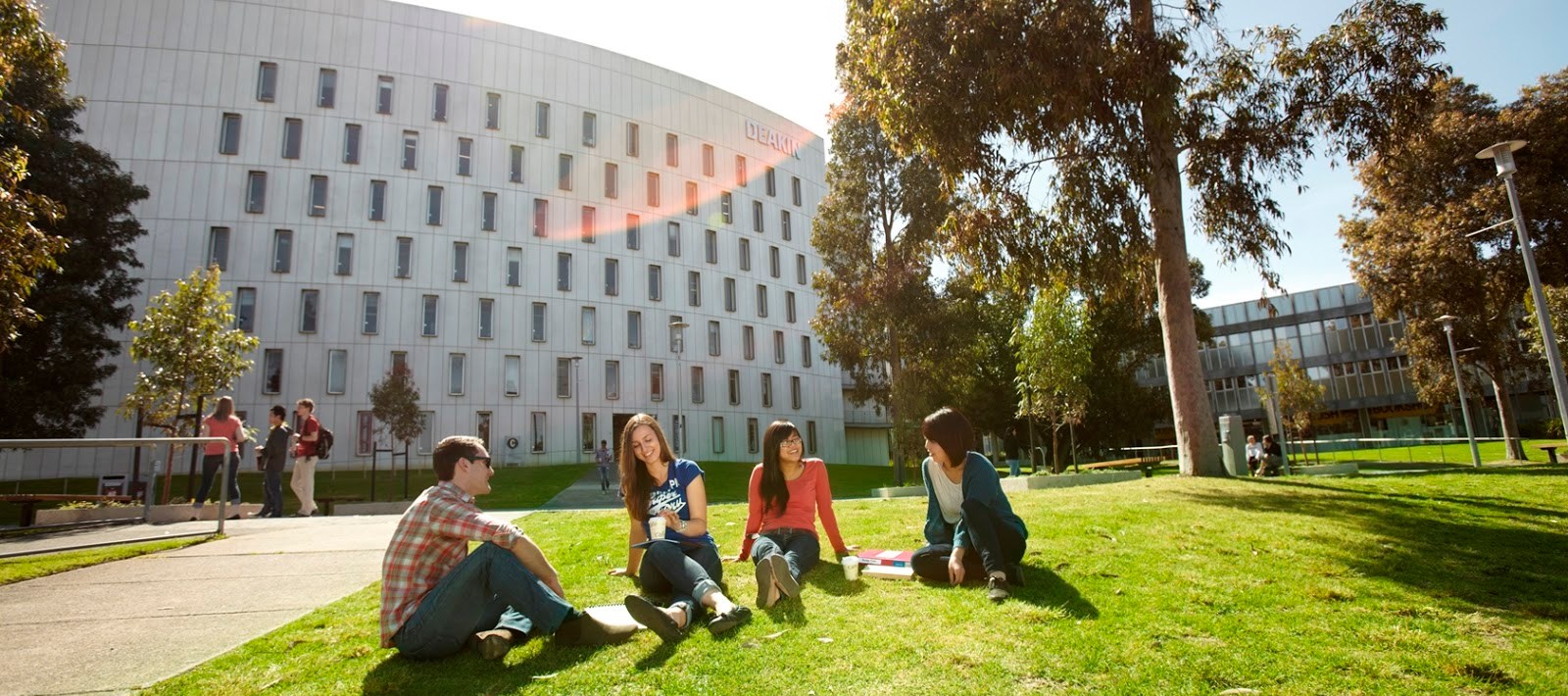 The program of international cooperation with leading universities from foreign countries with a team of lecturers and experts with leading domestic and international experience is evaluated and accredited by the partner schools. The degree is recognized worldwide. Connect with prestigious international schools and multinational businesses, ensuring job opportunities for students after graduation.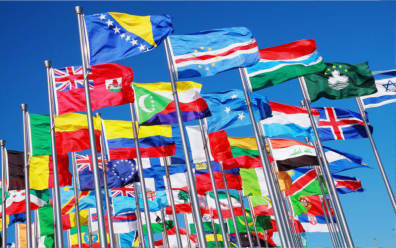 Study program
On-site study abroad program (4+0) that grants internationally recognized degrees worldwide.
University of Bedfordshire (UK)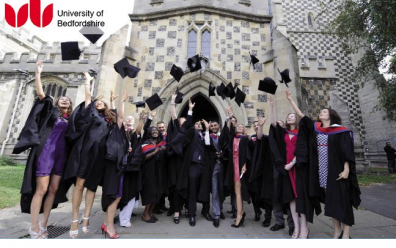 Training disciplines
BSc (Hons) Business management
BSc (Hons) International tourism and hotel management
BSc (Hons) Cybersecurity
BSc (Hons) English Language and TEFL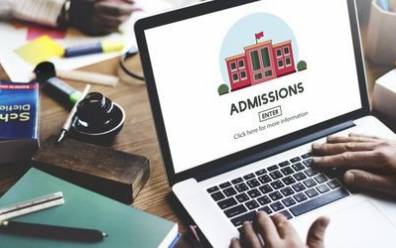 Enrollment
Considering the results of the National University Competency Assessment Exam
Considering the results of the competency assessment exam organized by HIU
Review transcripts
Review the results of the high school graduation exam
Review SAT test results
Winning admission for candidates with foreign nationality or studying international high school programs
Living and studying at an international university in the vibrant country of Vietnam, you will have the opportunity to discover a unique country with a long history, many novelties and fast-paced development. At HIU, students are encouraged to think with a global perspective, be it experiencing studying abroad or simply interacting with international students at your institution. No one can deny that the world is changing and becoming more international, so don't miss your chance to catch up with the world.