Cập nhật lần cuối vào 25/06/2021
Hiroshima University's Science Council on January 30, 2019 announced its Young Investigator Awards (travel awarda) for 3 scientific research projects by 3 lecturers of Faculty of Odonto Stomatology, Hong Bang International University. Each award, in cash, is ¥ 50,000 (nearly VND12 million).
The three young lecturers are MSc. Dang Thi Tham, MSc. Vo Thi Le Nguyen, MSc Le Huy Thuc My. They will present their research projects at the annual Science and Technology Conference of Hiroshima University, Japan, scheduled to be held on March 29-30, 2019.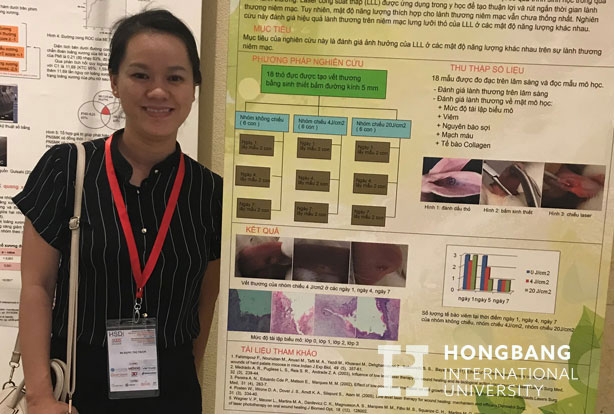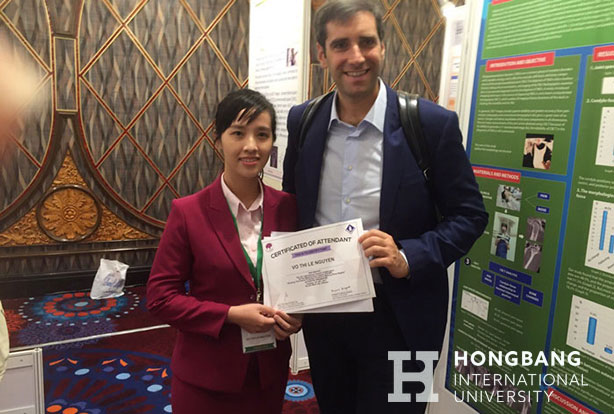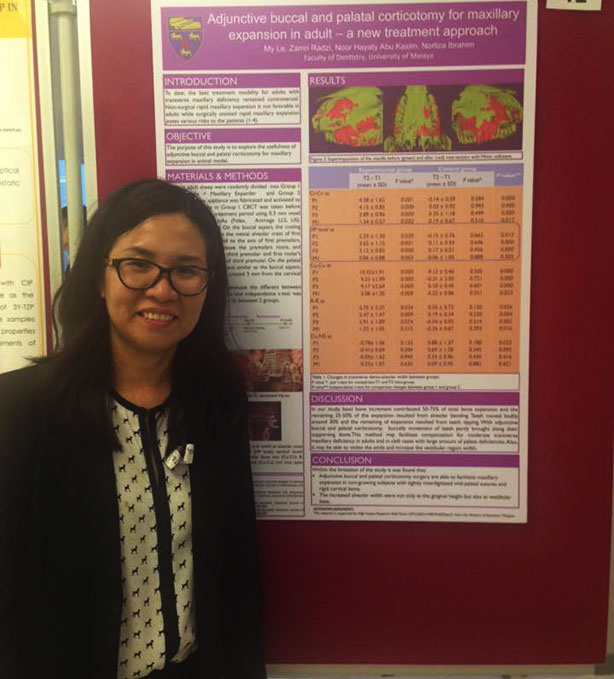 The fact that scientific research projects by Faculty of Odonto Stomatology lecturers have won prizes and been published in international journals is the motivation for the university's lecturers to continue
Source: https://quality.hiu.vn/vi/nghien-cuu-khoa-hoc/ba-de-tai-nghien-cuu-cua-giang-vien-dhqt-hong-bang-dat-giai-young-investigator-award