Cập nhật lần cuối vào 05/05/2021
After nearly 3 months of construction commencement, up to now, the last stages of the foodcourt of Hong Bang International University have been completed. On September 17, HIU will officially inaugurating and putting into operation a modern and luxurious foodcourt area. Moreover, we already have a "super menu" that will satisfy "cravings" for food lovers.
 After 3 months of hasting works, HIU foodcourt with a luxurious and modern space, has been completed. Located in the campus of HIU Knowledge Ship Building, located at 215 Dien Bien Phu, Ward 15, Binh Thanh, right at the gateway to the city center, Foodcourt HIU promises to be an attractive destination for the culinary lovers in Ho Chi Minh City, especially for students.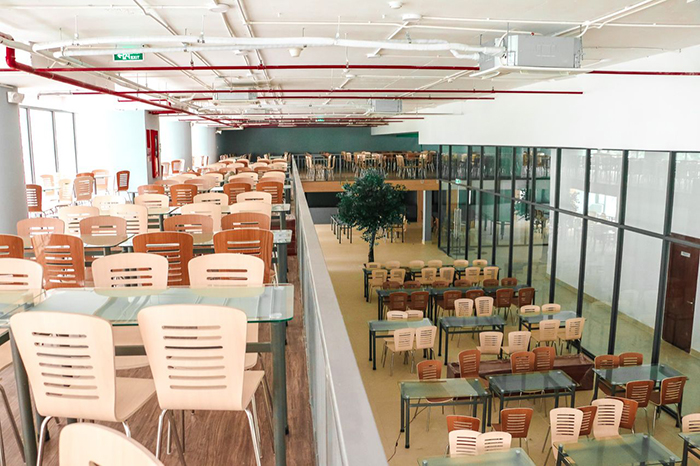 With a total area of 1,080 square meters, including ground floor and mezzanine floor, of which the ground floor has an area of 620 square meters and can accommodate 362 people, while the mezzanine floor has a total area of 460 square meters with a capacity of 324 seats. This place, suitable for weekend gatherings, birthday parties, reunion parties, company parties, graduation parties …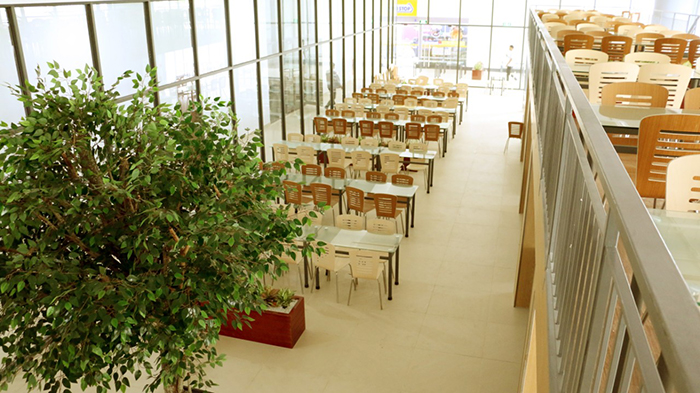 The space is beautifully decorated, cool, clean, and luxurious, especially for teenagers who love to live virtual, there is no shortage of beautiful angles for you to enjoy your passion! Choose a corner on the mezzanine level, we surely that you will have a very interesting dining and photography experience.
As a food court, it is impossible not to mention the menu of dishes, right? Surely, the HIUers are anxiously waiting for which brands will be present in the "luxury" food court – HIU Foodcourt, right? The secret will be "revealed" on September 17, 2019.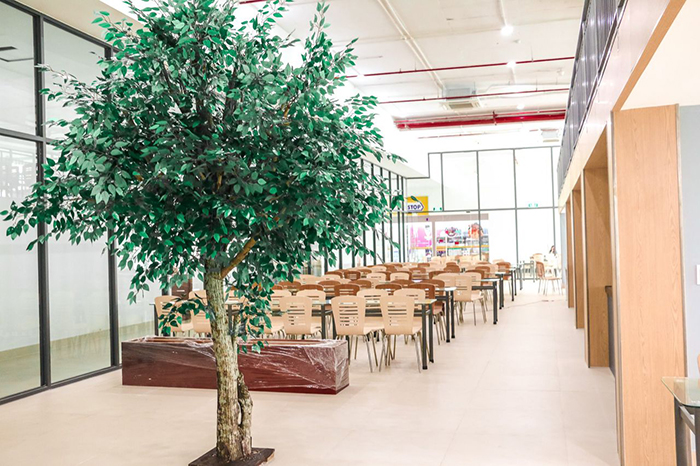 "Revealing" more, Korean cuisine lovers do not have to worry about having nothing to eat, Hankee brand specializing in Korean cuisine will bring up a rich menu of Korean dishes for you to choose from. In addition, for those HIUers who are milk tea devotees, they do not have to worry too much, COFFEE GROUND brand has a full menu of drinks and of course indispensable divine milk tea for you to "satisfy your milk tea's cravings".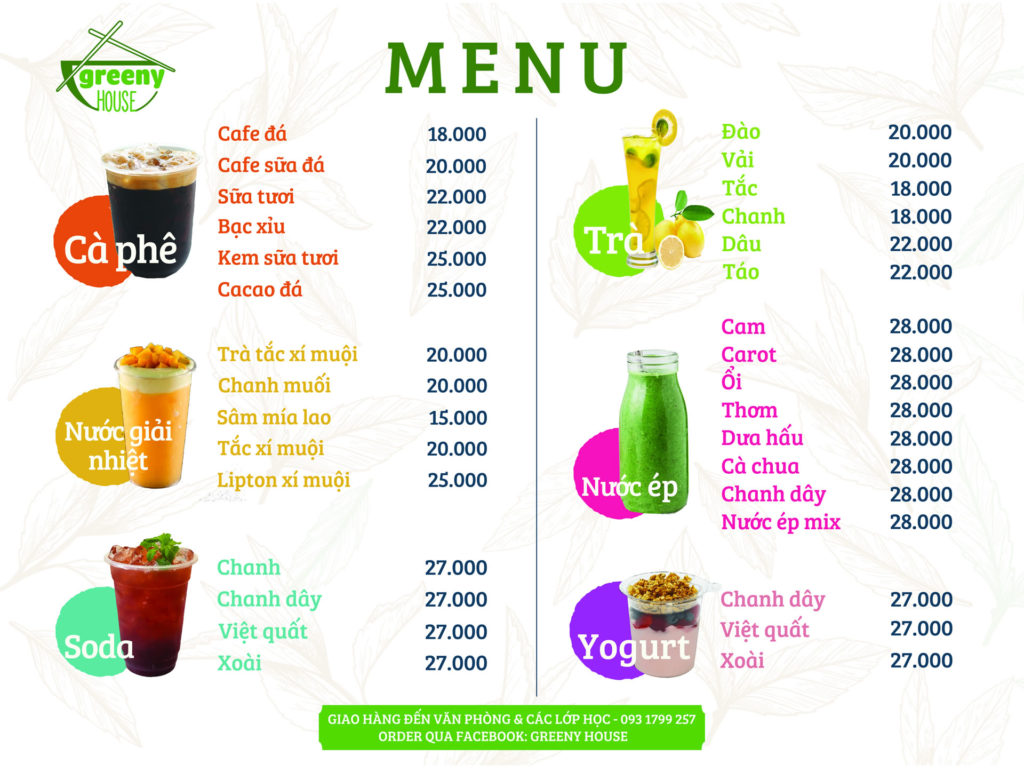 In addition to Korean dishes, HIU luxury foodcourt also serve a variety of menus from vermicelli, pho, rice set to snacks to satisfy all the most gourmet diners.
This is the dedication from Hong Bang International University as well as Nguyen Hoang Education Group to its students. With the introduction of the Foodcourt area, HIU students can now enjoy the most luxurious and convenient accompanying services.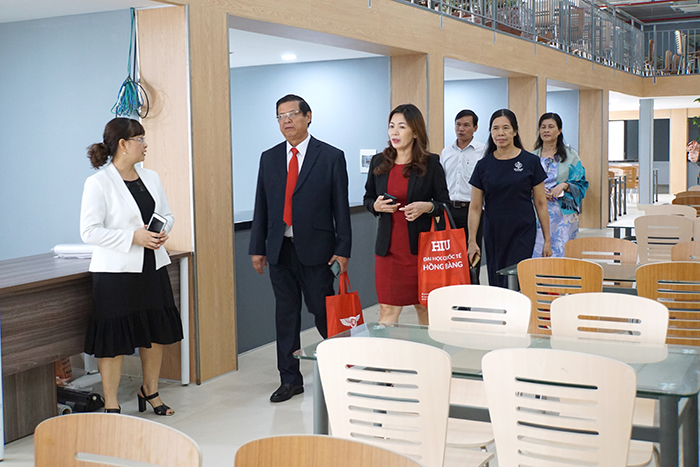 Especially, on the inauguration day of September 17th, 2019, HIU will give away 150 vouchers, each worth 30,000 VND, applying for food and beverage services at Foodcourt, for the first 150 guests. Now, HIUers are teaming up and planning to "land" on Foodcourt at 8:00, September 17, 2019 to receive attractive gifts and to become the first guests to enjoy the services.