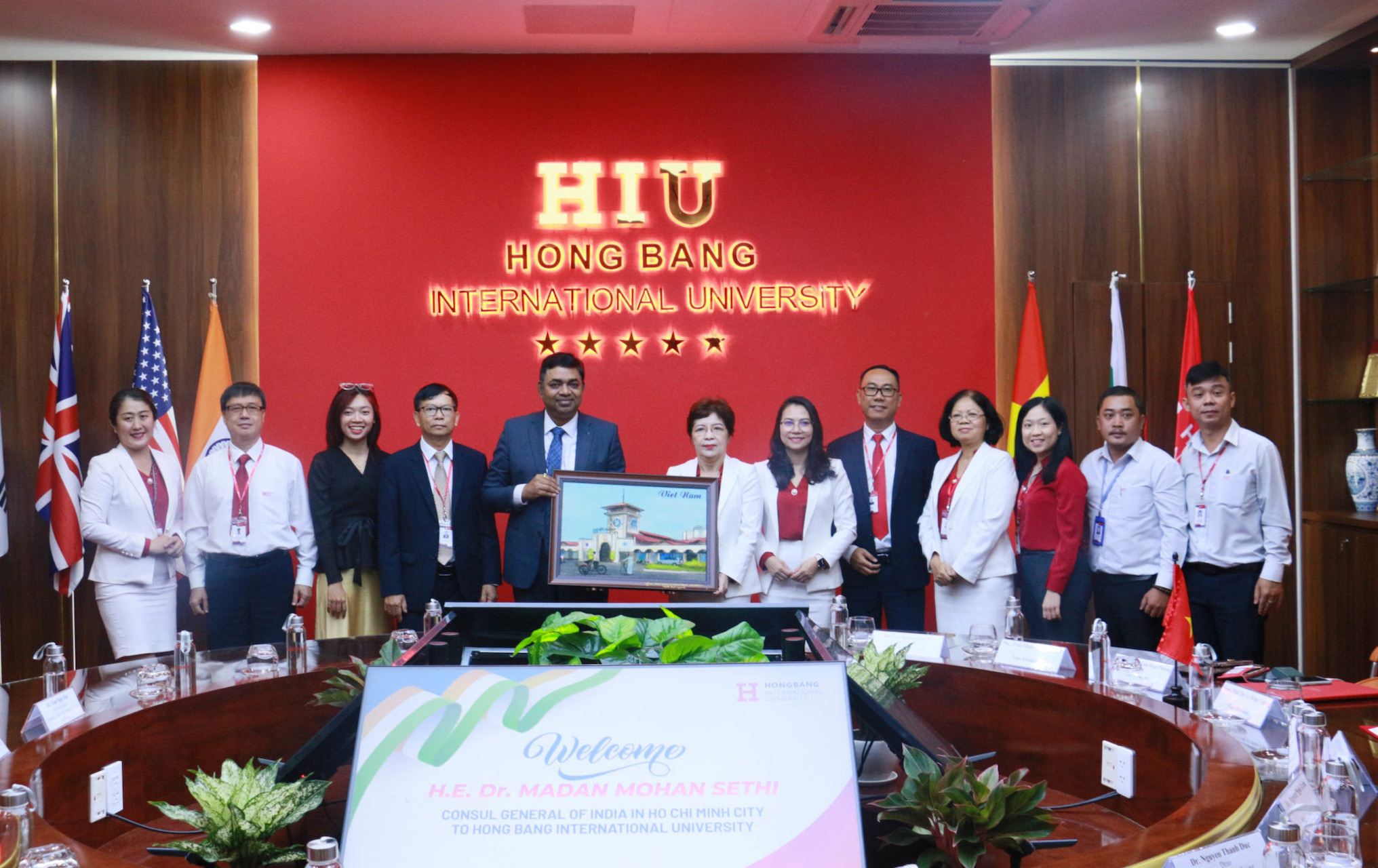 On September 8th, 2022- H.E. Dr. Madan Mohan Sethi – Consul General of India in Ho Chi Minh City, visited…
HIU bring to you several choices of course, from bachelors degrees to post-graduation based on your ability, interest to pave a stable road for your future.
Find the best road that suit yourself!
A member of Nguyen Hoang group