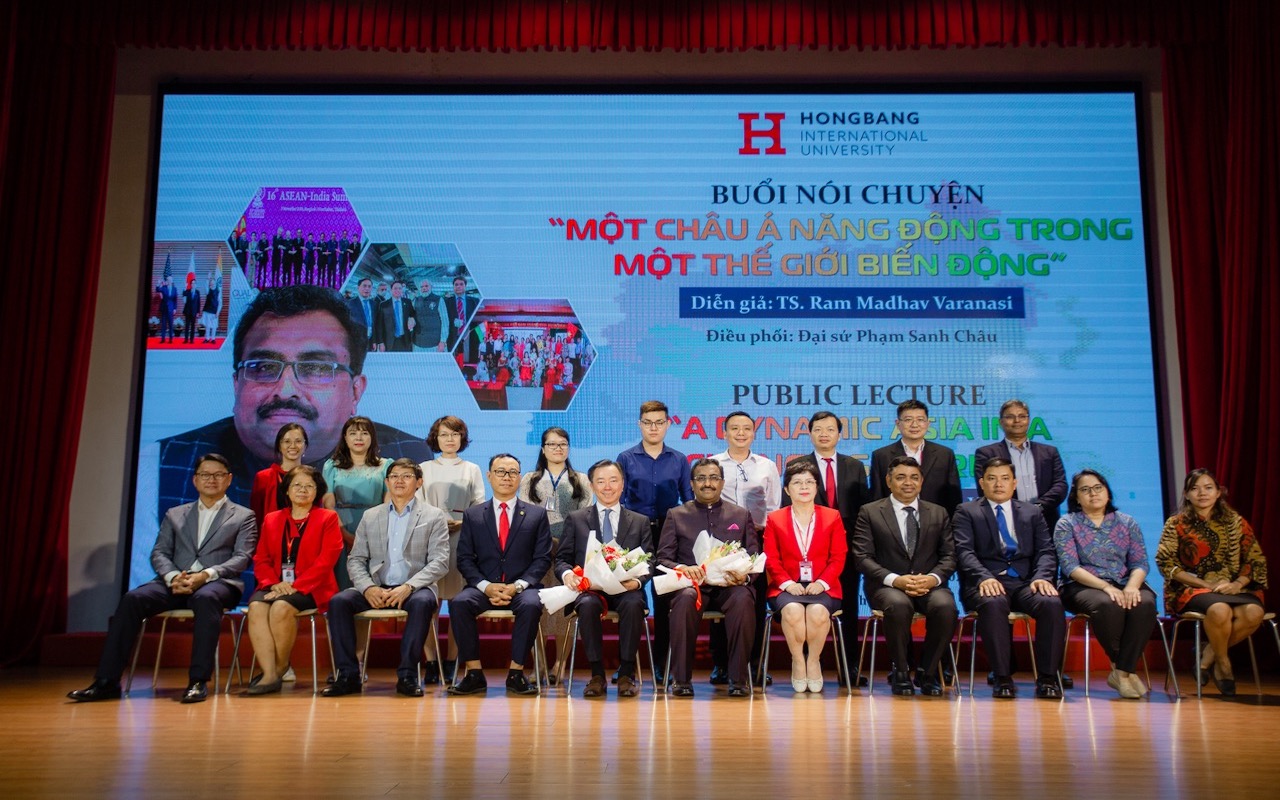 On March 27th, 2023, Hong Bang International University (HIU) organized a public lecture entitled "A Dynamic Asia in the Changing…
Xem thêm
HIU Transitional Education Programs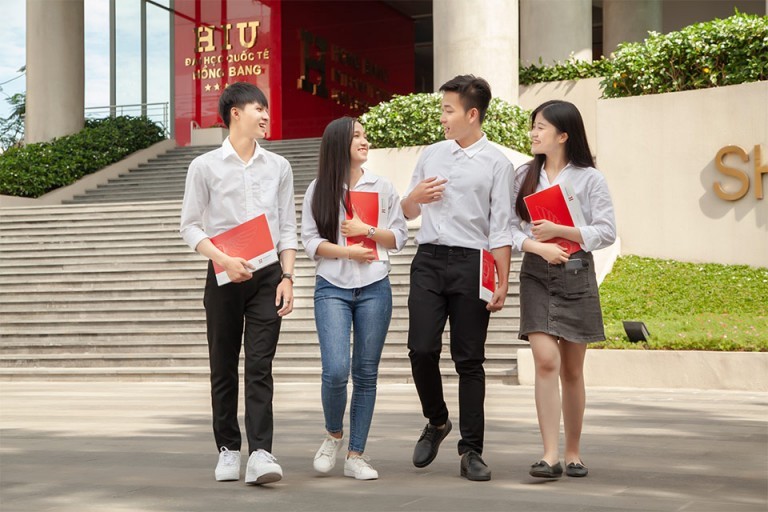 Functions
1.Manage and coordinate educational activities, train, international projects of the school.
2.Manage the union out, the union of the school.
3.Settle procedures for cadres and students on short-term study abroad (less than 90 days).
4.Make an official statement and take responsibility for information about Hong Bang International University in international cooperation.
Missions
1.Develop a plan, summarize the annual international cooperation of the school.
2.Draft documents, prepare documents, and organize a signing ceremony of cooperation documents of the school with international partners. Organization welcome international visitors to work at the school.
3.Manage, implement and coordinate with other units throughout the school to implement international cooperation programs approved by the school.
4.Monitor, develop, and implement signed international cooperation programs and projects.
5.Drafting coal experts prepare foreign projects, joint training programs, and research.
6.Organize, coordinate with units to implement orientation programs, advise lecturers and students about study abroad programs, seek scholarships.
7.Receive dossiers, handle procedures for invite and welcome foreigners to work and study at school. To manage and guide the procedures related to the admission of foreigners to study and work at the school: lecturers, students of the school abroad to work and study.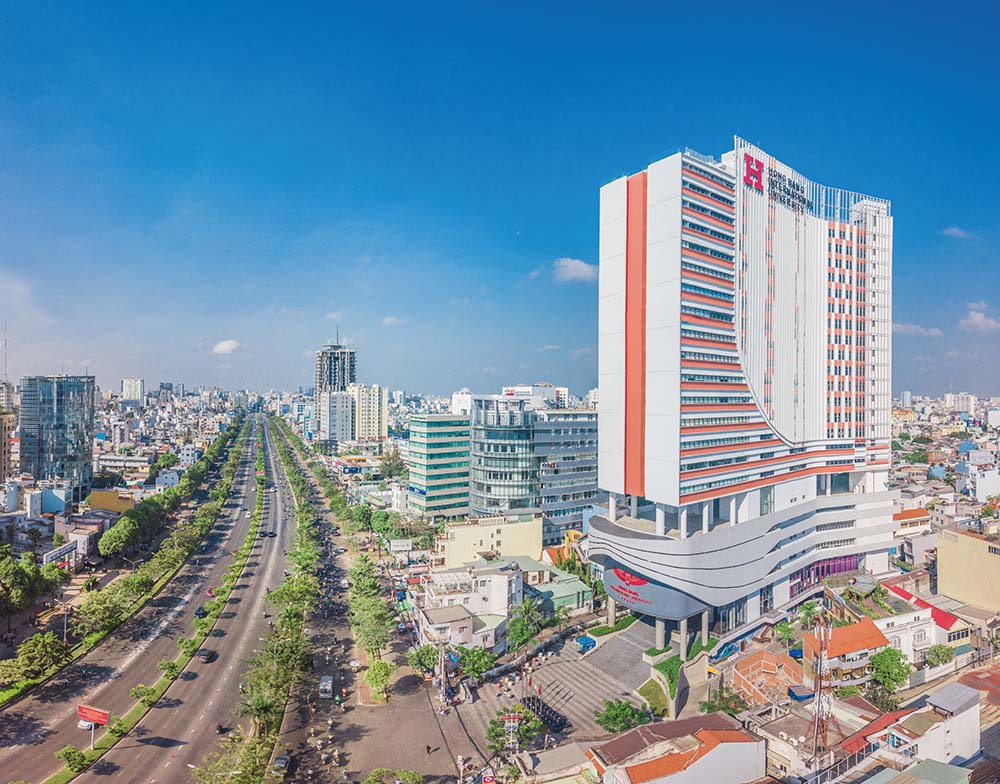 Information
Contact
Ship of Knowledge Building
Hong Bang International University