Welcome to the Physical Education
Hong Bang International University (HIU) is the first non-public university with a major in Physical Education and is always at the forefront of sports movements in Vietnam.
The Department of Physical Education was born from the early days of the school's establishment. Over 23 years of construction and development, the Department of Physical Education has steadily developed, actively contributing to the training of high-quality human resources in the following fields: physical education; sports business and management; community sports; high performance sports. Being able to adapt and approach the level of physical education – sport in the region and in the world.
Future Orientation
Graduates will be qualified with professional knowledge and skills to undertake teaching, management and training at schools, academies and centers as required by the professional standards of Physical Education in Vietnam. Vietnam.
Having the ability to operate and manage in agencies, organizations and businesses on: Sports and entertainment; Sports marketing; Organizing sports events; Sports facilities; Sports business; Sports media information.
In addition, he also participates in scientific research in the field of physical education, training and sports management.
HIU – The first and only university to specialize in Gym – Fitness
Gym-Fitness is the first and only field of study in Vietnam trained by HIU, providing international quality labor for the current recruitment needs of Physical Education and Gym service business. The training program focuses on:
– In-depth research on human health and physical health, training healthy behaviors and lifestyles for practitioners, analyzing and designing nutrition regimes for all subjects, grasping common pathologies and having appropriate methods. training methods for each exercise object, know how to build a training plan.
– Professionalizing the Gym business, recruiting and good management of Gym personnel, market survey and customer care, communication and marketing of Gym activities, design and management of service packages of the Gym trainer.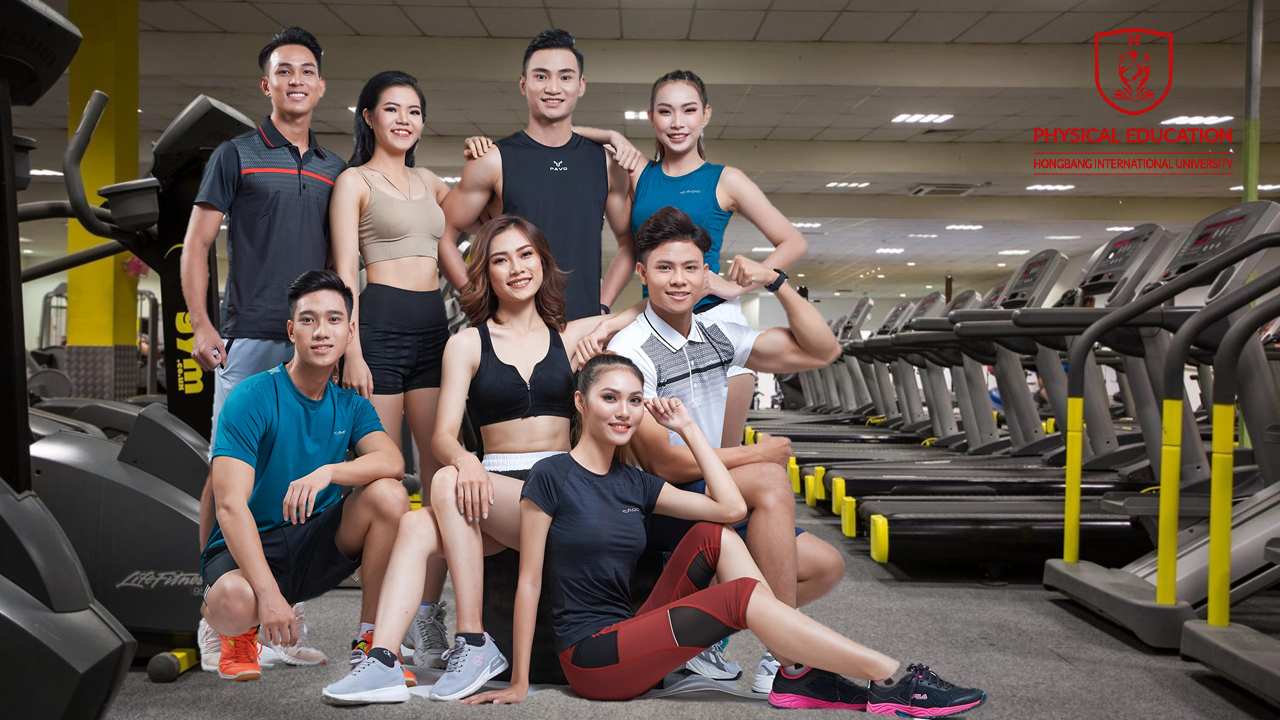 Highlights of the Training Program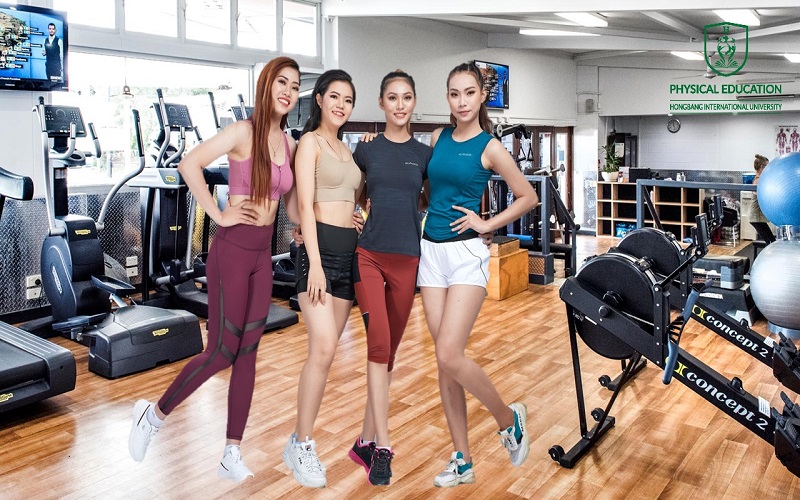 Grasping the actual needs of human resources in the industry today. Stay ahead of the job opportunities in the period of integration and internationalization of Vietnam.
Specialize and practice at Gym of HIU and affiliated enterprises from the first year.
Opportunity to study and work with a team of professors, PhDs, masters, leading experts at home and abroad.
Modern facilities and equipment of international standards. The curriculum is updated and improved every year according to the actual needs of society.
High job opportunities with schools, agencies and enterprises that have signed cooperation agreements with the industry.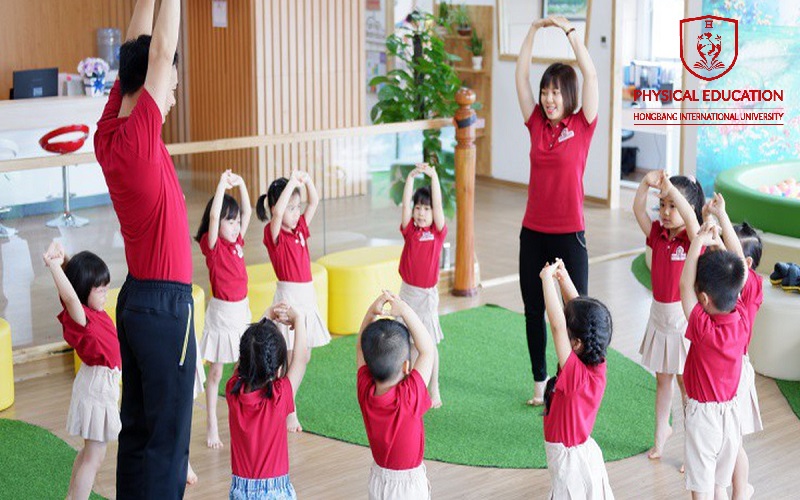 Graduates will have the knowledge and skills to undertake Teaching, Management, and Training in Schools as required by the professional standards of Physical Education in Vietnam.
The manager specializes in consulting and implementing Gym models for corporations; Enterprise; 5-star hotel – resort; Sports Center at home and abroad.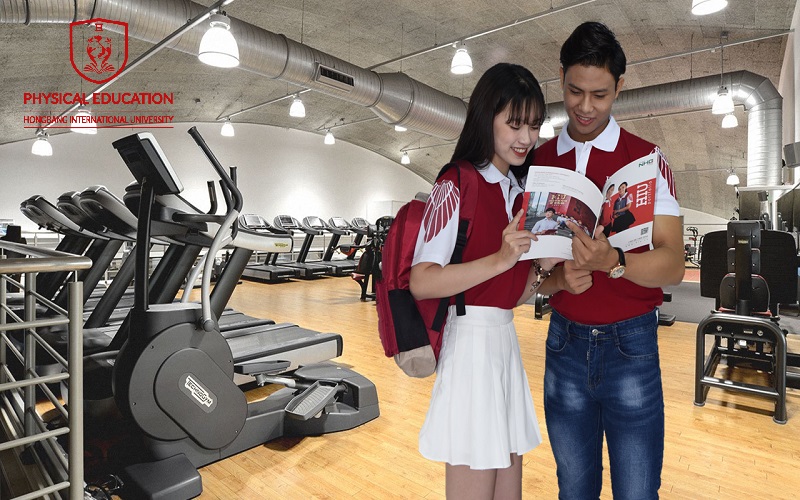 Sales specialist and supplier of gym equipment and products. Design models and management processes for buildings and facilities in the Gym
Media / Event Organization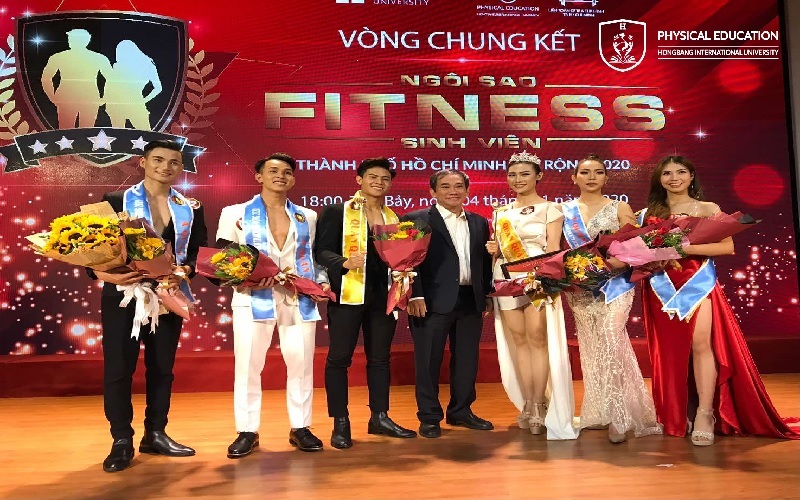 While studying at the University, in addition to studying specialized subjects in Sports Communication and Sports Event Organization, students also get practical internships at national-scale Sports Events organized by the University. the right to organize every year. Well meet the demand for high-quality human resources of this very HOT field of Vietnam Sports.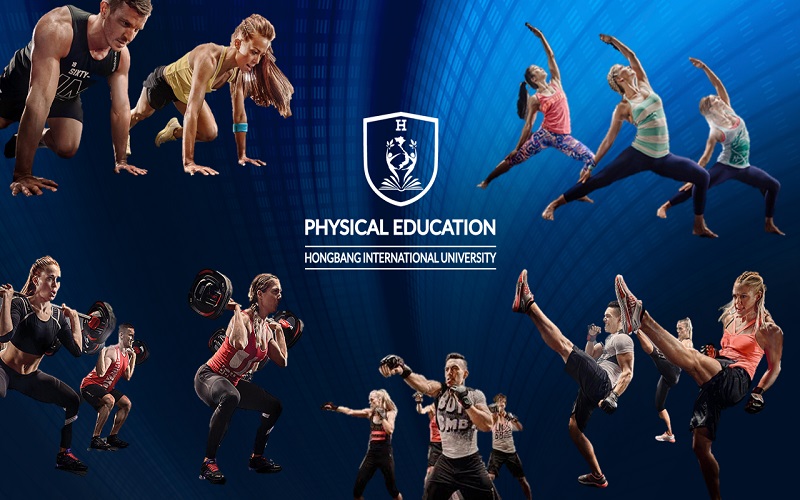 The industry always focuses on training very carefully in the subjects of the Human Body such as: Anatomy, Physiology, Biomechanics, Biochemistry, Nutrition, Recovery. Besides specialized subjects in Psychology, Coaching, Techniques, Methods in Sports practice and competition. Meet the health care training needs of today's society.
Community sports / Exploration tourism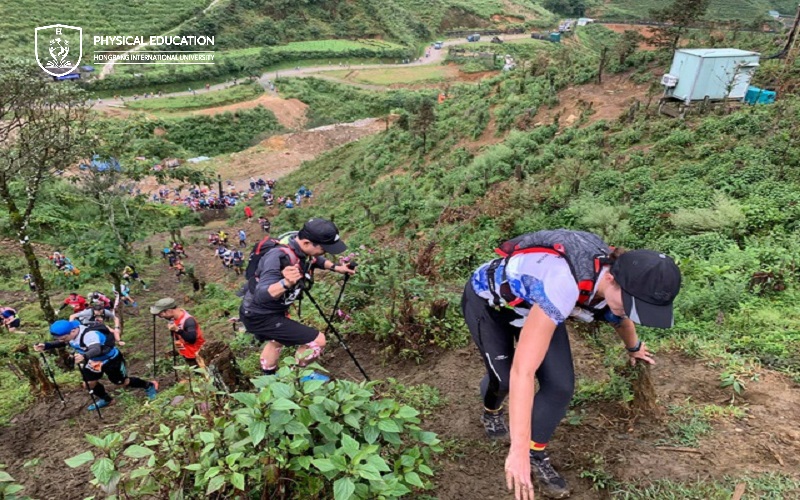 Vietnam is currently a top destination in the world. The most prominent are tourism development projects by sports activities. It will be a great strength for graduates because of the practicality and application of the subjects: Sports Management, Sports Business, Sports Marketing, Recreational Sports…
Golf is a trendy discipline that is suitable for the development needs of social practice, links with businesses and clubs for students to have skills and experience in practice. Through this, students will master career skills right from the first semester.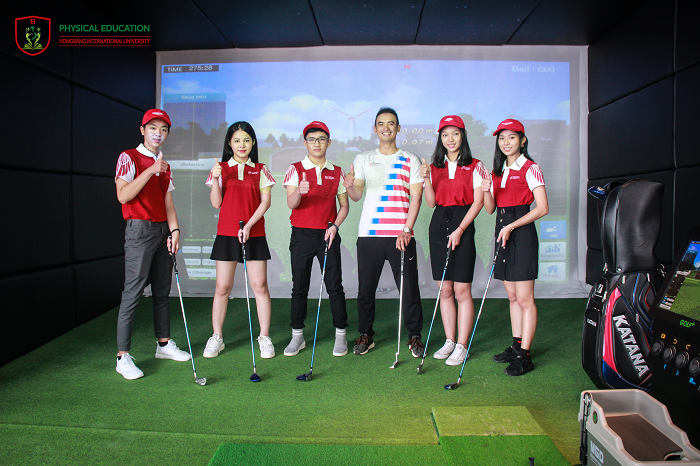 Meet our lecturers at the Physical Education department
Associate Professor Ph.D Lương Thị Ánh Ngọc – Deputy of the Physical Education – specialized in Gym – Fitness
Mr. Trần Gia Vượng – Gym & Fitness lecturers
Mr. Đinh Văn Quý – Gym & Fitness lecturers
Mr. Nguyễn Khánh Duy – Gym & Fitness lecturers
Mr. Hà Văn Toán – Lecturer
Mrs. Phạm Đình Mai Hương – Lecturer
Mr. Nguyễn Đình Lê Thái – Lecturer
Mrs. Nguyễn Thị Hà – Lecturer
Lt. Colonel Trần Trọng Thủy – Military Education lecturer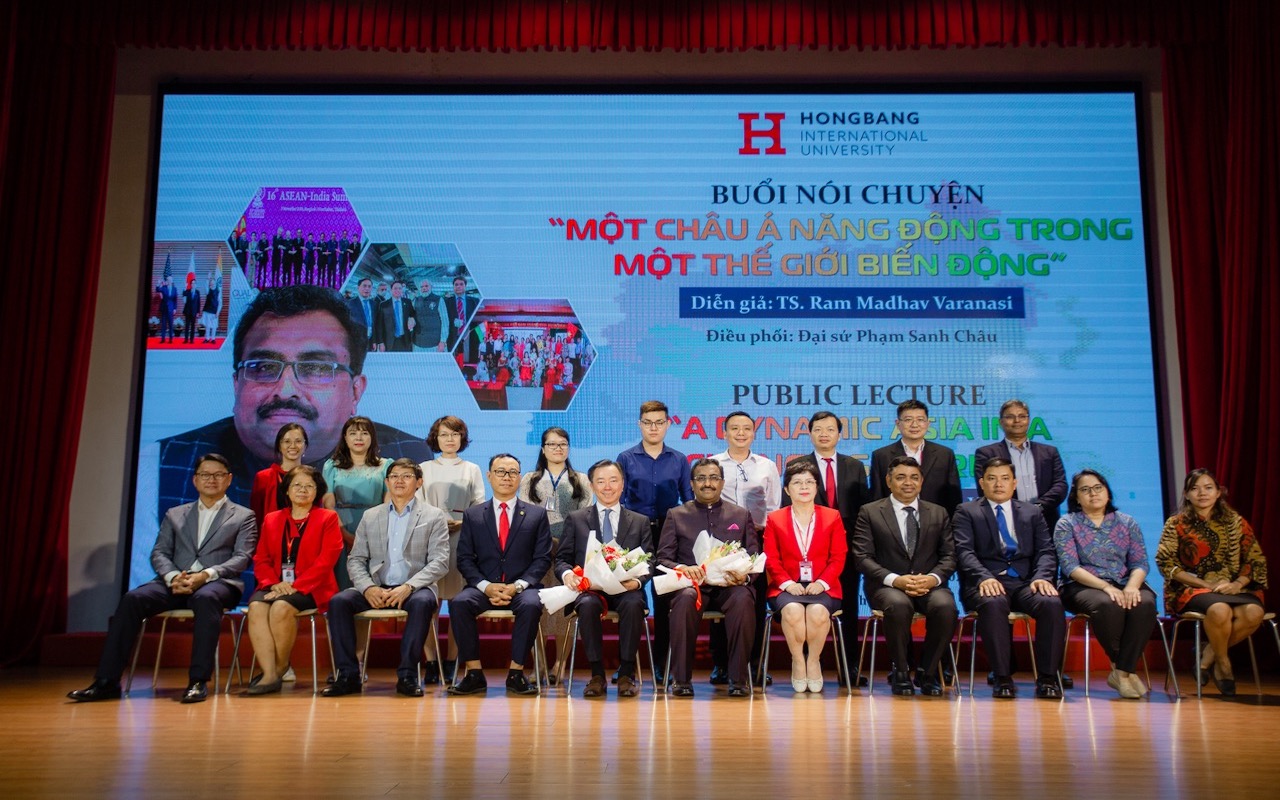 On March 27th, 2023, Hong Bang International University (HIU) organized a public lecture entitled "A Dynamic Asia in the Changing…
Xem thêm
Associate Professor Ph.D Lương Thị Ánh Ngọc
Mr. Trần Gia Vượng
Lt. Colonel Trần Trọng Thủy
Mrs. Nguyễn Thị Hoàng Uyên
Contact with Physical Education Department
Website: Physical Education Department